From beautiful 2000-year-old rice terraces to some of the best islands and beaches in the world, from the busy hub of Manila to spectacular diving sites, the Philippines is a destination with a lot to offer. While still not the most stable or safe region, tourism has helped the Philippines develop over the last few years and that has made travellers very welcome on these gorgeous islands. Make sure to bring a sun hat with you, get the appropriate travel insurance for Philippines, and go jump on an airplane because 'it's just more fun in the Philippines.'
The Philippines is a must-see destination that offers a spectacular amount of culture, heritage and activities. Unfortunately many travellers are a little apprehensive about visiting the Philippines, as the islands have seen their fair share of conflict, organized crime can be a problem and the area is also prone to natural disaster. After your first day in Manila though, you shed all your fears, worries and doubts and go about exploring one of the most diverse places on the planet.
The people of the Philippines are what makes this a truly great place. Everyone is friendly without being overbearing, everybody just loves to connect with people, and everyone seems really quite happy that you showed up, as if they were waiting for you. Filipinos are famous for their hospitality and their big smiles, and that makes travelling around here very special!
Manila is the busy capital city. It is the financial hub of the Philippines and there is a lot going on here. Walking through the city you will see buildings from every occupying colonial force making for quite the mix of architectures. An interesting site to explore is the ruin of a walled, Spanish settlement called Intramuros. Around here you will also find a lot of interesting museums and buildings with stories of a time long gone. This is also home to the Manila Cathedral, which is arguably the most important church in the country!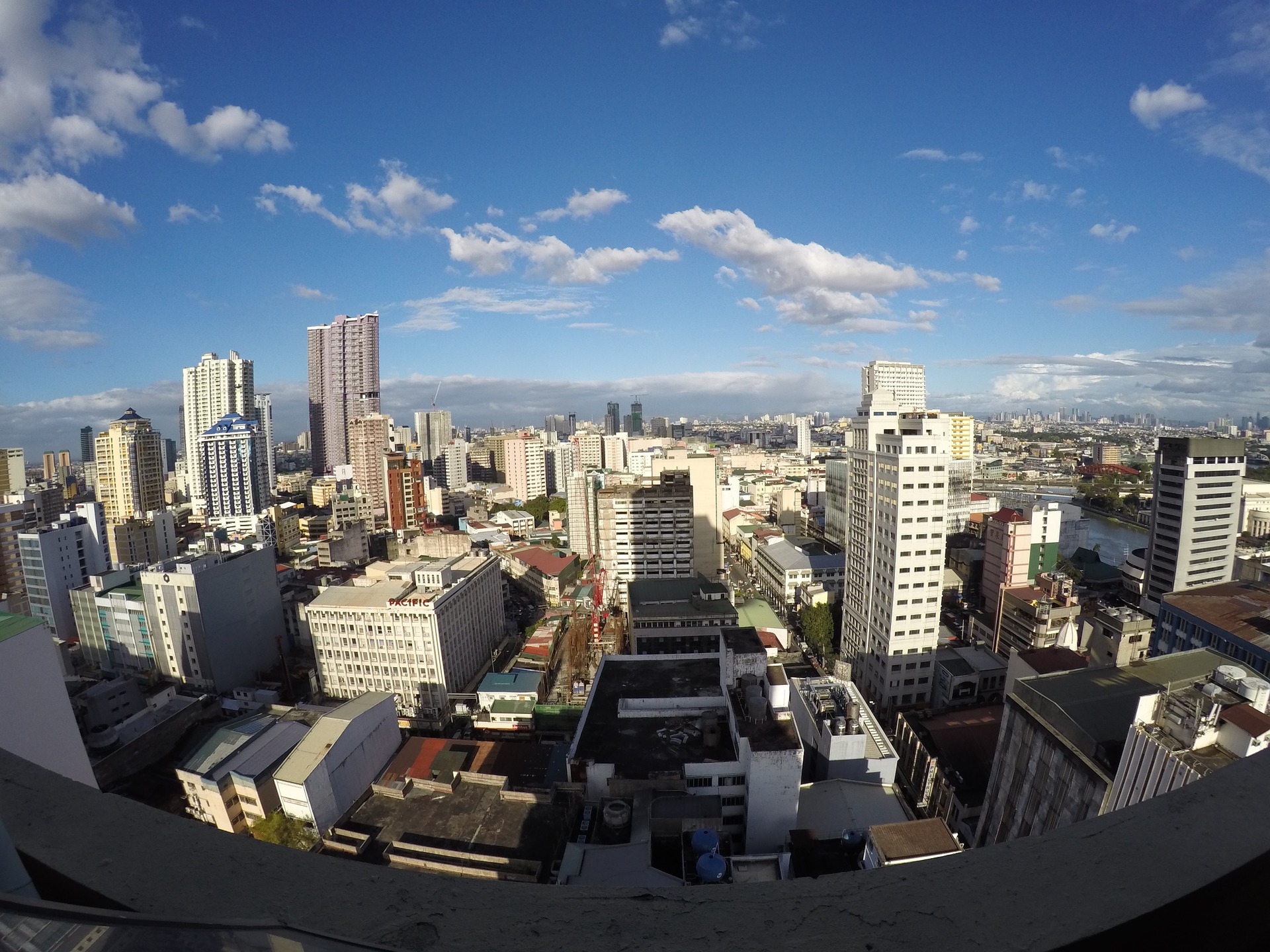 Just outside the walled city is where you will find Rizal Park, as well as the National Museum, a stunning orchidarium and a Chinese-Filipino garden. The gardens are dedicated to José Rizal, the national hero of the Philippines. While you are strolling outside, do make sure to try the street food!
Food in the Philippines is a wonderful mix of any and all influences, and you are just as likely to find Spanish paella, next to the Filipino version of tempura, next to barbecued chicken feet. Traditionally, Filipino cuisine is similar to that of its neighbors, only a lot milder. But you will find very good Mexican, Portuguese, Chinese, Thai, American and even Italian food here, and often fully integrated into the local menus. For adventurous eaters there are also lots of opportunities to indulge: from the aforementioned chicken feet, you will also find barbecued chicken hearts and intestines, and barbecued pig's blood.
About an hour's flight from Manila is the island of Boracay. Voted as the best island destination in the world in 2010, this beautiful island offers kilometre after kilometre of unspoilt, pristine white beaches. While many people just come here to lounge and relax there are a lot of activities for the more adventurous travellers: you can go snorkeling, which is especially nice at the smaller beaches such as Puka or Baling Hai, you can visit the Bat Cave which is home to small insectivorous bats, you can go scuba diving as there are many wall dives in the area, you can go cliff jumping, or you can start kite boarding. Boracay is just the most famous of the islands, you could also choose to go to Amanpulo, Coron, or Cagbalete islands, or any of the other 7107 islands that make up this country! Before doing anything too adventurous though, make sure you have the right travel insurance for all your planned activities.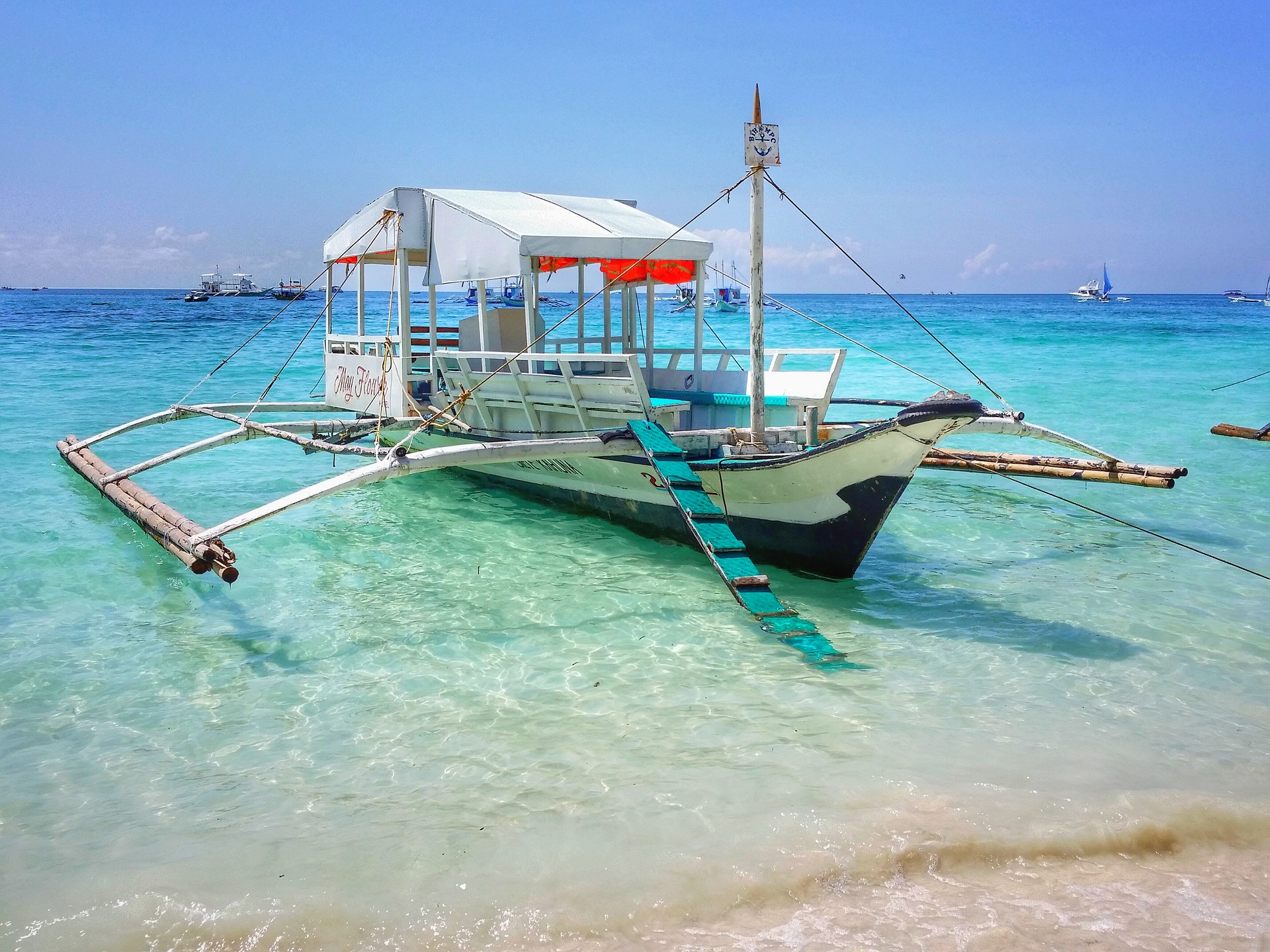 Not far from Manila is the small town of Banaue, which is home to the country's iconic rice terrace landscape. These rice terraces have been farmed for over 2000 years now, with knowledge passed down from generation to generation. This landscape is absolutely spectacular and a recognized UNESCO World Heritage Site. You can catch a lift from town to the terraces, but there is also the option of walking (around 2-3 hours), which will allow you to stop and take some stunning pictures.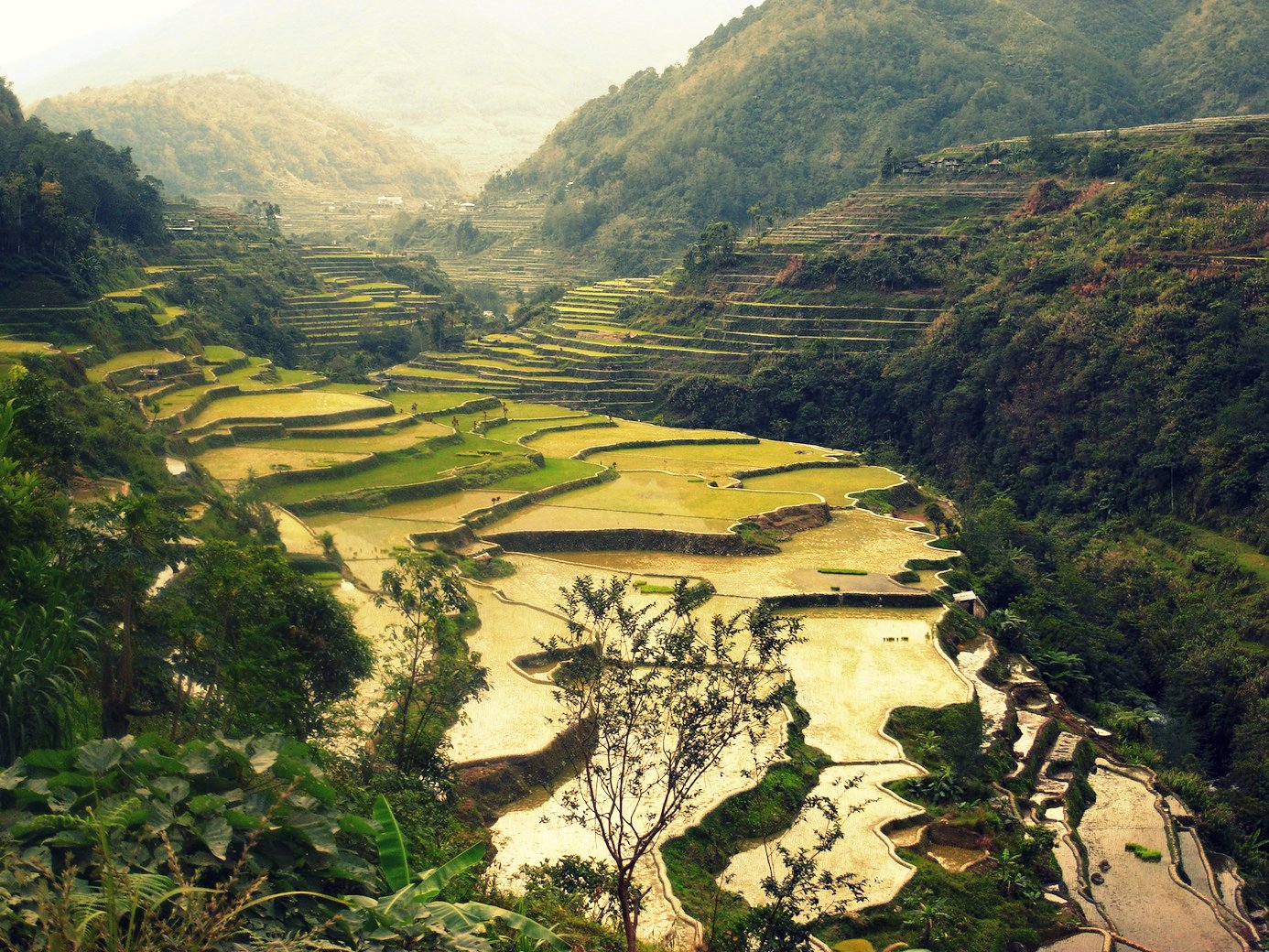 It's important to look into taking out appropriate travel insurance before you travel, and to check Smartraveller for official travel advice for the cities that you're planning on travelling to. Your travel insurance may not provide cover should you travel to areas with a 'Do Not Travel' or 'Reconsider Your Need To Travel' warning on Smartraveller.  Also, make sure you have a valid passport so you can explore, discover and enjoy this truly remarkable destination!
For more information on the Philippines, visit the Philippines tourism website.
Photo Credit:
Featured image Borocay Beach Philippines: roger-alcantara-via-visual-hunt-cc-by