Zimbabwe used to be the breadbasket of Africa, and when you actually see it, you'll know why. The weather, combined with some of the richest soil in the world makes everything grow in Zimbabwe, as well as producing some spectacular landscapes. With lush rolling hills rising up out of river beds, sprawling mountain plateaus, a staggering diversity of wildlife, Zimbabwe is probably the single most underrated tourism destination in the world. If you want to see one of Africa's most spectacular countries, sometimes even touted as THE most beautiful of them all, then get your travel insurance for Zimbabwe sorted and make your way to this stunning place.
Harare is the capital, and while most people immediately leave to the countryside, do check out the National Gallery, which has an interesting collection of local art, and hike up to the Kopje (hill), from where you can get a nice view of the city. Contrary to popular belief, the locals are friendly, welcoming and well educated.
Travelling around Zimbabwe is definitely not for the faint hearted - the roads range from ok to absolutely horrendous, and you might want to get a 4x4 to be on the safe side. Once you get into the off-road experience that is driving there though, it can actually be a lot of fun!  Get your travel insurance for Zimbabwe and check the travel advisories on Smartraveller before starting your journey though!
Arguably one of the most spectacular sites in Zimbabwe is in the north on the border to Zambia and it is the world famous Victoria Falls. Known in Tsonga as 'the smoke that thunders' Victoria Falls is simply breathtaking. The site is shared between Zambia and Zimbabwe, so you can only walk about halfway on the viewing bridge before you come across a border checkpoint.
Other things you can do at these falls apart from admiring the landscape are:
Bungee jumping,
White water rafting,
Swim out to Livingstone Island if you're feeling very brave.
A day trip to Botswana and explore the world famous Chobe National Park.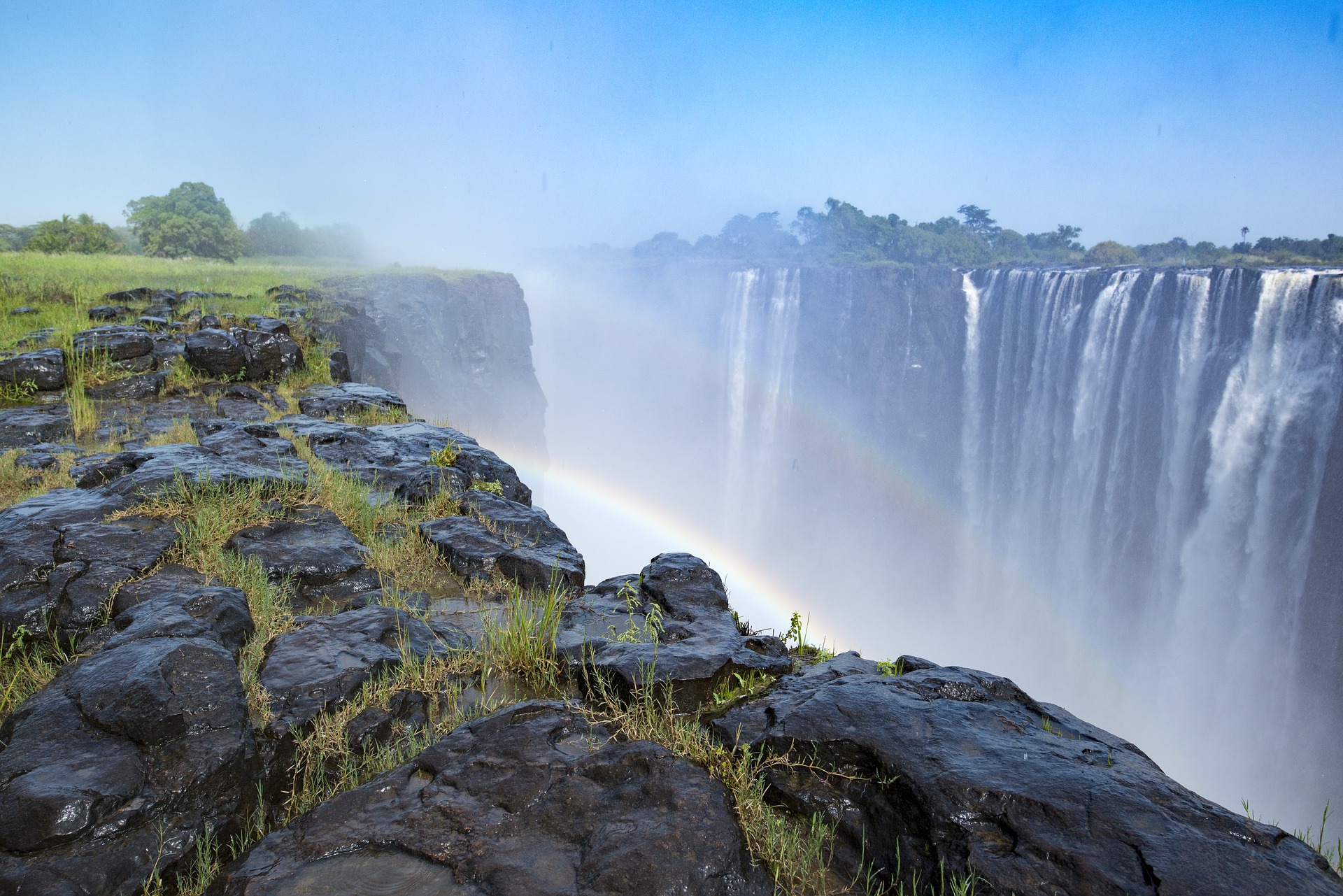 In the far north of Zimbabwe you will find Lake Kariba, another stunning area to visit. Actually a man made lake, this place has created a spectacularly diverse ecosystem that provides travellers with the wonderful opportunity of going game viewing. If you've never been on safari, you're in for a real treat. The area can be explored by car or, for something more interesting, by mokoro, which is a traditional boat. You can also fish for the famous tiger fish, which are abundant in this area.
Far away from any town or settlement, is the famous Mana Pools National Park in the North, another fantastic location for game viewing. A large amount of elephants come here every year, and it is said that in the winter months this national park has the highest concentration of big game in Africa. You can explore by canoe/mokoro, or walk if you are very brave and have a very good guide.
If you want to know more about the history of Zimbabwe and its culture, the place to head to is the city of Masvingo, in southeastern Zimbabwe. Here you will find the ruins of Great Zimbabwe, which was the capital of the Queen of Sheeba. It was built between 1100 and 1450 AD and was an important trading center before it was abandoned due to overpopulation. There are also various national parks in the area if you want to see more wildlife!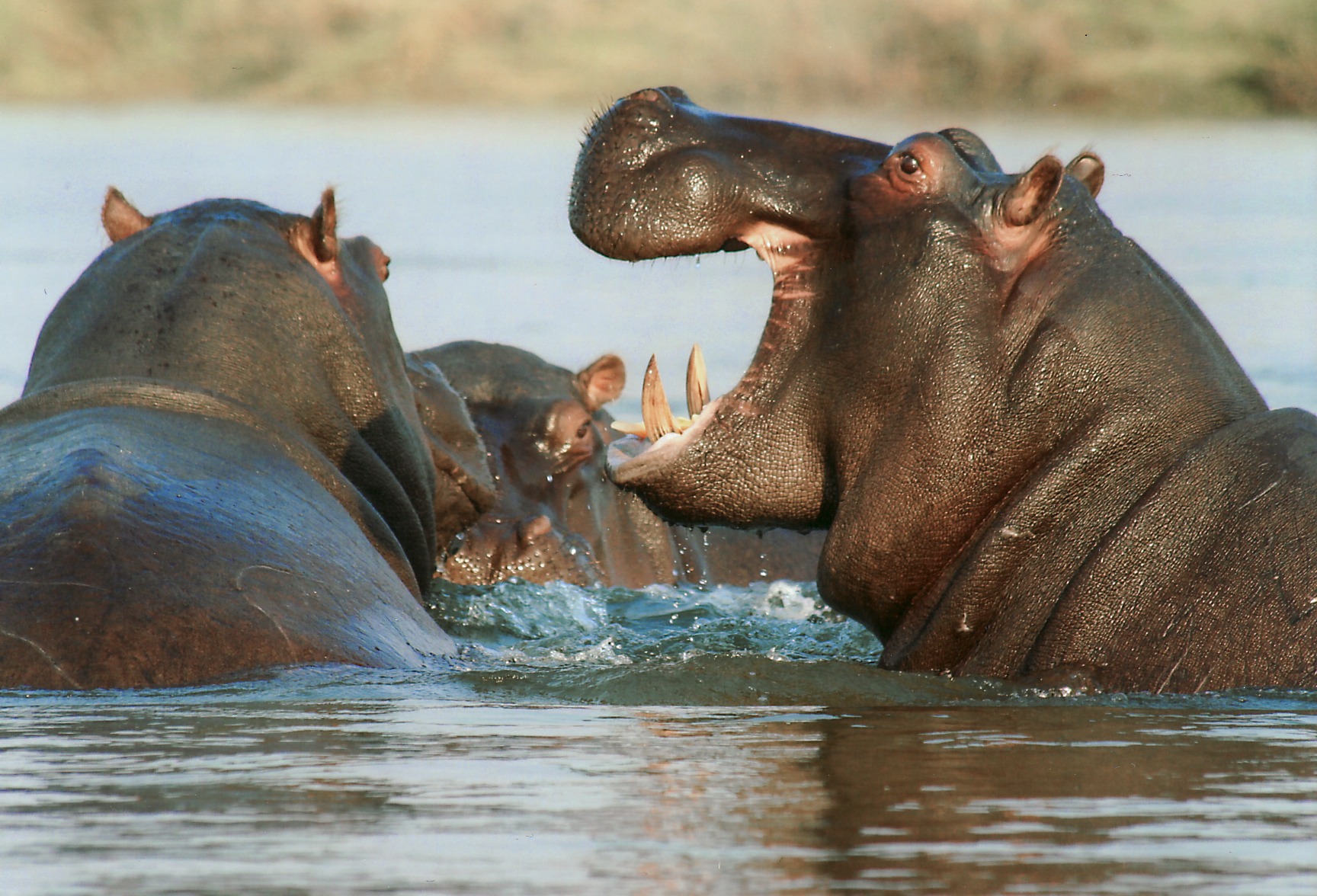 Truly, Zimbabwe is a stunning destination, and one that should be much more popular than it is. Your trip will need planning, but the planning more than pays off when you see this amazingly beautiful country. Remember to take out appropriate travel insurance for Zimbabwe before you travel and enjoy!
For more information on Zimbabwe, visit the Zimbabwe Tourism Website.