When the New Year comes around, we all want to travel more. Let's make 2019 the year that we actually do it! But there's so many amazing destinations to travel to – how can we do it all in 365 days? That's where we can help. We've handpicked our top 5 destinations that you should definitely add to your 2019 Travel Bucket List!
Country: New Zealand
Reason to go: Adventure
Recommended: AJ Hackett Bungy New Zealand
 Given New Zealand is just a short plane ride away from Australia, you really should visit this beautiful country! Known for its incredible scenery and culture, you can see why so many people visit New Zealand every year. However, New Zealand also attracts the adrenaline junkies and thrill seekers to the adventure capital of the country – Queenstown. Whether you want to go skydiving, bungy jumping or white water rafting, Queenstown has it all.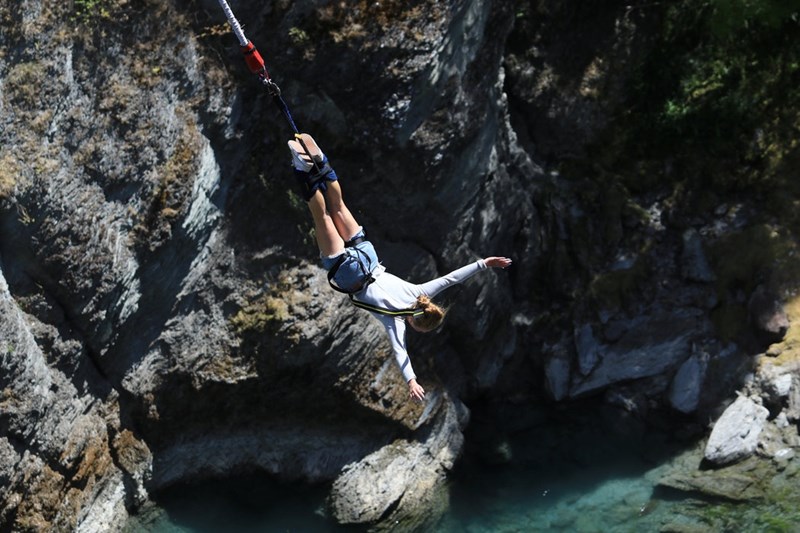 Country: Iceland
Reason to go: Scenery
Recommended: Aurora Borealis
If you want to step up your Instagram game, visiting Iceland is one of the best places to go. Home to the Blue Lagoon, the Northern Lights (aka Aurora Borealis), and magnificent waterfalls, this is a country that you should definitely visit at least once in your life.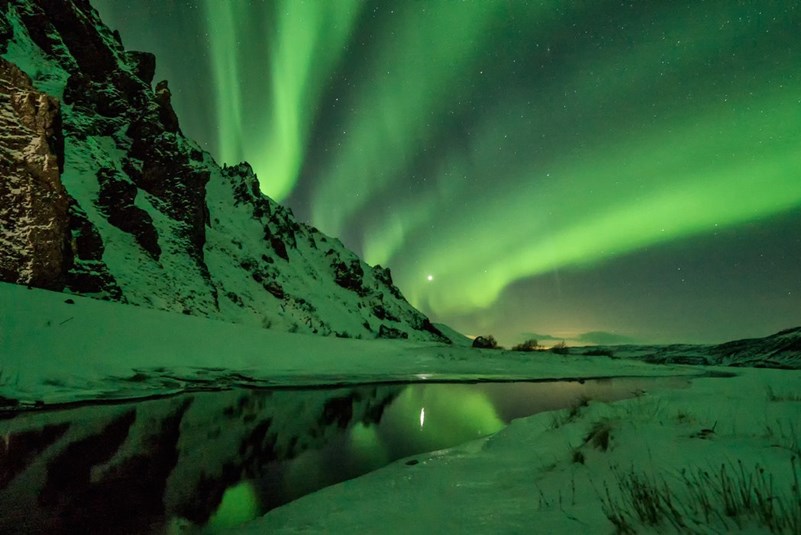 Country: South Africa
Reason to go: Nature
Recommended: South African National Parks (SANParks)
If you're after an extraordinary experience, South Africa is the place to be. It's not every day that you get to walk with lions, giraffes and elephants. Immerse yourself in the wilderness experience in South Africa's pristine outback that offers striking landscapes.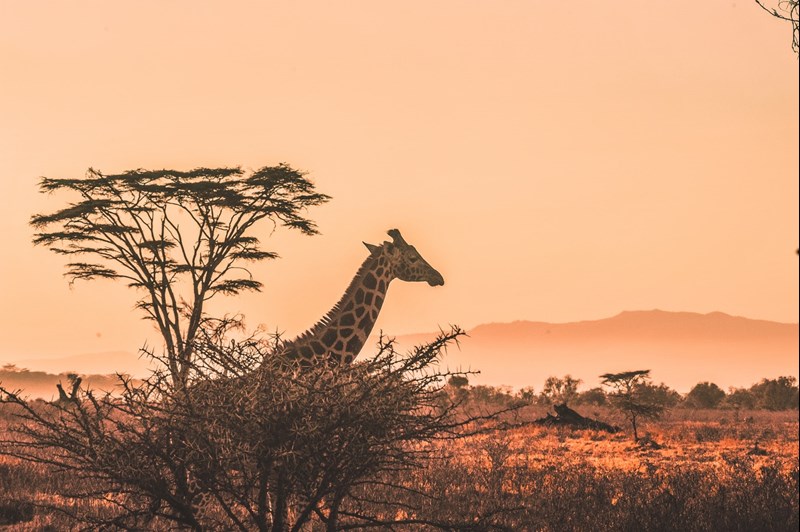 Country: Japan
Reason to go: Culture
Recommended: Camellia Tea Ceremony
Combining ancient culture with exquisite natural landscapes and dazzling modernity, Japan is attracting more and more travellers every year. Explore Japan's rich culture at authentic Japanese tea ceremonies and shrines, or take in the beauty of the cherry blossoms during the spring time. March and April are usually the best times to see the cherry blossoms in full bloom.
Japan is also hosting the 2019 Rugby World Cup from September to November and they're sure to create one giant party atmosphere.
With so much to see and do, it's hard to do it all in one trip!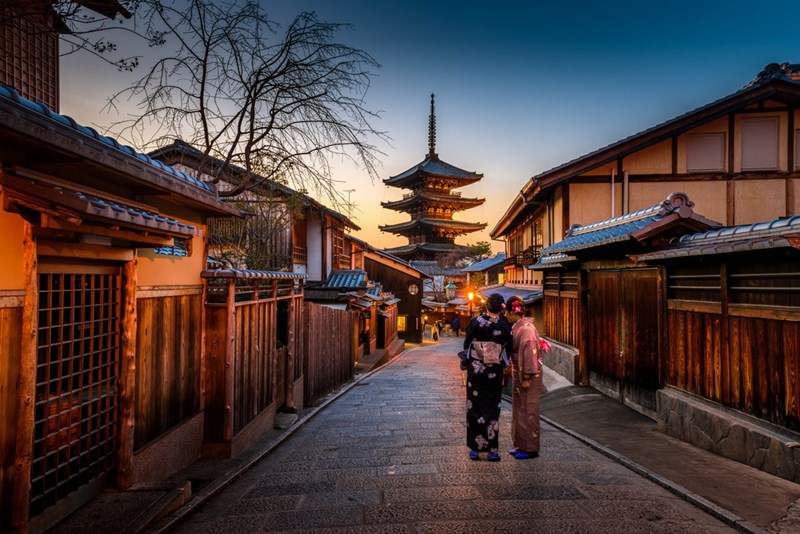 Country: Sri Lanka
Reason to go: Relaxing
Recommended: Arugam Beach
It may not have been the most popular travel destination before, but it definitely will this year as Sri Lanka has been named Lonely Planet's Top Country for Travel in 2019. There has been a surge in new accommodation options along the coast of Sri Lanka, from homestays to high-end eco retreats, making it the perfect place for relaxing by the beach with a cocktail in hand.