There are many lists being bandied about the Wonders of the World, be it Ancient, New, Natural or Industrial. Interestingly, there are always '7' locations on the lists… which is another wonder… why 7?
Well, whatever the list and however many is on the list, and also whether you agree with the lists or not, they're handy because they provide travellers with interesting and sometimes new places to add to their 'Bucket List'.
One such list is the New7Wonders of Nature list, complied between 2007 to 2011 through a global poll. The list was organised by the Swiss based New7Wonders Foundation, and attracted 100 million votes.
Here is the list of the new 7 Natural Wonders – it may inspire you to add it to your own 'Bucket List' if you haven't already been!
The Amazon River and Rainforest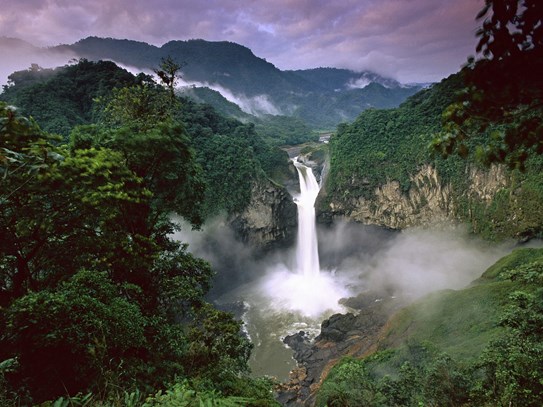 Located: 

South America specifically northwestern Brazil and extending into Colombia and Peru.

Why go:

Not only is this the subject of the successful yet cheesy movie Anaconda, but it is one of the most natural resources of forestation. If you like seeing greenery and the lost tribes of the amazon then grab your aerogard and book a flight.

What makes it a wonder:

Besides this huge forest being good for sustainability the Amazon also provides South America with the largest river and, according to some experts, is the longest in length in the world (and let's not forget is the brand name of the online retailer Amazon.
Iguazu Falls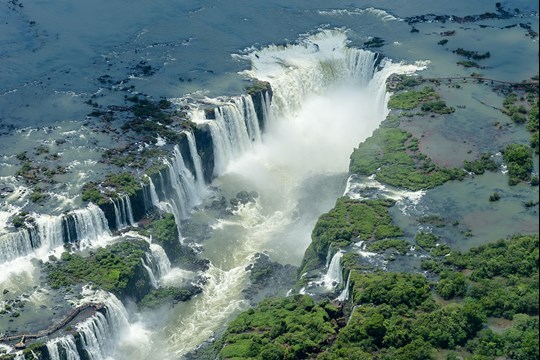 Located: Argentina and Brazil

Why go:

If you don't mind chasing waterfalls then this is the one to see! Legend has it that a god planned to marry a beautiful woman called Naipi who left with her mortal lover Taroba i

n a canoe. In this god's rage he split the river, creating waterfalls and sent the lovers to an eternal fall.

What makes it a wonder:

Besides this place being a visual beauty, you have two sides to choose from – whether it is the Argentina or Brazil side you will still see the wonder of waterfall.
Jeju Island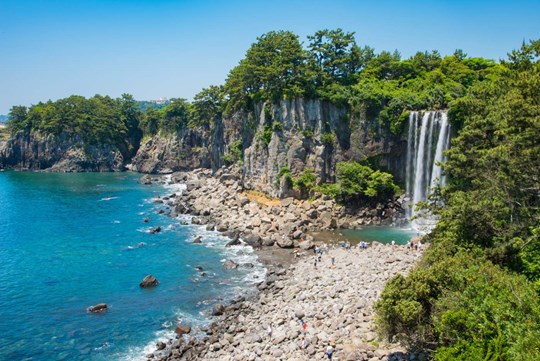 Located:

South Korea

Why go:

It's easy to get to! With 178 departures every day, even Kim Jong (North Korean leader) used a plant from this island in his recent peace meetup with South Korea's President Moon Jae. Talk about a peace tree-aty!

What makes it a wonder:

Honeymooners and holiday makers can't get enough of this subtropical destination at the tip of the Korean Peninsula. It has been listed as a world heritage site since 2007.
Ha Long Bay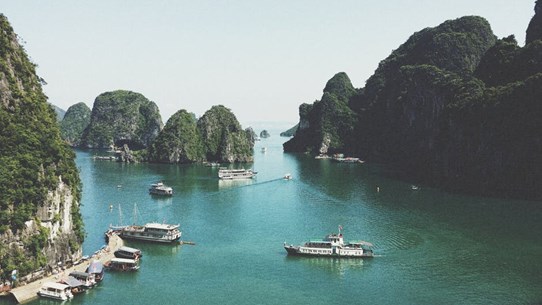 Located: Vietnam

Why go:

This is a world heritage site and known for relaxing and scenic cruises. Most tourists opt to cruise along the waterfront where there is even an option to sleep on board. Who wouldn't want that?

What makes it a wonder:

Besides having a cool name like 'Descending Dragon Bay' Ha Long Bay is home to limestone pillars and a great

culture at the port. Ha Long Bay is a feast for the eyes and a tourist hotspot.
Komodo Island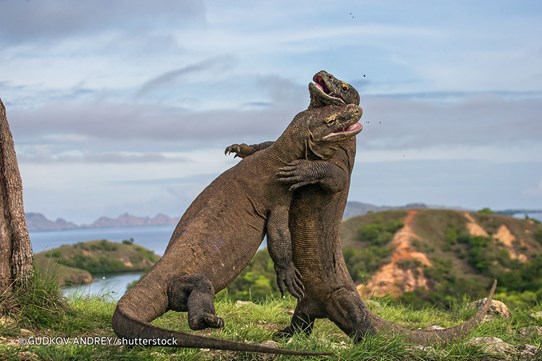 Located:

Indonesia

Why go:

The Komodo dragon is the largest lizard on earth and also has an island named after this formidable creature! Tourists flock to this destination to see the island's national park where staff take you on a guided tour for 30 mins to see the massive 3-metre long lizards. Only a 90-minute flight from Bali, Komodo Island is worth the effort.

What makes it a wonder:

Home to the largest reptile on the planet – the Komoda dragon, not to mention the island is absolutely beautiful with clear blue waters.
Table Mountain

Located:

South Africa

Why go:

Besides the scenery being breathtaking, Table Mountain is also home to over 2000 species of plants. This mountain provides many hidden surprises waiting to be discovered and you get to see the cloud in the hovering above the mountain top which gave the mountain which gave its infamous name.

What makes it a wonder:

this is one of Africa's premier destinations for not only photos but also for those wanting to discover Cape Town's biodiversity centre.
Puerto Princesa Underground River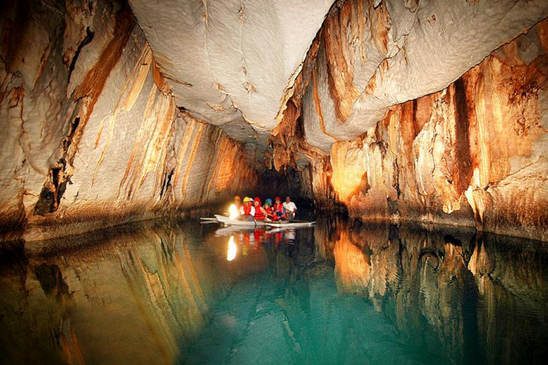 Located: Philippines

Why go:

To see spectacular limestone landscapes. It is one of the world's most impressive cave systems. You can explore the caves and enclaves with lit impressive limestone rock features.

What makes it wonder:

One of the rock formations looks like a naked lady and tourists can travel on a fiberglass boat through the caves. The otherworldly cave formations make this one of Philippines most unforgettable experiences.