Japan is one of our planets most coveted countries. Visiting the land of the rising sun, it is easy to see why Japan is a hub for culture and comradery. Though Japan has many diverse cities, Fast Cover has highlighted 12 legendary cities of Japan - some you may know already and some you may not.
If you have never been to Japan this may be the perfect year to go…
 Sapporo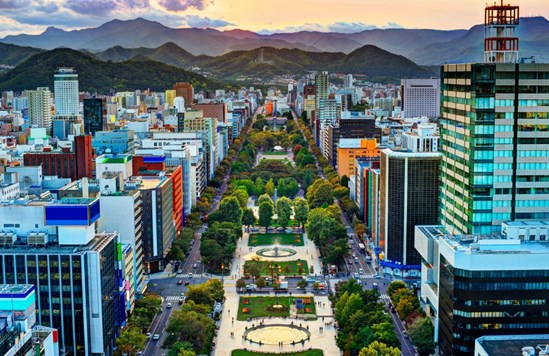 Sapporo is the fifth largest city in Japan and host of the Olympic games in 1972.  Sapporo has plenty of entertainment and sightseeing attractions from Noboritetsu, Hokkaido's most famous hot spring resort and Sapporo's Snow festival. You might even know the name from the famous Japanese beer!
Our Pick Must See: Nijo Market – if you love fresh seafood then this is the place for you!
Kamaishi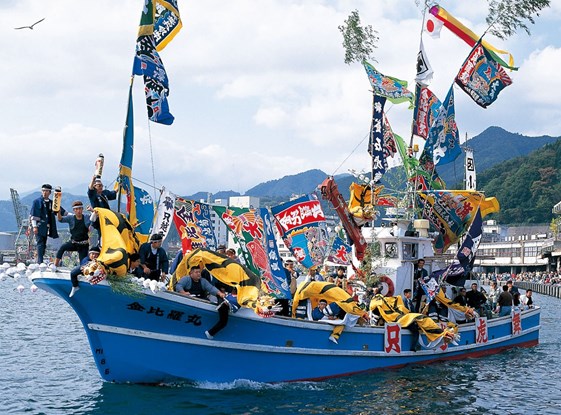 Kamaishi is known as Japan's modern iron industry and also has a huge fishing culture. The city is spread across four bays. Apart from being an industrial town Kamaishi also hosts the large statue of the Buddhist 'Goddess of Mercy' and Hakozaki Peninsula which is home to granite and beautiful rock formations.  If you are going to Japan it will be a great idea to witness the colourful Kamaishi Festival.
Our Pick Must See: Kamaishi Festival (Kamaishi Hikifune Festival) annually on the 3rd week in October
Kumagaya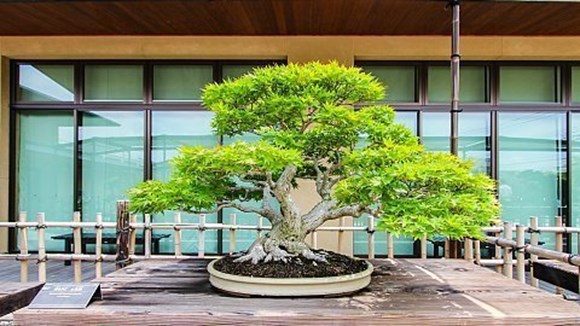 Kumagaya is located north of Tokyo and known as Rugby Town Kumagaya with a strong rugby culture dating back to 1948. Known for the sightseeing attractions ranging from the Omiya Bonsai Village to the modern technology Omiya railway museum. If you like rugby and Bonsai's you'll love Kumagaya.
Our Pick Must See: Chichibu
Tokyo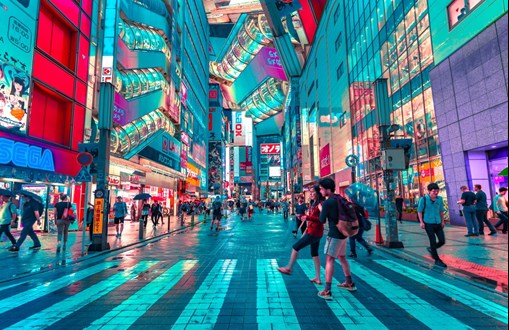 Tokyo is Japans capital and the largest metropolis in Japan with plenty to see and do. Between the cultural and traditional attractions Tokyo has a lot to offer travellers. If you are looking for a spiritual journey then Mount Mitake is the place for you and your dog to visit to be blessed.
Our Pick Must See: Tokyo's Mount Mitake
Yokohama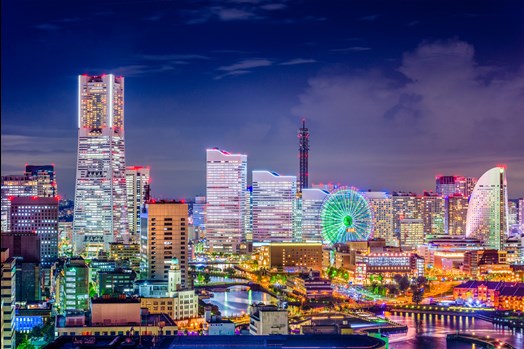 Yokohama is considered the one of Japan's firsts ports when Japan opened its immigration laws. Today Yokohama is considered very popular amongst expats with one of the largest Chinatowns in Japan.
Our Pick Must See: Chinatown (The largest of Japan's three Chinatowns).
Shizuoka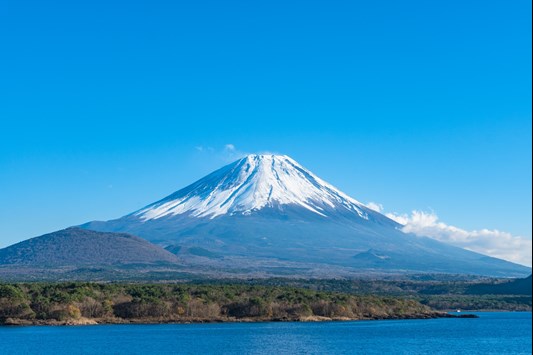 Shizuoka Prefecture is located in between two of the largest cities in Shizuoka and Hamamatsu. Shizuoka is Japan's largest producer of green tea, accounting for 40% of Japan's tea production. What Shizuoka is most known for is being the southern side of Mount Fuji.
Our Pick Must See: Mount Fuji
Higashiosaka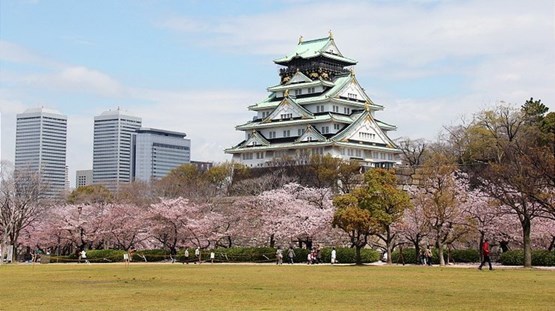 Higashiosaka is located in central Osaka and is the second largest metropolitan city after Tokyo. While in Higashiosaka make sure you visit Osaka Castle, the Museum of History and Minoo Park. Osaka is one of the countries most scenic places in Japan and is known for its laid back and easy-going people. Embrace modern Japan by visiting Osaka on your next trip.
Our Pick Must See: Universal Studios in Osaka
Kobe
Known for the world's longest suspension bridge, Kobe was one of the first port cities that opened its foreign trade after Japan's period of self-isolation. Kobe is seen as one of Japan's most attractive cities to live and offers a host of sightseeing attractions such as their famous Sake and the Kobe City Museum.
Our Pick Must See: Akashi Kaikyo Bridge
Fukuoka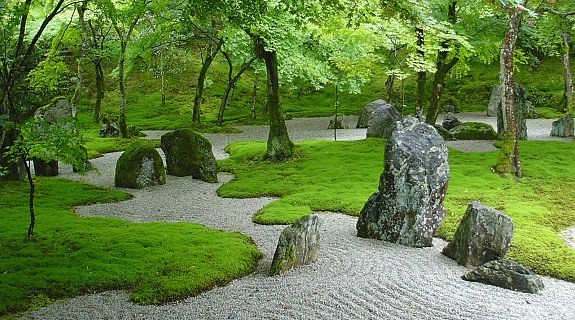 Fukuoka is the largest and most popular city for street food in Japan, surrounding the Nakasu waterfront district. From ramen to grilled chicken and steaming hot pots, Fukuoka hosts one of the best places to enjoy street food like you have never tried it before. The city's rugby stadium is not far from the city center. 
Our Pick Must See: Komyozenji Temple in Dazaifu
Kumamoto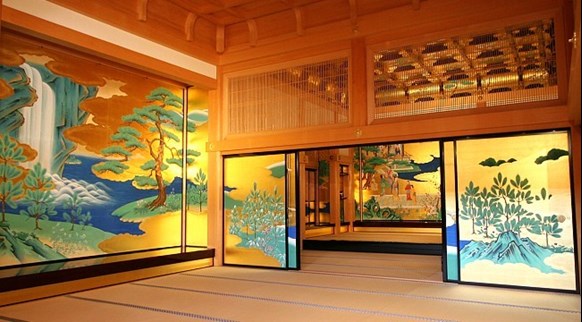 Kumamoto is located on the west coast of Kyushu. Though this place is a place of natural beauty it's also one of the wettest places in Japan so it's a good idea to take a raincoat. It's also known for being one of the best places for hot spring.
Our Pick Must See: Kumamoto Castle
Oita
The Oita Prefecture is known for its hot springs including the popular ones in Beppu and Yufuin. From Kuju Mountain and Usuki (known for its unique stone buddhas), Oita us known for its Fugu (blowfish or pufferfish) and Umitamago Aquarium in Beppu.
Our Pick Must See: Stone Buddhas
Toyota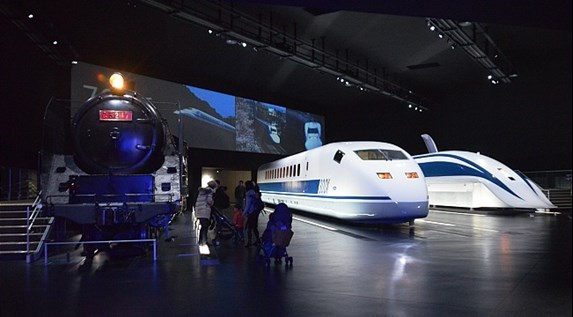 Oh, what a feeling! The headquarters of the car company Toyota City is located outside of central Nagoya. The city is known for its natural sightseeing attractions including Korankei Valley which is particularly beautiful in Autumn.
Our Pick Must See: Nagashima Resort