Have you already planned your next holiday this year?  With Easter just around the corner, strategically planning 4 days of annual leave will give you 10 days off in a row for you to spend with your family and friends - or even your favourite furry friend! 
Australian Destinations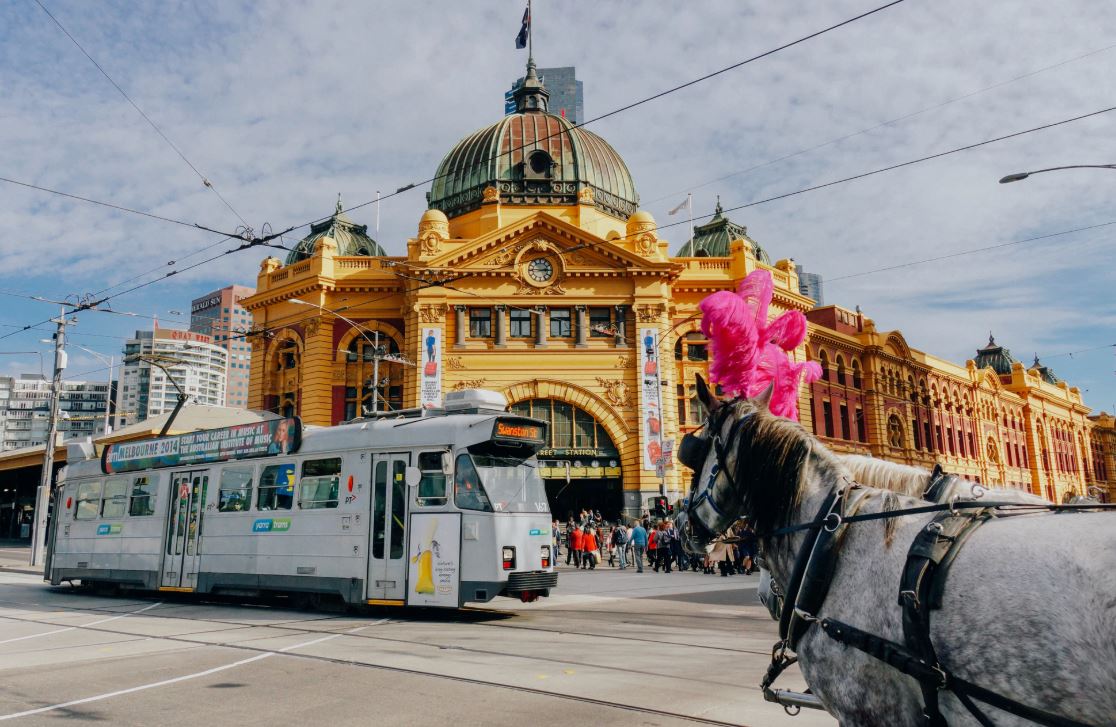 Melbourne is known as the cosmopolitan capital of Australia. Having more of a European influence, Melbourne is a city that is known for sporting venues such as Rod Laver Arena and the MCG, The Crown Casino and amazing street art. Travelling to Melbourne from Sydney is an easy one and half hour direct flight.
Things to do
Take a tram down to Flinders Street, Melbourne's most notable street
Festivities
Top Pick
Melbourne International Comedy Festival – 25th March 2020 – 19th April 2020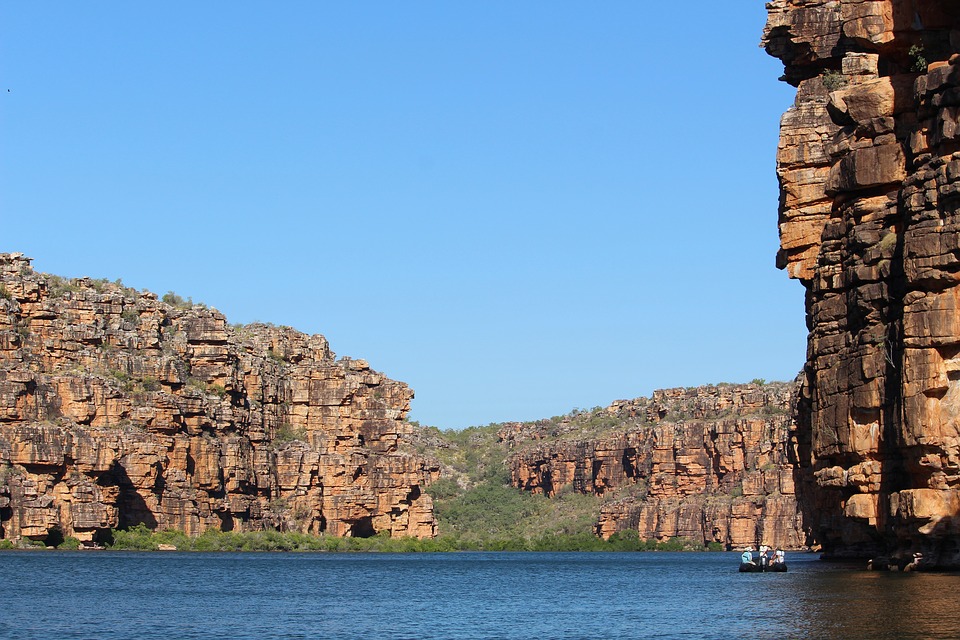 The Kimberley region was voted number 5. of the best places to visit in 2020 according to Time Magazine. This is because of its precious and protected landscapes such as Lake Argyle, and the mighty Ord River. With the Bungle Bungle Range in UNESCO World Heritage-listed Purnululu National Park and El Questro Hotel where waterfalls are ever-present with gorgeous and epic landscapes, the Kimberly region is definitely worth a visit this year as an Easter destination!
Things to do
Trek down the Ord River
Festivities
Top Pick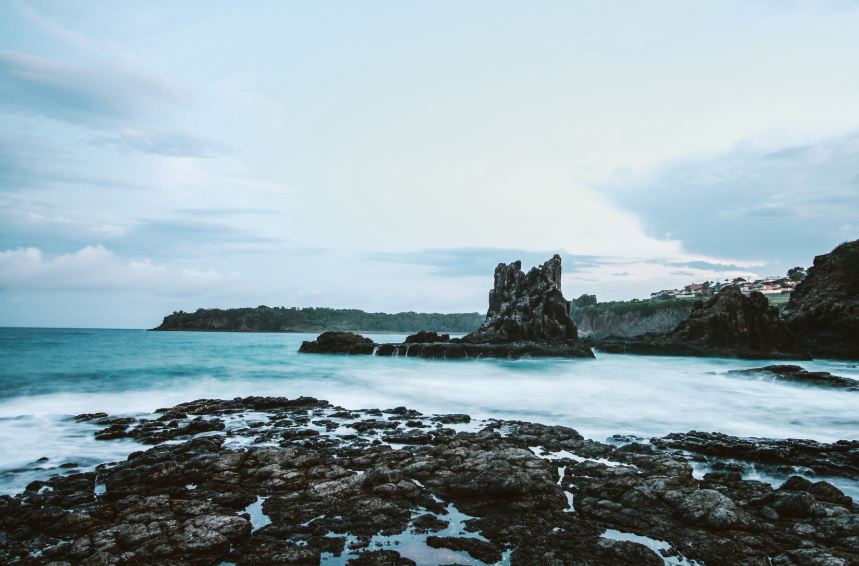 Kiama has the largest blowhole in the world and it was first sighted by George Bass in December 1797. It is estimated that 900,000 people visit Kiama's blowhole a year. The Kiama blowhole is a short distance from the town centre and a 2-hour drive from Sydney. With so many close attractions such as Jamberoo Action park and coastal work, you can definitely do more than a 15-minute tour of the blowhole.
Things to do
Visit the famous Blowhole
Festivities
Wake up a little earlier and get a fabulous brunch at Penny Whistlers Cafe
Top Pick: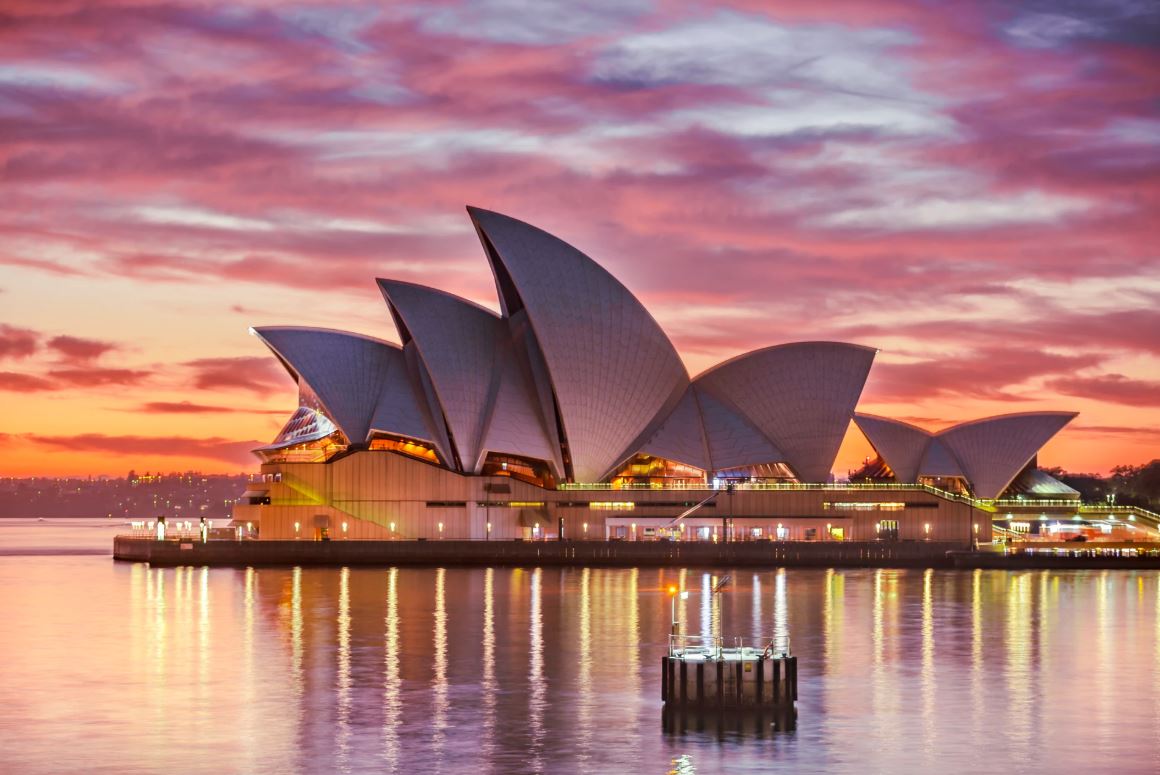 Sydney is known as the business epicentre of Australia, where most of the corporate jobs are held. If Frank Sinatra wrote New York, New York about Australia it would be called Sydney, Sydney…
Sydney is known for the famous Sydney Opera House, it's beaches, a thriving film and fashion industry and of course having access to one of the best harbours in the world which comes alive with New Year's Eve fireworks.
Things to do
Festivities
Easter in the Garden at Mt Annan
Top Pick
International Destinations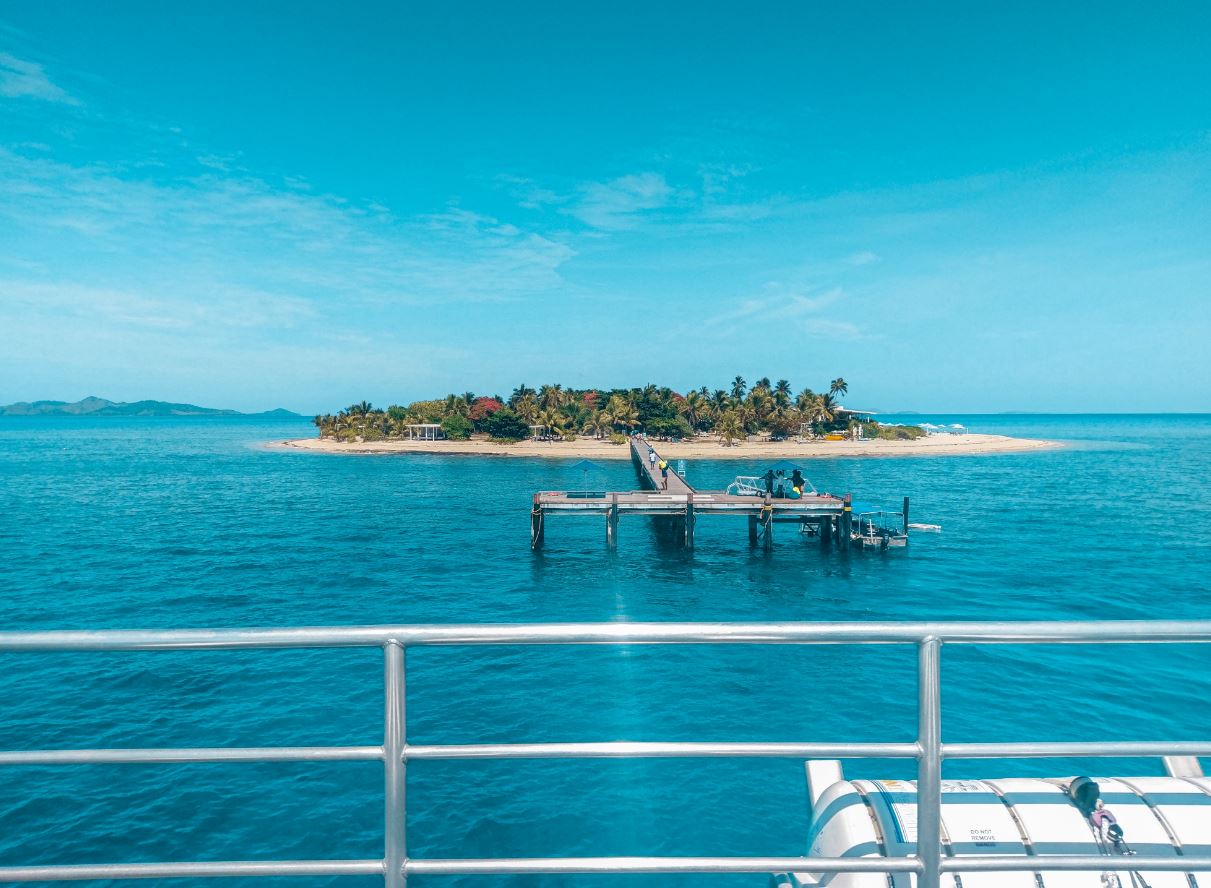 Fiji is relatively close to Australia, being less than 5 hours flight, depending on which part of Australia you are leaving from.
Things to do
This country is filled with wonderful islands and resorts where you can really let go; whether you are with the kids, significant other or just by yourself.
Festivities
Indulge yourself with massages, cocktails, amazing food, clear blue waters and culture! This is definitely worth the visit.
Top Pick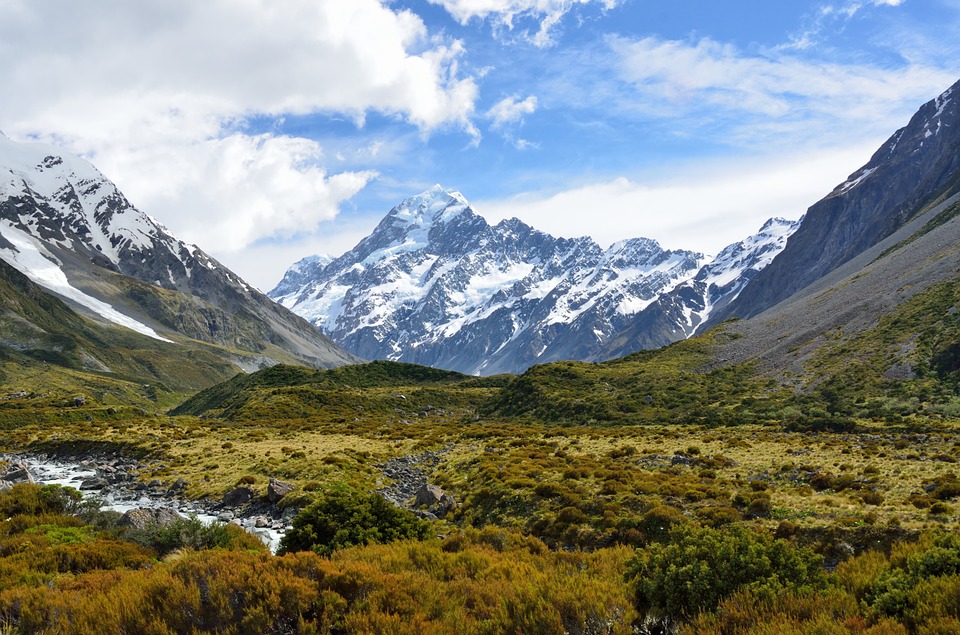 New Zealand is the older brother of Australia. Having been discovered close to each other, Australia and New Zealand are definitely closely related in many areas including agriculture, economic, political and cultural similarities. 
Things to do
Apart from New Zealand being known for its adventures, scenery, amazing hospitality and great wine, there is so much do and see in New Zealand.
Festivities
 Easter Egg hunts in Bounce & Beyond in Auckland
Top Pick