The consequences of a medical emergency before or during your trip can have further reaching consequences than you just being unwell and not being able to travel. What about all the payments you've already made for your domestic holiday?
Depending on the type of trip you're taking around Australia, a domestic travel insurance policy can help you out a fair bit!


1. Bushfires are common in Australia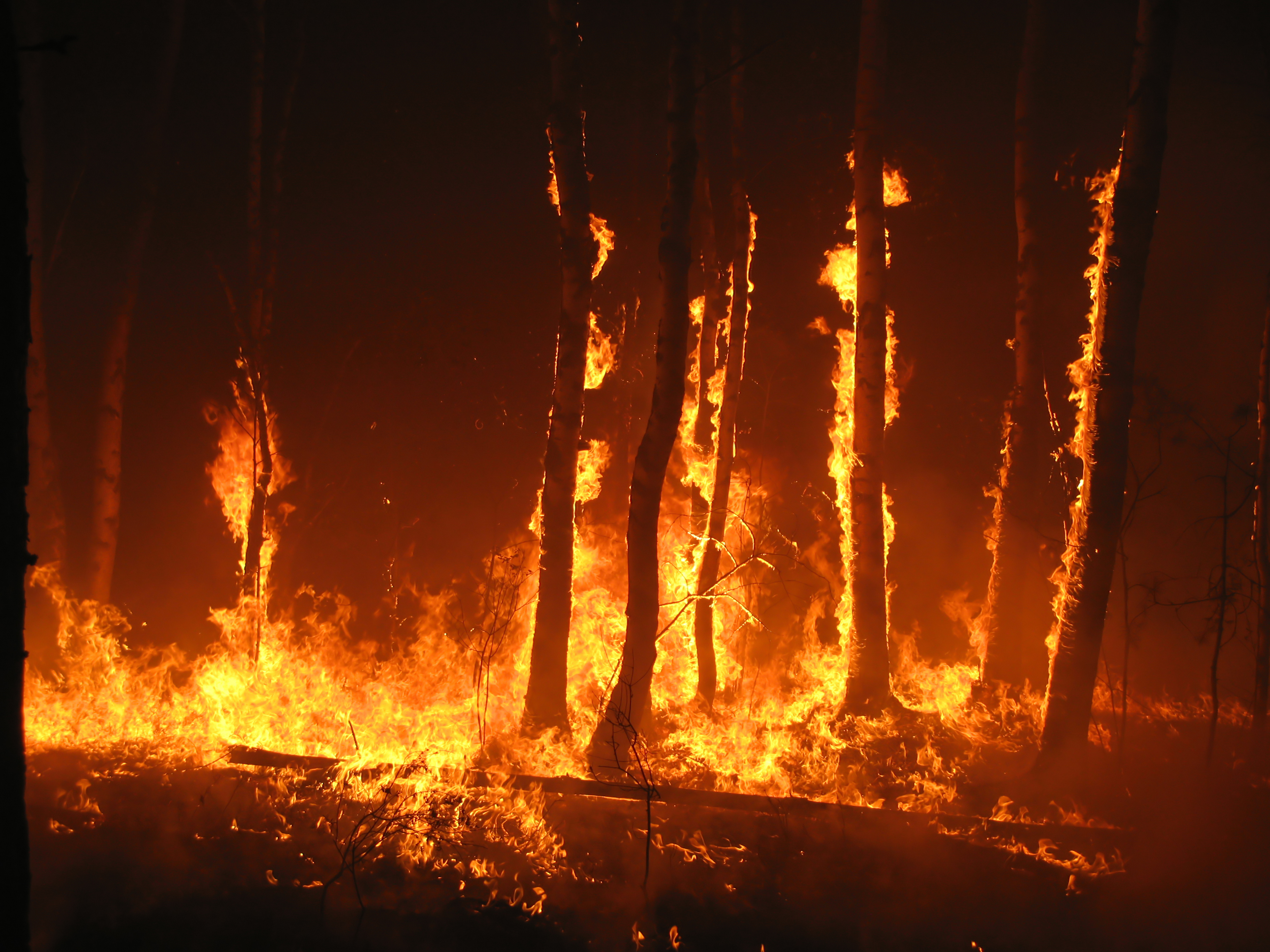 Who can forget the Black Summer bushfires of 2019 – 2020. They also interrupted the travel plans of many Australians, causing Sydney Airport to close on a number of occasions, with travellers forced to cancel holiday bookings or abandon their trip and come home, and the smoke was even bad enough to require some Australian Open matches to be cancelled.
A domestic travel insurance policy can provide you with cover for the travel bookings that you've made if you can't go on your Australian holiday as planned, or you can't continue your holiday due to the bushfires or your home has been destroyed by the bushfires.
Cover for bushfires is only provided if you bought your domestic travel insurance policy before they happen, so consider taking out travel insurance when you book your trip for peace of mind.


2. Cover for your Rental Vehicle Excess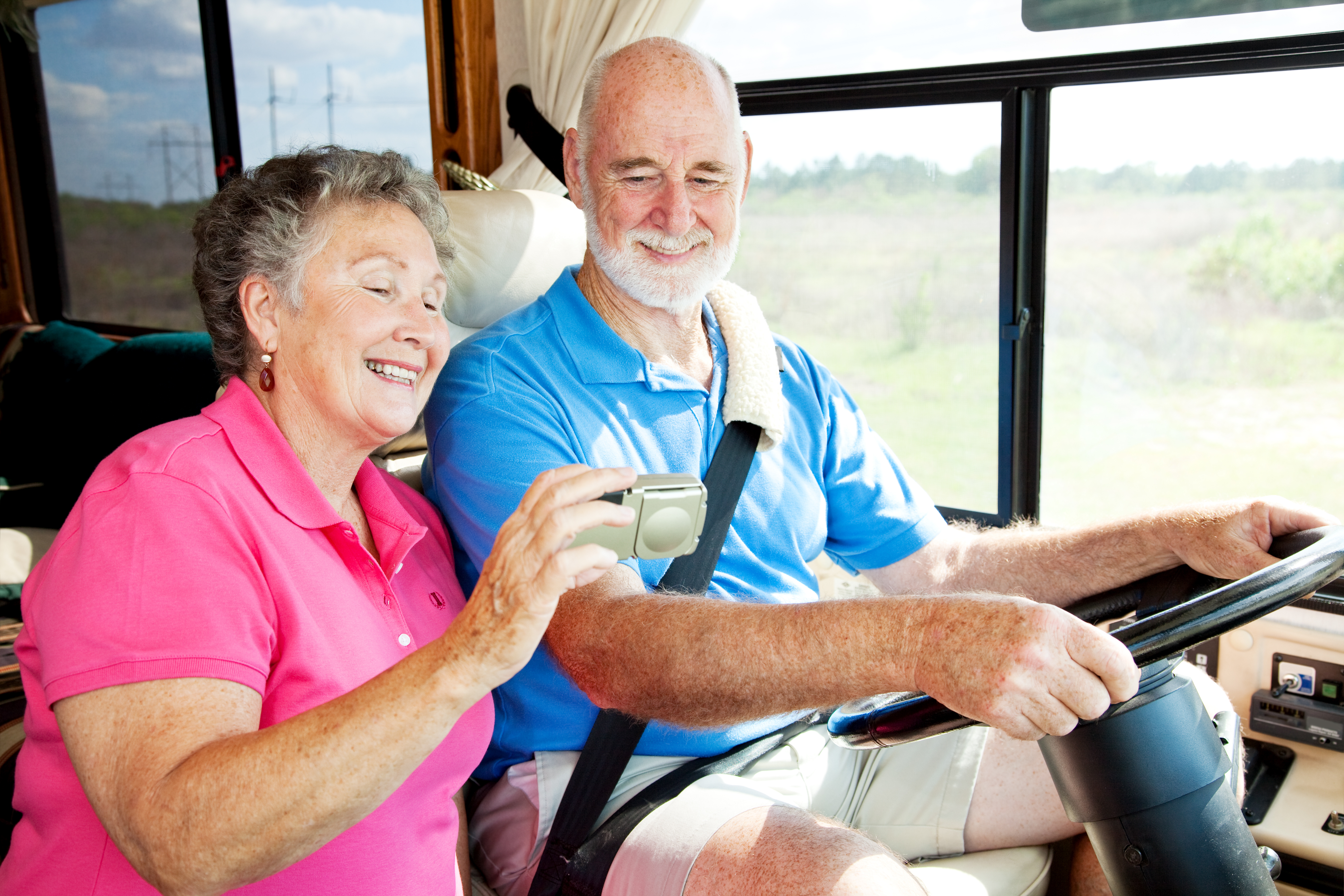 Using travel insurance to cover rental vehicle excess can save you money. Whether you're hiring a car, van, 4WD or campervan, there will most likely be an excess, which can be thousands of dollars in the event of an accident. A domestic travel insurance policy can cover this excess up to $5,000 and it can be a more affordable alternative to what a rental vehicle company may charge you to reduce this excess.


3. Unlimited cancellation cover for your trip

If you've paid a lot of money for your Australian holiday and you're not able to travel due to an unexpected sickness, or you're injured during your trip and not able to continue, the cancellation benefit can reimburse you for the payments that you've already made.
Domestic policies include unlimited cancellation cover for the costs of:
Accommodation
Flight costs that your airline won't refund
Tours
Rental vehicle costs
Rail tickets
Bus tickets
Tickets to events such as a music concert or sporting event
Bookings for activities like scuba diving or horse riding
And cancellation cover starts from the moment your travel insurance policy is issued, so if something unexpected happens and you can't travel, you'll be covered.


4. Natural disasters happen frequently

While Australia isn't prone to major earthquakes and volcanic eruptions, the bushfires of 2019 - 2020, tropical cyclones and floods are a grim reminder that Australia isn't immune to natural disasters. 
While you can't control mother nature, you can protect the investment that you've made on your holiday. Taking out domestic travel insurance for your holiday in Australia can provide you with cover if an unexpected natural disaster occurs before your trip starts, or while you're in the middle of it.


5. Emergency Assistance team is available 24 Hours

In an emergency, you should call 000. But we'll always be here to take your call 24/7 to offer any assistance we can.


6. Ensure you make it to your Special Event on time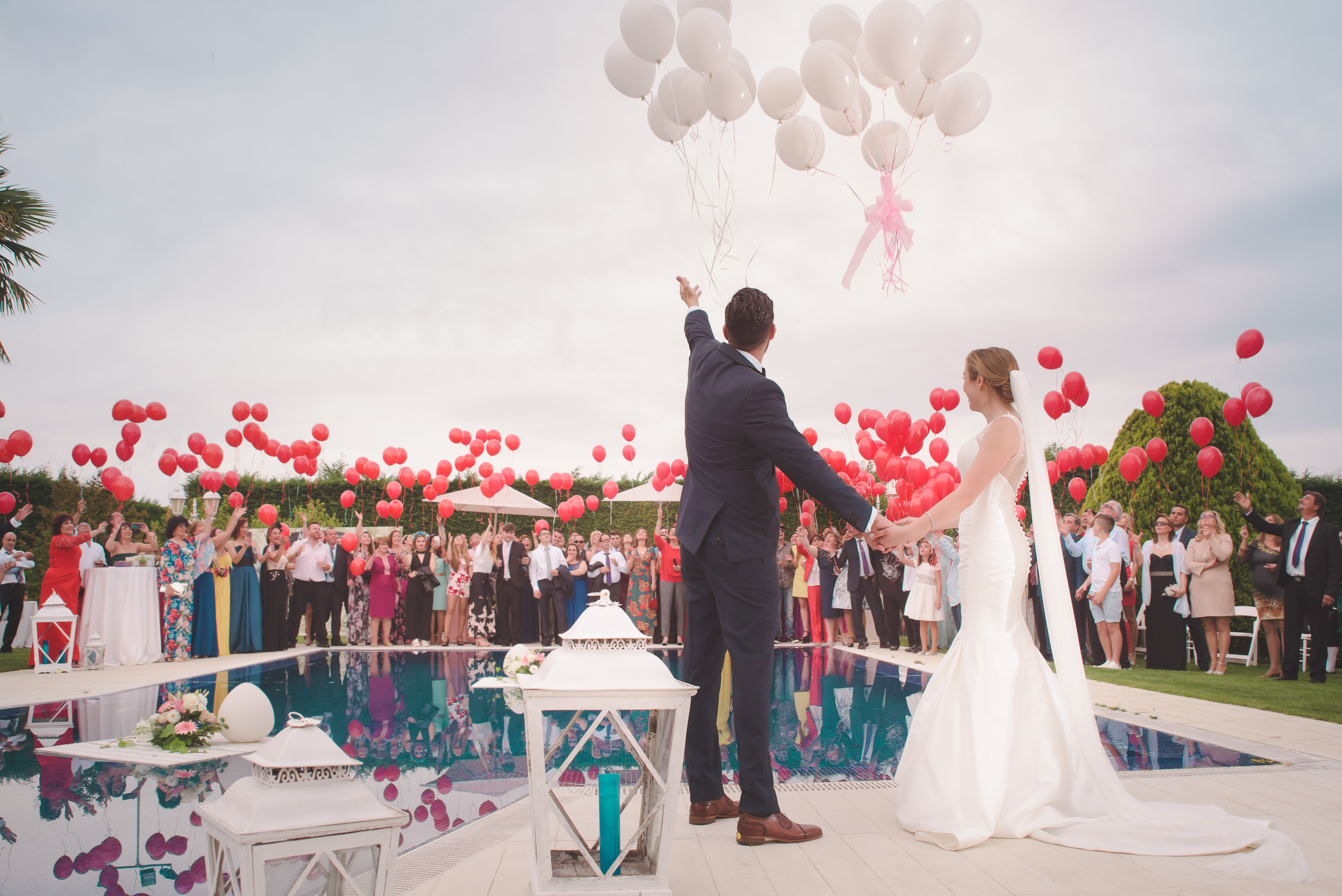 We understand that if you're travelling for a major event such as a wedding, funeral, music festival, sporting event or conference, it's probably more important for you to attend the event rather than miss it and get your money back.
If your original booked transport is delayed, cancelled, shortened or diverted, you can be covered for the cost of booking with another transport provider to make it to your special event.


7. Travel delays do happen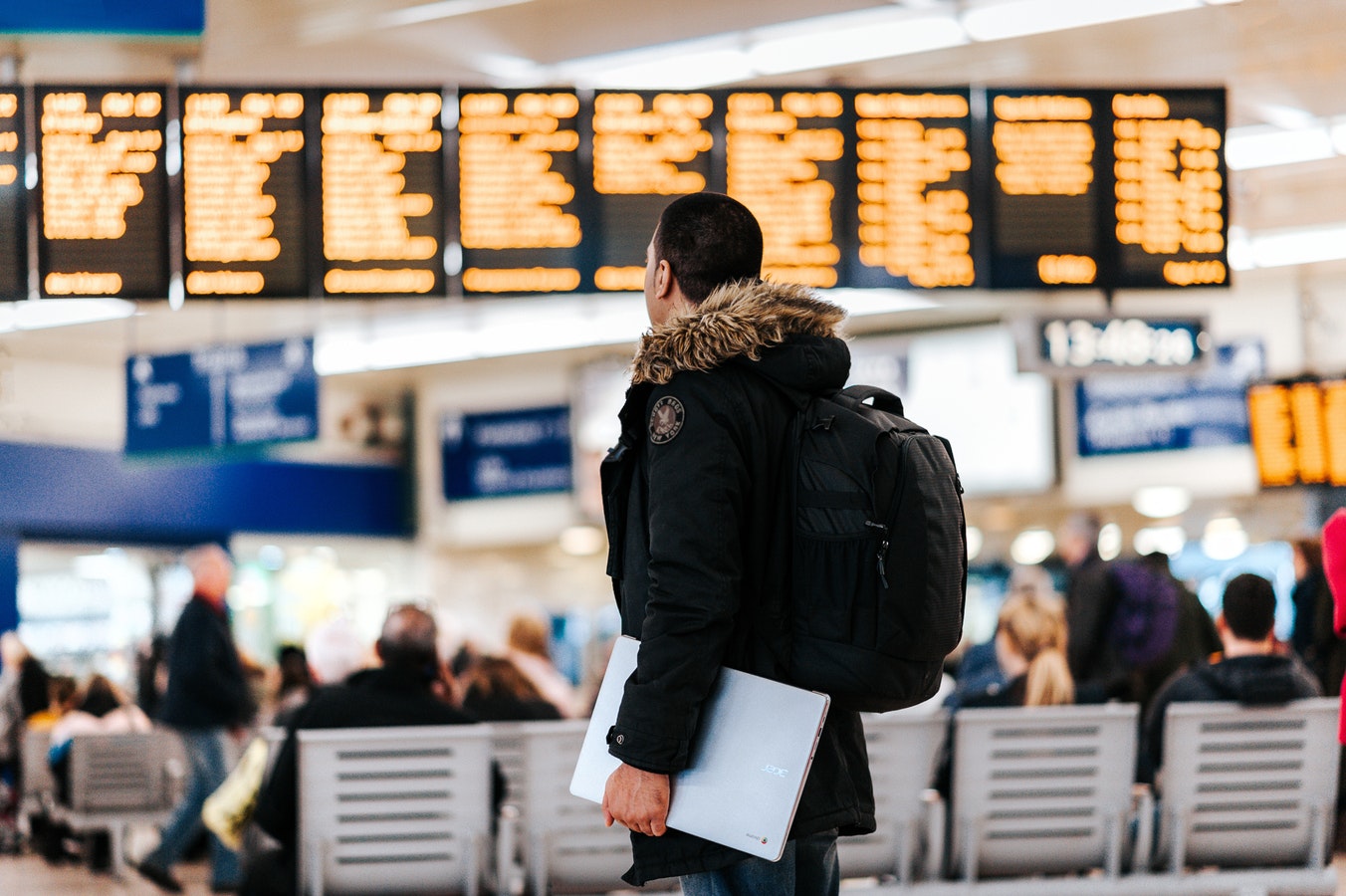 If your booked transport is delayed from leaving for more than 6 hours, you may end up paying for meals and accommodation which you hadn't budgeted for. The travel delay expenses benefit allows you to claim up to $200 per day to cover these unexpected costs.


8. Domestic Skiing or Snowboarding Cover

Our domestic travel insurance policies provide specific snow benefits including cover for:
Snow Sport Equipment
Snow Equipment Replacement Hire
Snow Prepaid Expenses such as ski passes
Snow Resort Closure
All benefits that are included with a domestic policy also apply when you're in a ski resort, such as cancellation or lost and stolen luggage.
Read our snow travel insurance guide for more details about ski and snowboard cover.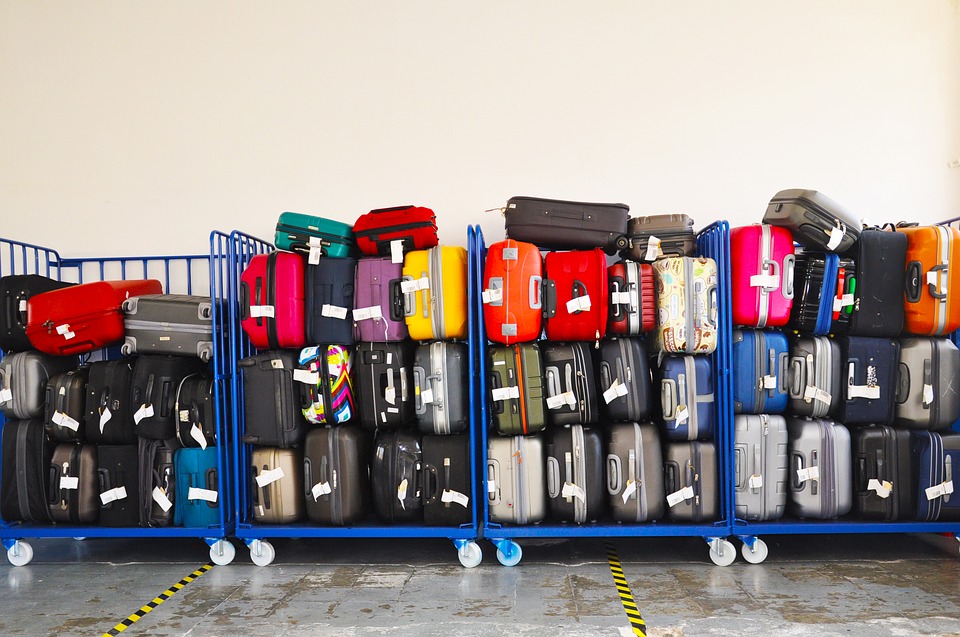 Travelling around Australia doesn't mean your luggage and personal belongings are automatically safe.
On domestic flights your luggage can still be lost, stolen or damaged. If the airline doesn't compensate you, you can submit a claim for the loss, theft or damage.
We can cover your stolen belongings if your rental car is broken in to during daylight hours, even though you've stored your belongings out of sight.



Even the best planned Australian holiday can be interrupted: you or your travelling companion may become sick or injured in an accident, a family member may become seriously ill or your trip may be disrupted due to unexpected severe weather or natural disaster like the bushfires of 2019 - 2020.
The expenses that you incur as a result of these events can be covered by the trip disruption benefit.


11. Get back to your disrupted trip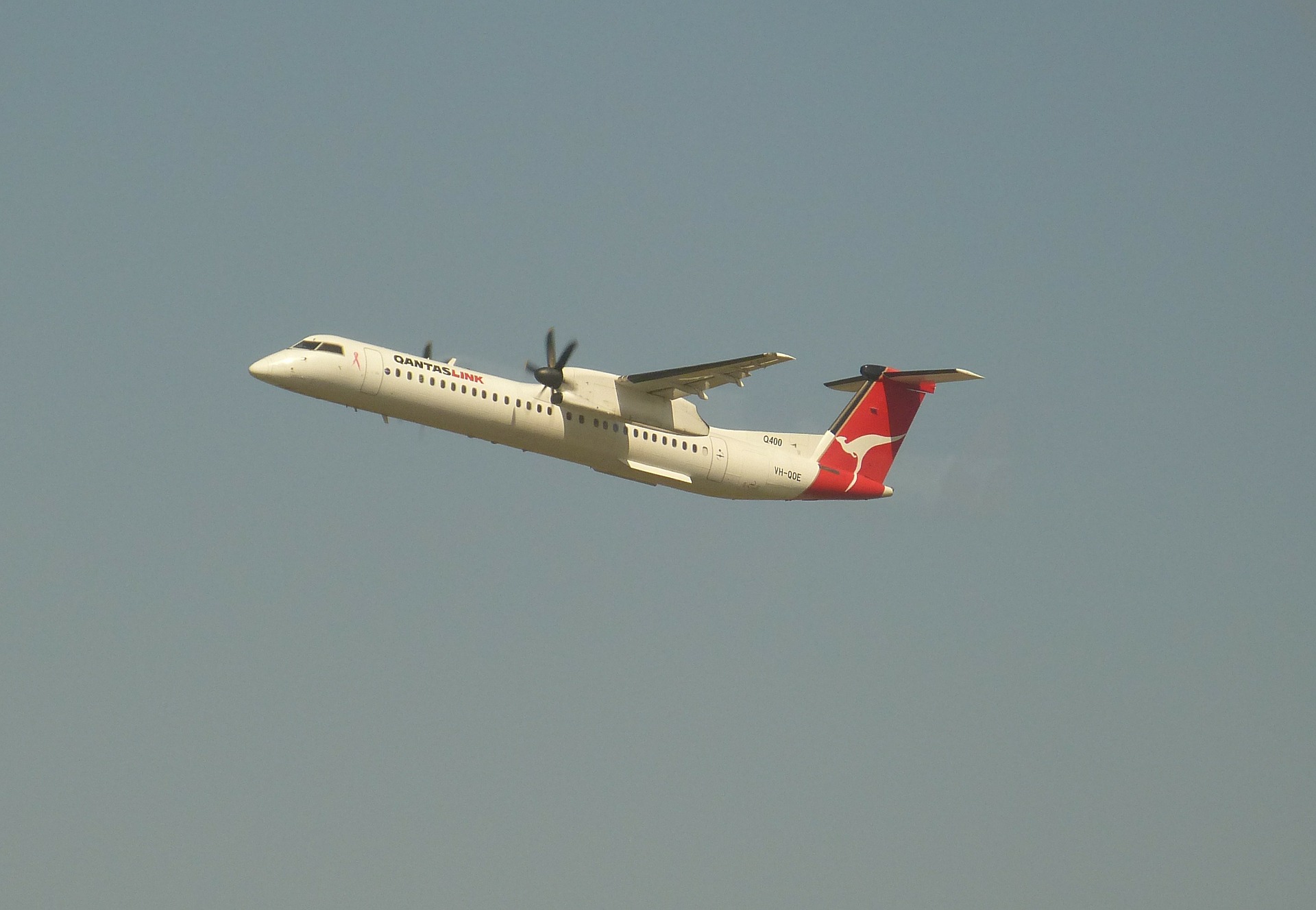 If your trip was unexpectedly disrupted, we can cover the cost for you to get back to enjoying your domestic holiday with our trip resumption cover.


12. Accidental Death Payment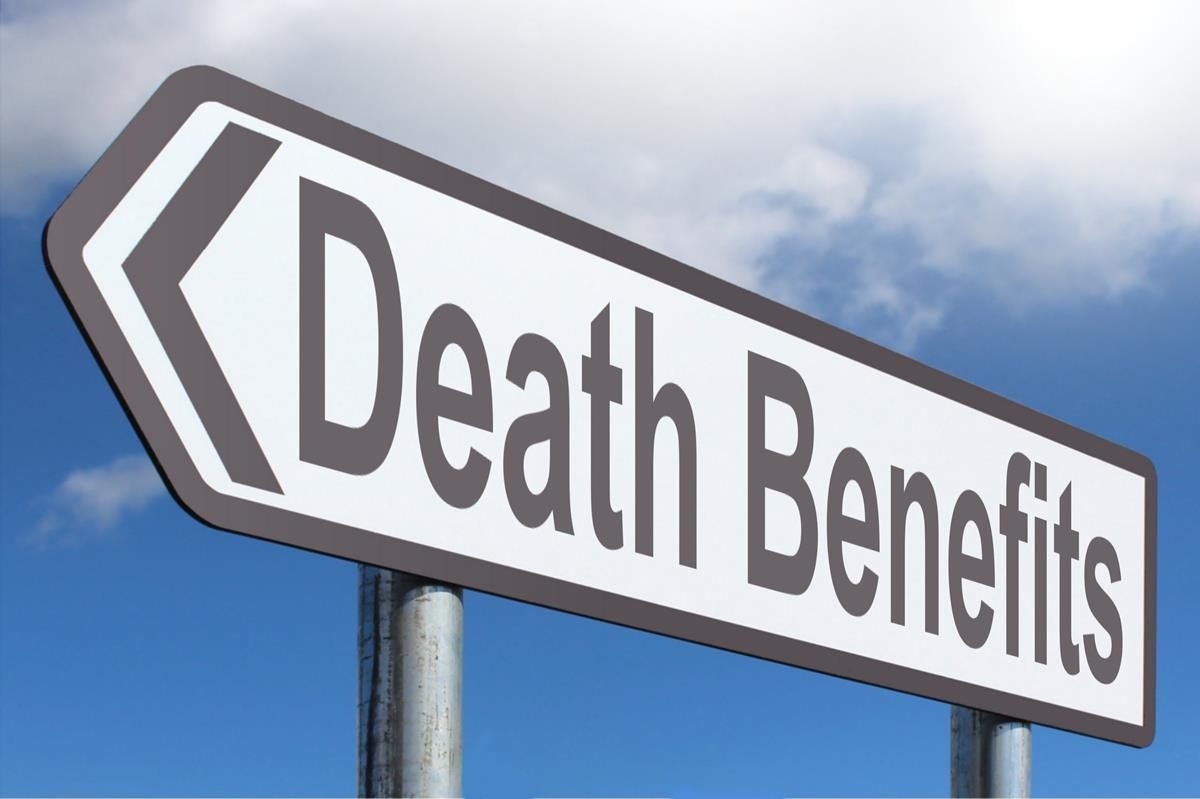 There is a lump sum payment of up to $25,000 to your estate in the unfortunate event of a death of a traveller listed on your domestic travel insurance policy.


13. Personal Liability cover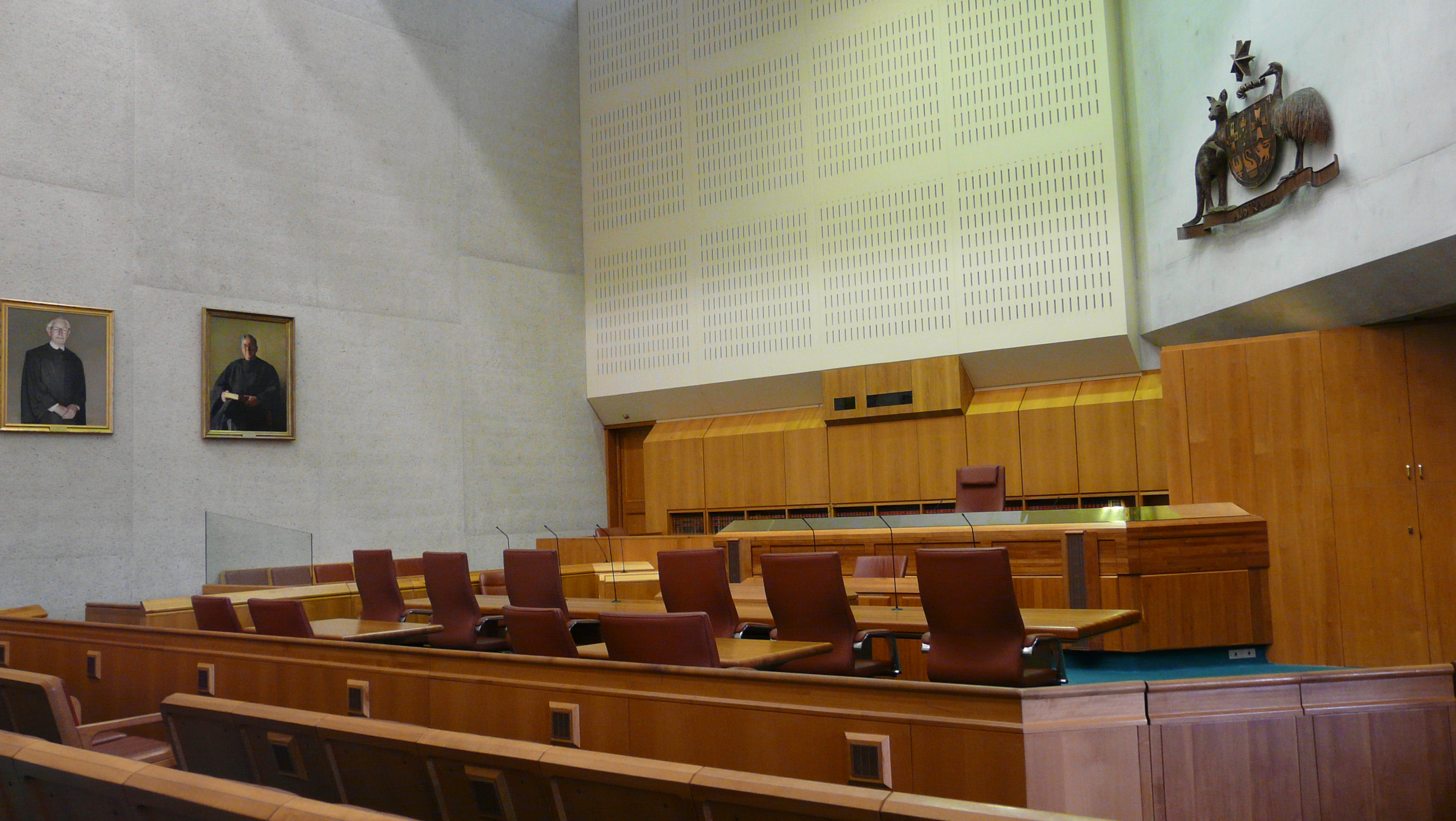 You can be covered if you become legally liable for accidentally causing injury/death to someone, or damaging/losing someone else's property. This cover does not apply to rental vehicle accidents – you should check your rental car insurance policy. 


14. Adventure Pack add-on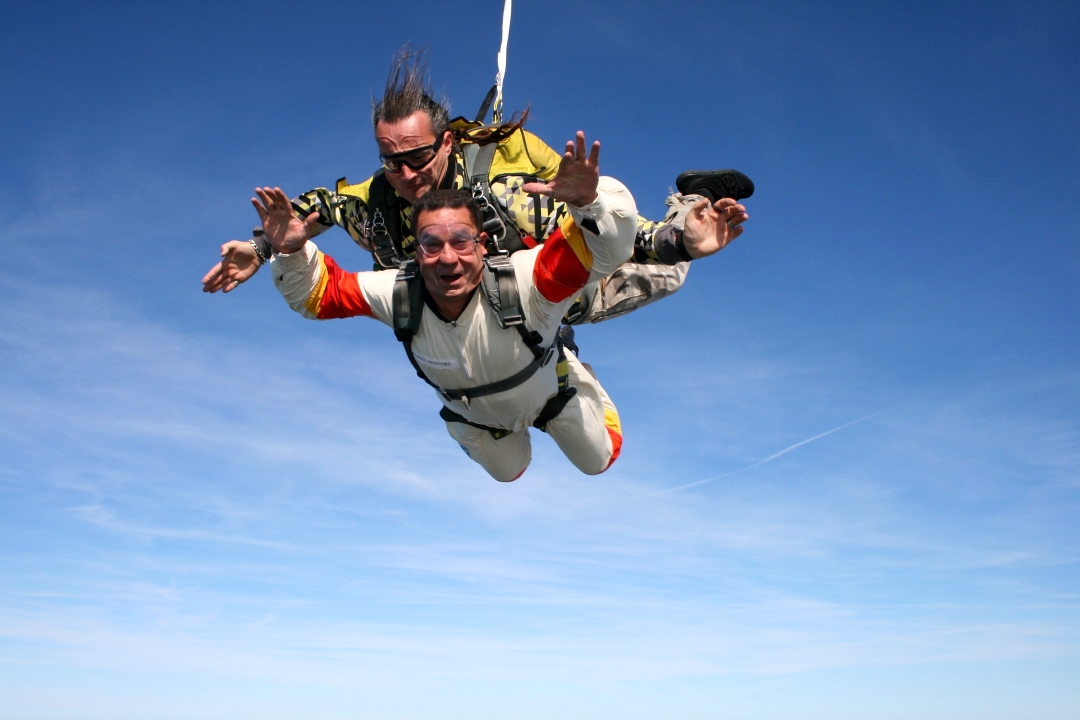 Doing more adventurous activities? You can add the Adventure Pack to your policy to cover the payments that you've made for the activity. For example: deep sea fishing and tandem parachuting.
While there's no cover if you're injured whilst doing the activity (call 000 in the event of an accident), you can still be covered for:
The payments that you've already made for that activity, if you're sick or injured before you're able to do the activity and have to cancel the holiday
The costs to cancel the rest of your Australian holiday if you're unexpectedly injured as a result of doing the activity


15. Exploring on your bicycle? We have you covered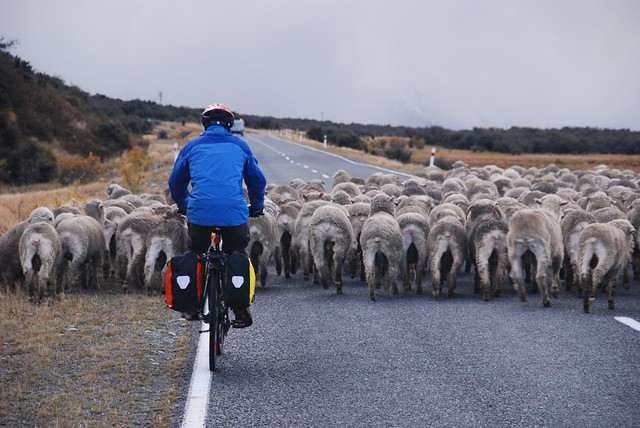 Taking your bike to explore the corners of Australia? You can add the Bike Pack to your policy and it can be covered for loss, theft or damage.


16. Gadgets are a necessity

While iPads, go-pros, cameras and laptops are great to take on holidays to capture and post those precious moments or keep the kids busy, they're also expensive to replace if they're lost or stolen.
Domestic travel insurance policies can give you the flexibility to increase the cover for your valuable items in case of loss of theft.


17. Sick or injured children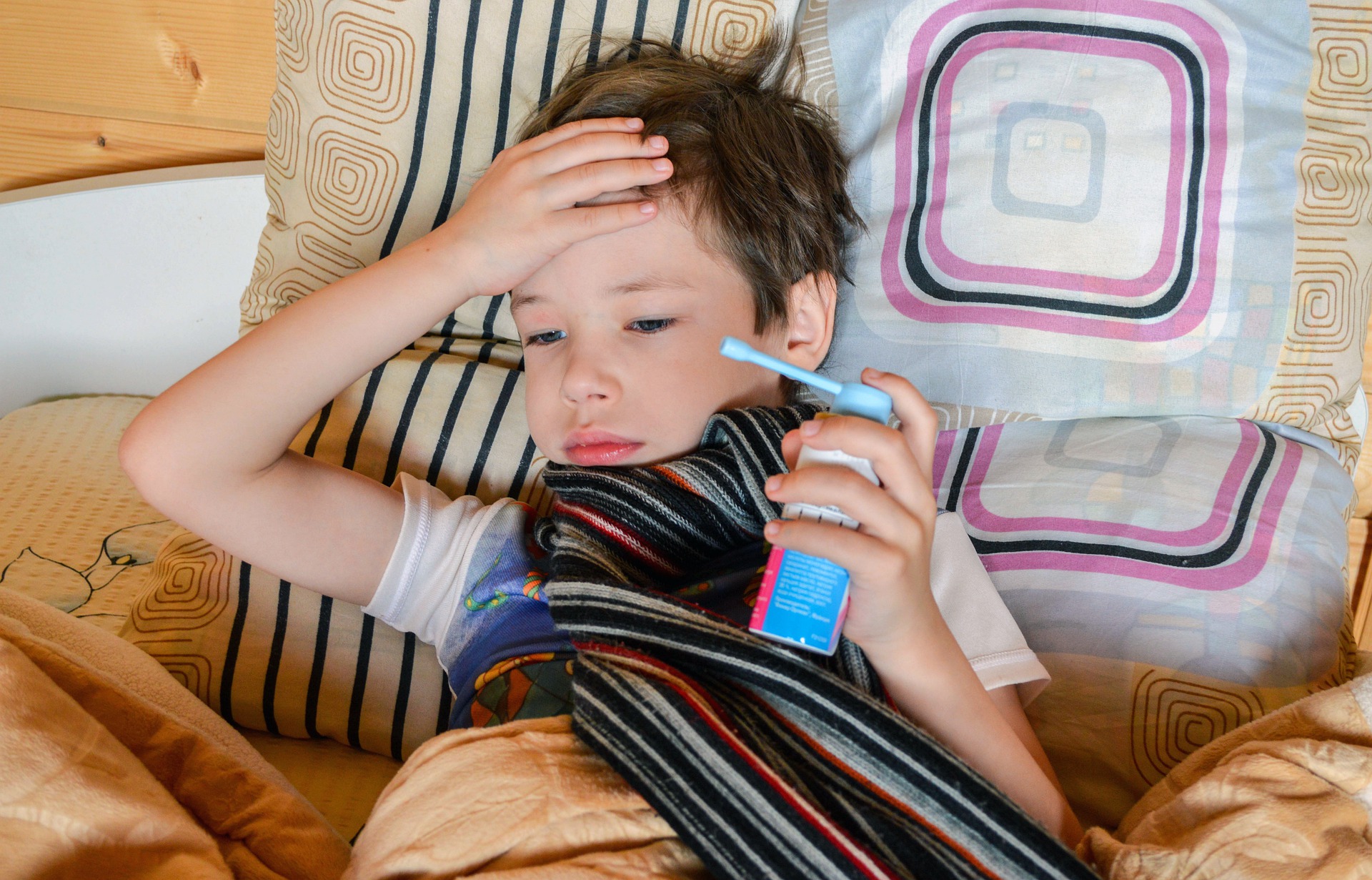 If you have children, you'd know how easily they can get infections or sicknesses from childcare or school, or how accident prone they can be, whether it be on the sporting field, or playing hide and seek in a holiday apartment.  
If your child gets sick or injures themselves, which leads to your trip being cancelled, delayed or disrupted, the Cancellation Benefit or Trip Disruption Benefit can cover the trip rearrangement expenses that you incur.


18. We cover 43 Pre-Existing Conditions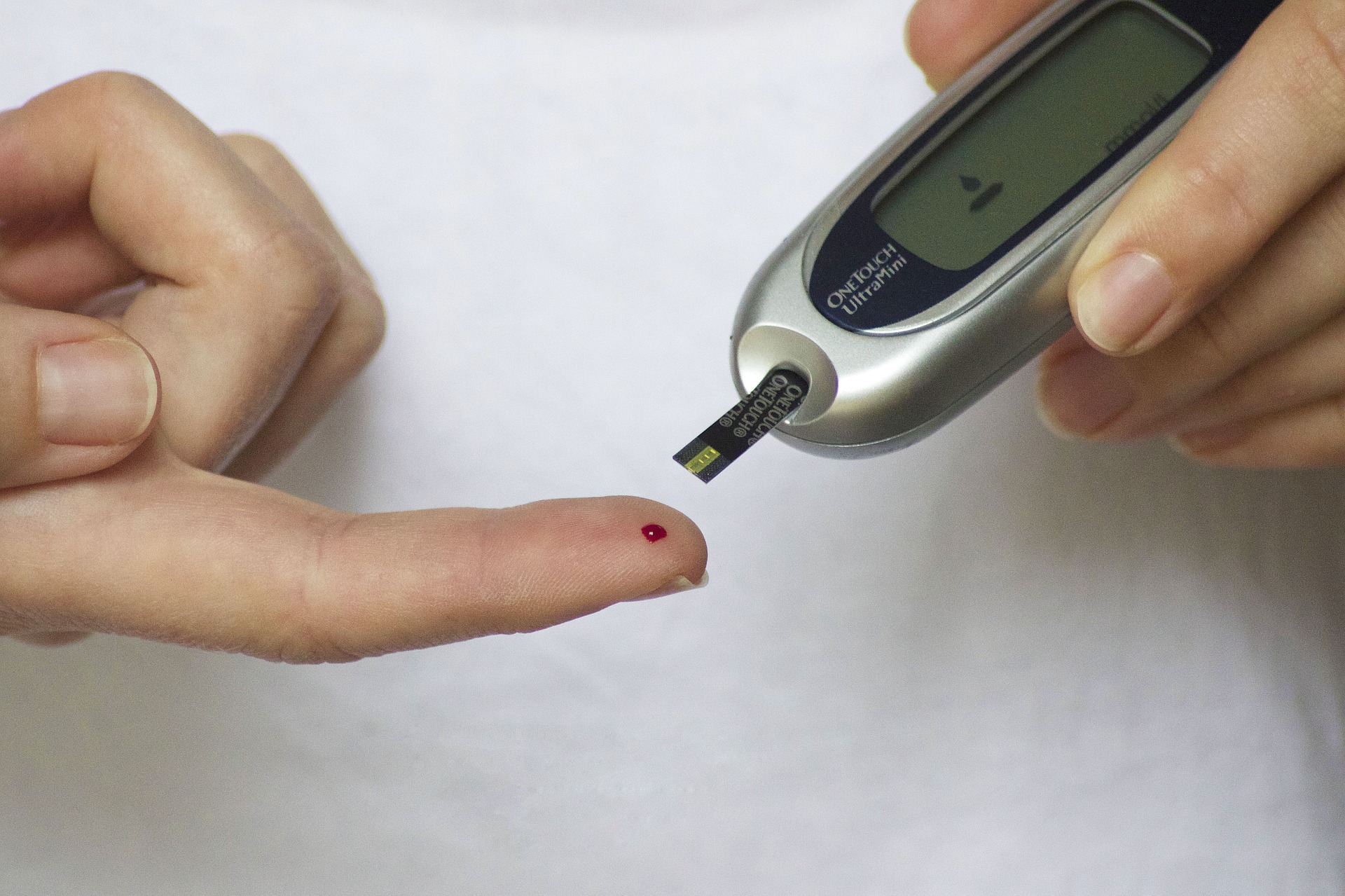 Our policy covers 43 pre-existing conditions. That means that if your covered pre-existing medical condition flares up prior to your trip, causing you to cancel or defer your trip, you can claim those costs under your policy's Cancellation benefit.


19. Unexpected illness or injury of a relative

If your relative falls seriously ill or is in an accident and is hospitalised or passes away, you can claim for the costs to cancel or cut short your trip to be with them.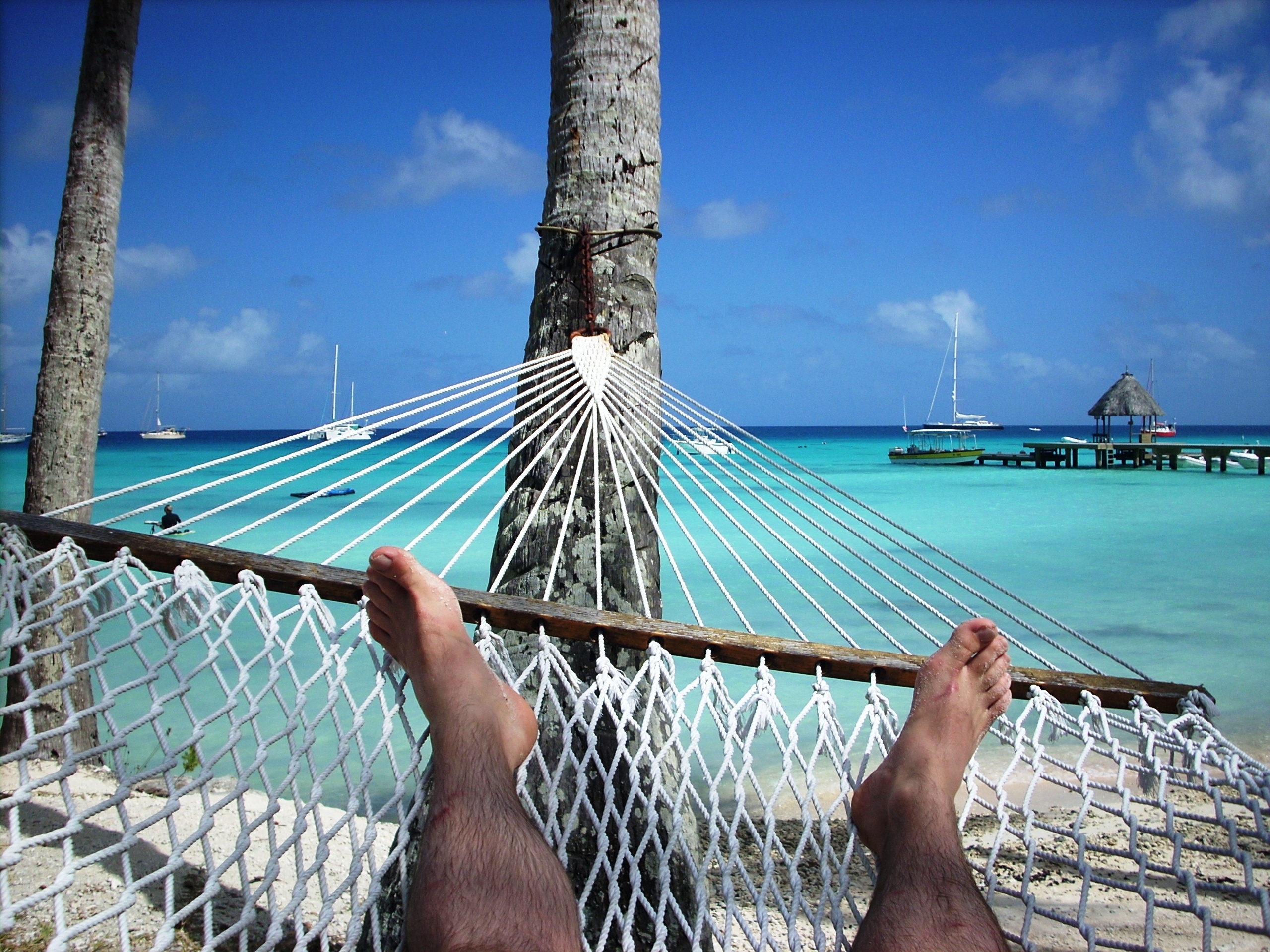 In the lead up to any holiday there's a lot of planning and things to think about for your trip. Put your mind at ease and remove the worry about something unexpected happening in the lead up to your trip, knowing you have cover for unexpected events that may affect your holiday around Australia.
And when you're on holidays, you also want to relax, enjoy, and get the most out of your trip. So get a quote for domestic travel insurance and travel Australia with peace of mind.