And the Rickshaws are, as we write, hurtling (somewhat...) down the Indian streets! 
Exhaust fumes, rain, curries, pot holes, jerry cans, flat tyres and cows...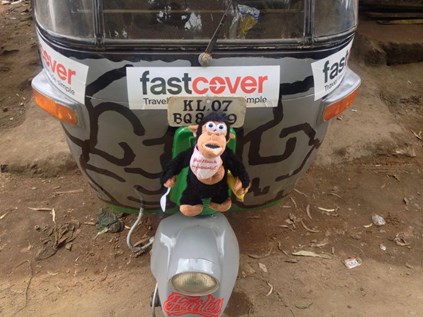 All in a good few days work!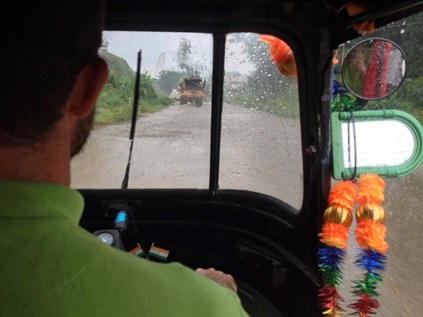 Enjoy these pictures on their exploits...
but if you want more, go to their Facebook page: https://www.facebook.com/RickshawRunSeptember2013 ! 
And if you're not sure what this is all about, check out our previous blog "Fast Cover Donates to Dystonia Research" for more information.