There are plenty of types of holidays, but you may not enjoy them all us much as the next. Taking the time to consciously focus on a few aspects of your trip may make you feel more than a million dollars!
Start the relaxation process before you leave
Too often we wait until we've settled into the hotel before we begin our holiday festivities. No need for that - start your relaxation routine a few days before you leave!
Turn off unnecessary alerts on your phone, stock up on your favourite [candle/wine/eye cream/whatever makes you relaxed – that is legal!] and envision yourself using these items.
Remember it was Elizabeth Gaskell that said: "Anticipation was the soul of enjoyment".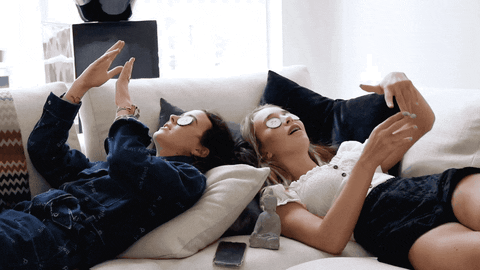 Make all your vacation goals attainable and achievable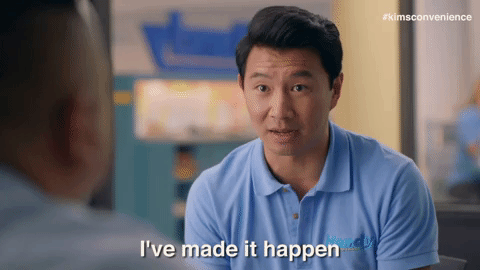 There's no point saving and planning for a holiday if you're not able to actually do the things that you have set out to do! Of course, something may happen that can take you off the beaten track and which may well end up being life changing.
But having something happen serendipitously is not the same as over-planning your trip and not being able to accomplish even half the list. It's a good idea to make sure your goals are attainable and achievable to avoid disappointment and holiday activity fatigue!
Remember not to be too hard on yourself if your holiday doesn't go perfectly to plan
There's no point in getting upset at yourself for not being able to do everything on your travel to-do list. There are only so many hours in a day, the location may not be suitable (taking up flamenco dancing in China may not feel very authentic) and money might also be a factor.
Remember to focus on what's truly important when travelling and give yourself a break!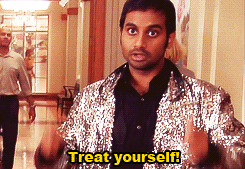 Use your holiday to kickstart healthy new routines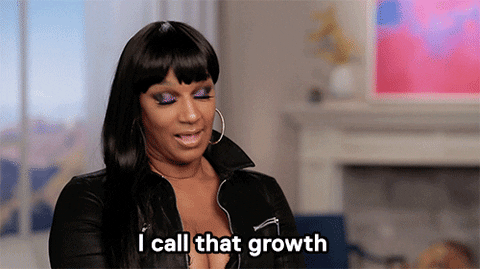 Most people wait until New Year's Eve to kickstart a new habit or healthy routine, but why wait for the first day of the year to change when you can implement healthy habits while on your holiday? When we're not in our normal environment, it's easier to break the 'business as usual' mentality and give yourself a real break!
Use this holiday time to go to that yoga class you've always wanted to try or that 5k hike you've been waiting to do. What better place to do it than in a foreign country full of new people and new sights!
Is it time to quit smoking or curb your drinking? Perhaps take up dancing (the flamenco anyone?) or give that Ninja course a go. And new routines don't need to be based on improving your physical health. Give that painting/sculpture/photography class a go - a holiday should give you ample opportunities to try something new.
So, use your holiday to give yourself the best opportunity to start a new habit, go on, you deserve it!
… and keep at those new habits for at least 10 days after you return
It was Frank Crane who said, "Habits are safer than rules; you don't have to watch them. don't have to keep them either. They keep you."
It's not enough to try something new and then never do it again, unless it's something you really didn't like. If you find a good habit that you really enjoy, then keep at it! Continuing that new habit for at least a week after you return will make you feel awesome about the positive changes you've implemented while overseas.
So, follow these simple steps and you might just enjoy your well-deserved holiday a little more.
Happy and safe travels!
Got a travel story? We'd love to hear it here!