Want to know where to travel to with your significant other or boo-thang in the new decade? As we start a new year, you might have already started planning holiday romantic trips for your significant others, but like most, budget might be the main deciding factor for you. Well no need to fret! Fast Cover has compiled 7 cheap places to travel overseas for couples under $5000 AUD.
These costs are calculated based on a total of $5000 for two people travelling. Flight costs were based on the rates via Google Flights for dates leaving 1st February 2020 til the 7th of February 2020 and the 1st of February 2020 til the 5th of February 2020. Cost per night for the hotel were also calculated via Google Flights with an average of a 4 star hotel for the same dates. Please note that we have not taken into account spending money. Please be advised these are suggestions and you should always take into account your own financial situation. 
So, sit back, grab your lover, and start planning!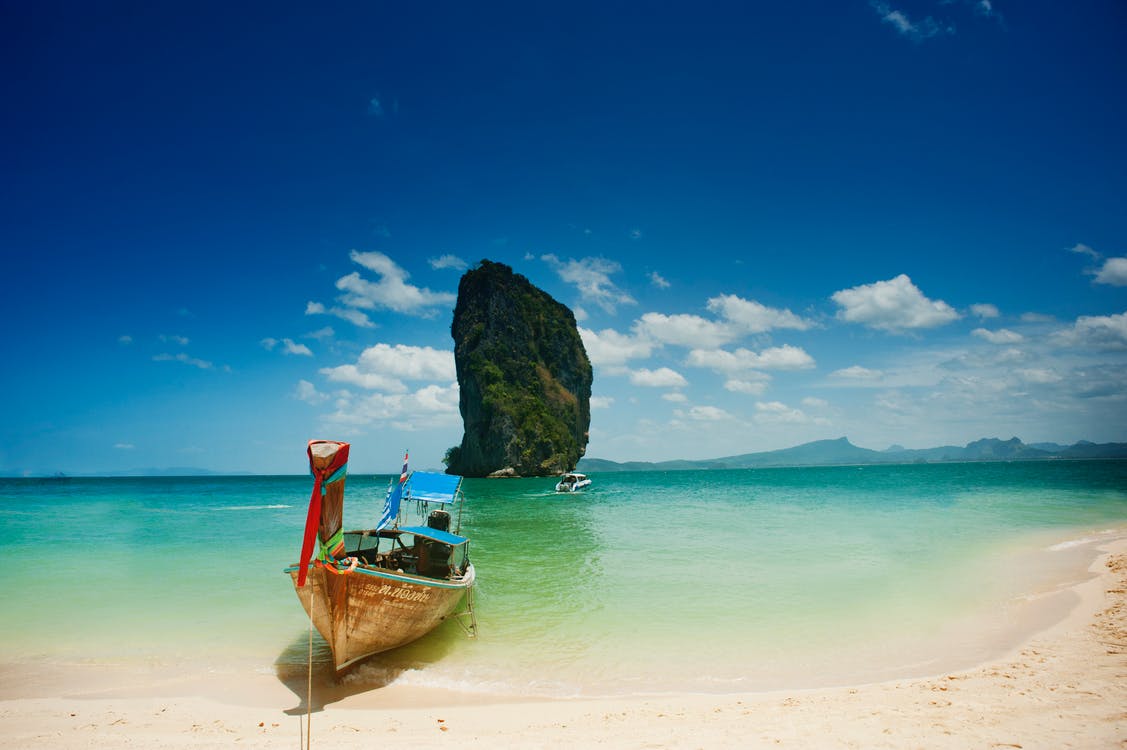 Duration: 6 nights
 Av. Flight costs for two (from Sydney): $1362
 Accommodation: $184 per night / 4 star 
Total costs: $2,650
Top Tip: Take a boat ride to Phi Phi Island in Phuket! You may need to purchase travel insurance before you decide to go scuba diving or snorkelling. Make sure you have a policy that covers you for activities.
Thailand is considered one of the top places to go on a holiday, especially for Australians because if its proximity to Australia and is considered a cheap destination. It has a bit of everything for everyone including palaces, museums, public gardens and world class shopping experiences that would make any shopaholic quiver.
Thailand is full of diverse attractions for any couple to enjoy. Whether you are having a wedding in Phuket; honeymooning in Ko Samui, or having a babymoon in Chiang Mai, Thailand is a great, cheap place for couples to travel to.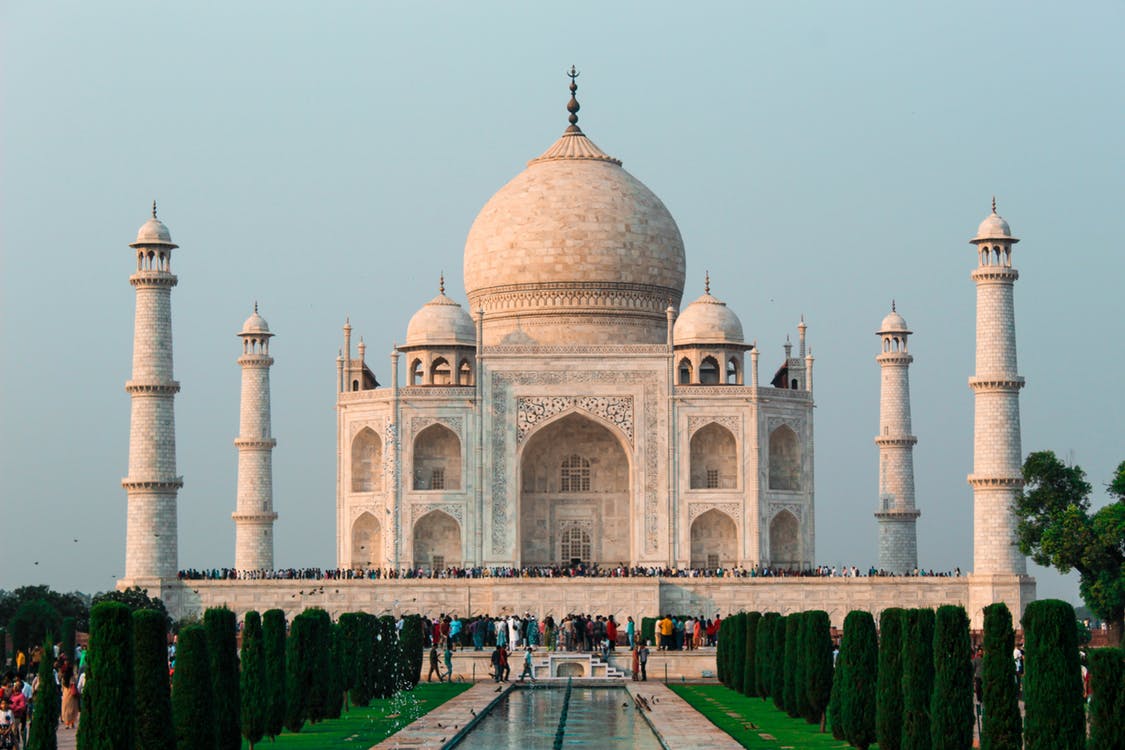 Couples Trip to India (New Delhi) 
Duration: 6 nights
Av. Flight costs for two (from Sydney):
$116 per night / 4 star 
Total costs: $3,345
Top Tip: Because day to day living in India is so cheap, you'll definitely have some spending money. Why not check out the Connaught Place for a good mix of old and new shops with plenty of restaurants for an exotic date night.
They don't call India 'Incredible India' for no reason. This mixture of old world and new money is a definite eye opener for first time visitors to India. There is something for everyone and you will definitely have your interest piqued. Only a three-hour drive from New Delhi, the Taj Mahal definitely worth a visit. India has a lot to offer couples; mouth-watering food, market stalls, plenty of palaces to view, well-priced jewellery and silk. It's also common to see a traditional marriage ceremony happening on the streets. This part of Asia is worth a visit with your significant other for a trip you both will never forget!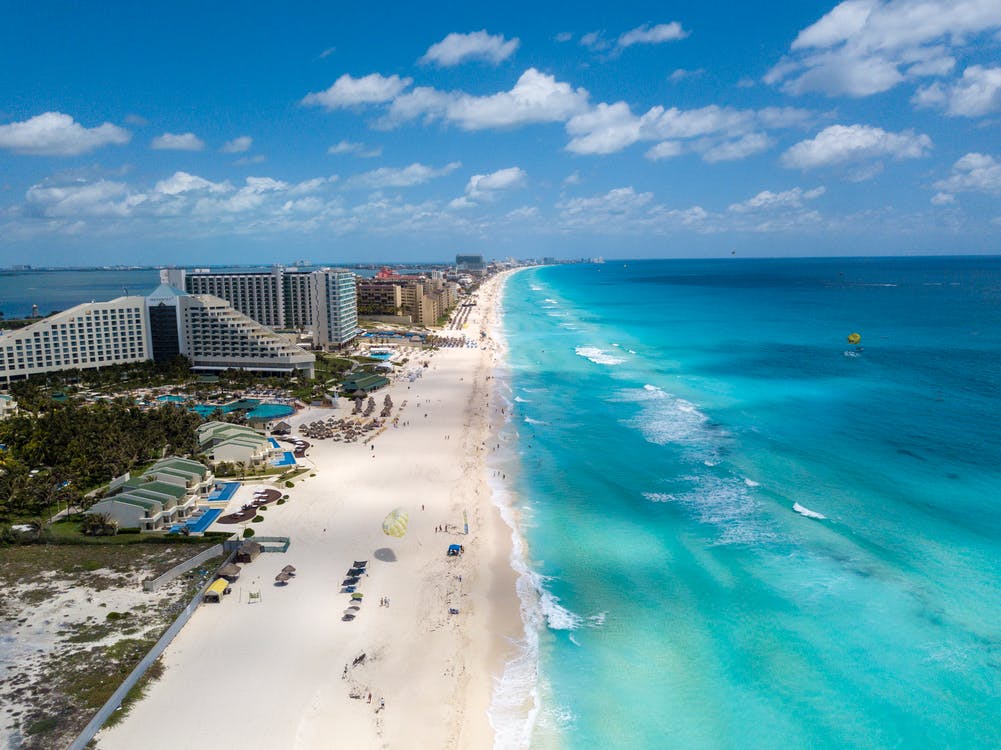 Couples Trip to Mexico
Duration: 4 nights
Av. Flight costs for two (from Sydney): $2629
Accommodation: $229 per night / 4 star 
Total costs: $3, 545
Top Tip: If you want to avoid the crowds and super expensive hotel rates, its best to book during the wet season. It might also be a cheaper option to book an all-inclusive hotel package especially if you and your loved one is all about food and cocktails! 
In February, couples in Mexico can experience a different way to share their love. One of the ancient Mayan treatments offered at Viceroy Riviera Maya is Xaman Ek where couples go to a special cabin to re-live ancient rituals. It also includes bathing in a Zapote Tree tub infused with herbs, meant to awaken the senses and bring good luck and peace.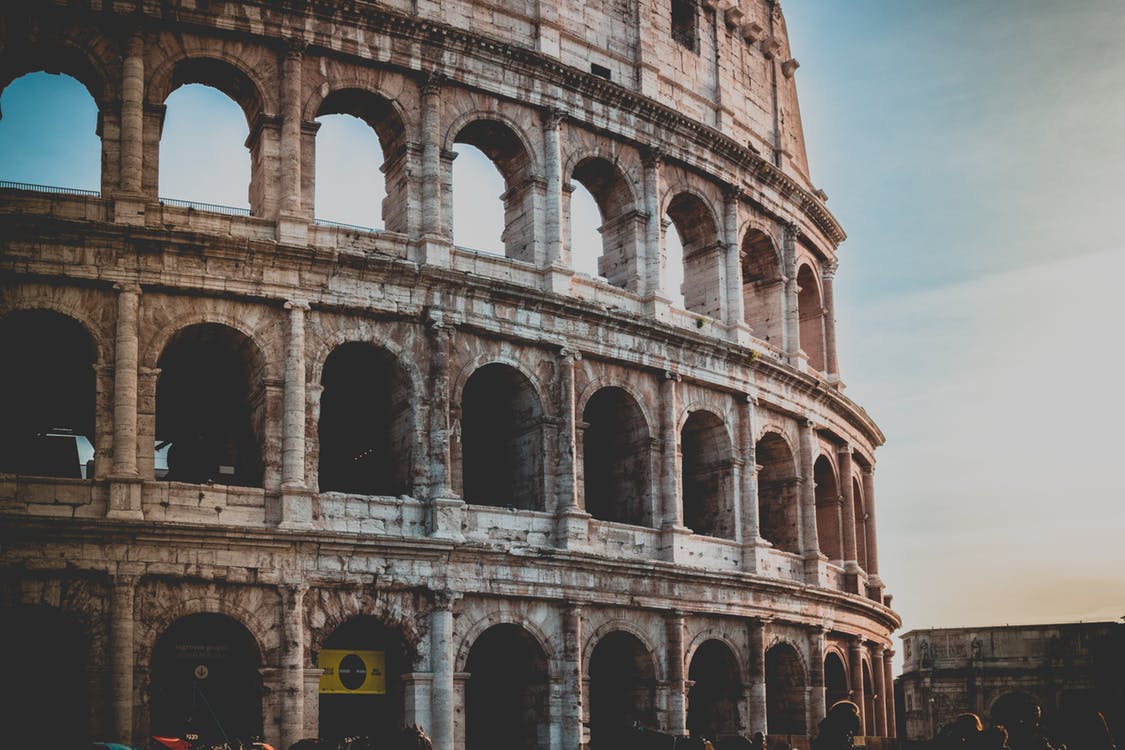 Couples Trip to Italy
Duration: 6 nights
Av. Flight costs for two (from Sydney): $2500
Accommodation: $169 per night / 4 star 
Total costs: $3,683
Top Tip: Learning a few basic Italian words will go a long way; though most metropolitan vendors will speak basic English. Learn how to say 'Hello' (ciao), 'Thank you' (grazie), 'Where is the restroom?'(dov'è il bagno?) and 'How much is that?' (Quant'è?).
What can be said about Rome, Italy; that hasn't been said before? It is a place of beautiful archaeological treasure and art. It is said that Rome is the third most visited city in Europe which is really no surprise. Rome is not all Colosseums and fountains you can throw coins into. Italy has a modern centre where shopping is definitely encouraged. Make sure you take some spending money on this trip, and be prepared to be overwhelmed with the city of romance and amazing food. This is also the perfect place to propose, if you don't mind everyone knowing about it! Because Rome is further than any other country on this list (yes, even further than South Africa!) it's best to cut your spending money to about $80 AUD a day as half your money will go on flights.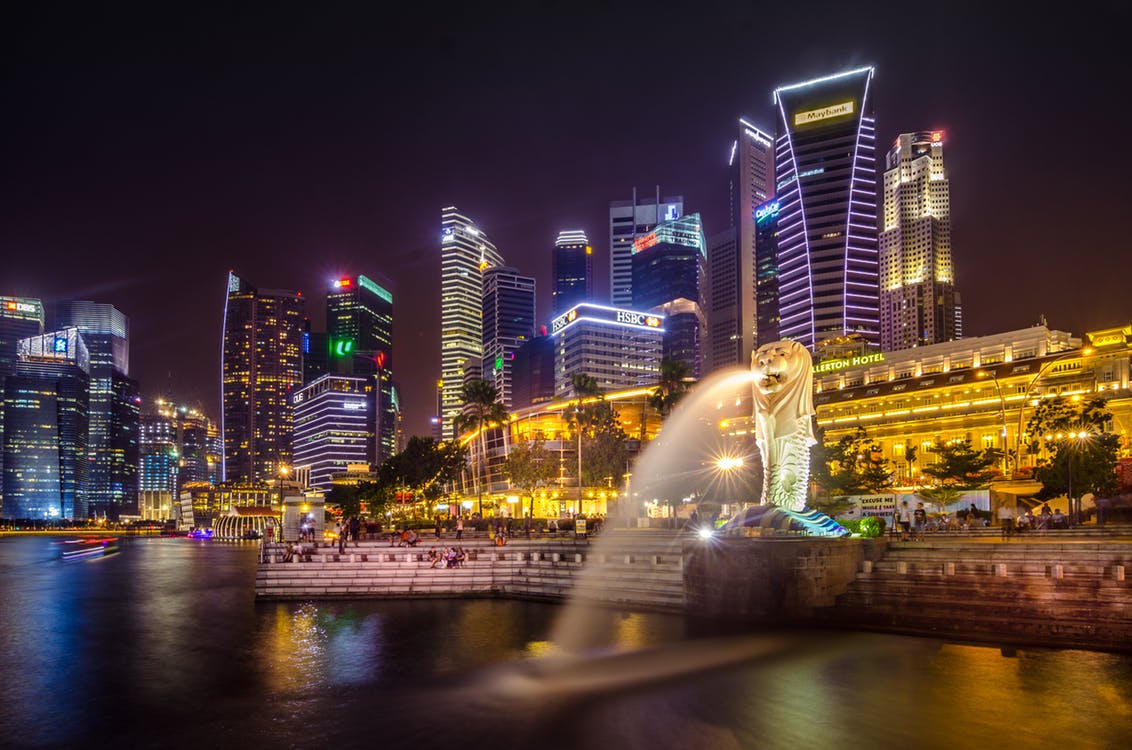 Couples trip to Singapore
Duration: 6 nights
Av. Flight costs for two (from Sydney): $2171
Accommodation: $201 per night / 4 star  
Total costs: $3, 578
Top tip: The cheapest and easiest way to get around Singapore is to pick up an EZ-Link card to use on Singapore's extensive modern and well-maintained public bus and subway transport system.
Singapore is what you would call a true global city; if you've seen Crazy Rich Asians, you'd have seen some of the gorgeous landscapes Singapore has to offer. From the world's largest bird park, Singapore's dynamic cuisine scene (Singaporeans love to dine) to amazing shopping experiences. Because Singapore is relatively close to Australia, it is a cheaper option than some on this list. While accommodation may be a little more expensive than other Asian countries such as Thailand, it is still a relatively cheap place to go to and definitely worth travelling to with your partner.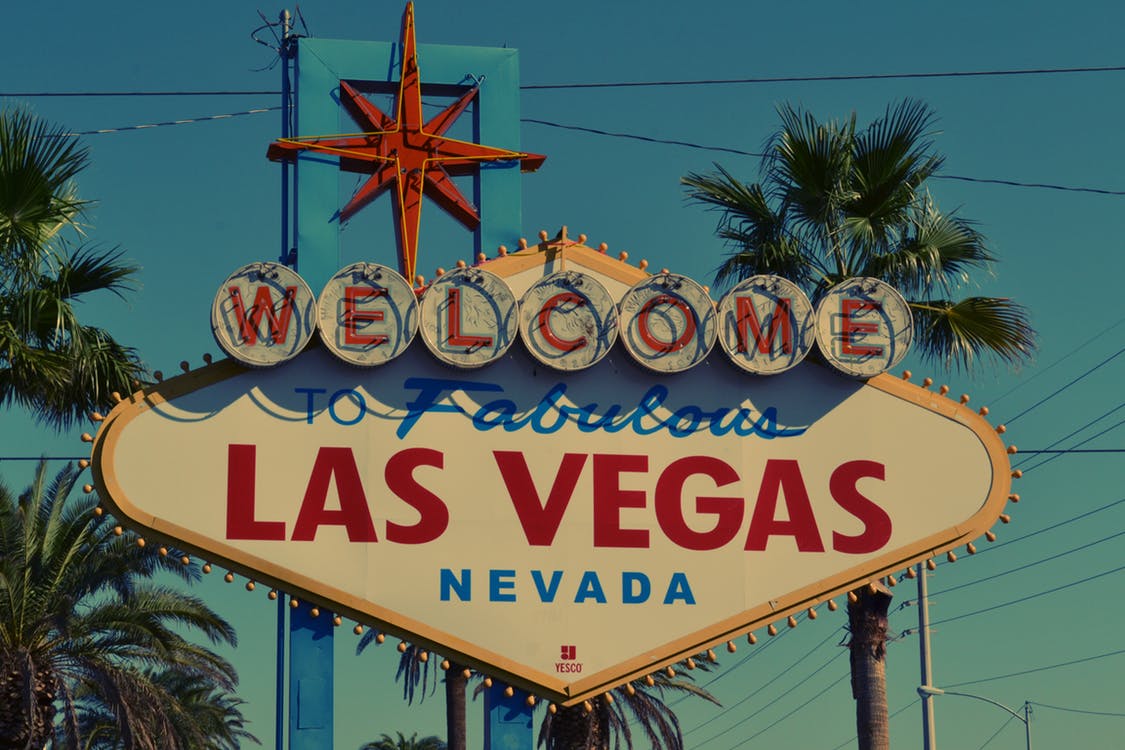 Couples Trip to Las Vegas
Duration: 4 nights
Av. Flight costs for two (from Sydney): $2208
Accommodation: $299 per night / 4 star
Total costs: $3,703
Top tip: Get away from the Las Vegas strip and take a drive through beautiful Nevada.
When people think of Las Vegas, images of casinos, well timed flash mobs, and Elvis Presley being a celebrant come to mind. To be clear, Vegas is its own city and the examples above are specific to the Las Vegas Strip. But Vegas is so much more than a strip. There is also the Valley of Fire in Nevada which is 40,000 acres of bright red sandstone and wonderous ancient trees. This breathtaking spot has been known to host wedding ceremonies. If you are going to Las Vegas with your partner, make sure they don't spend all your time and money in a casino (definitely not worth it, especially if you want to still be in a relationship on your way back!)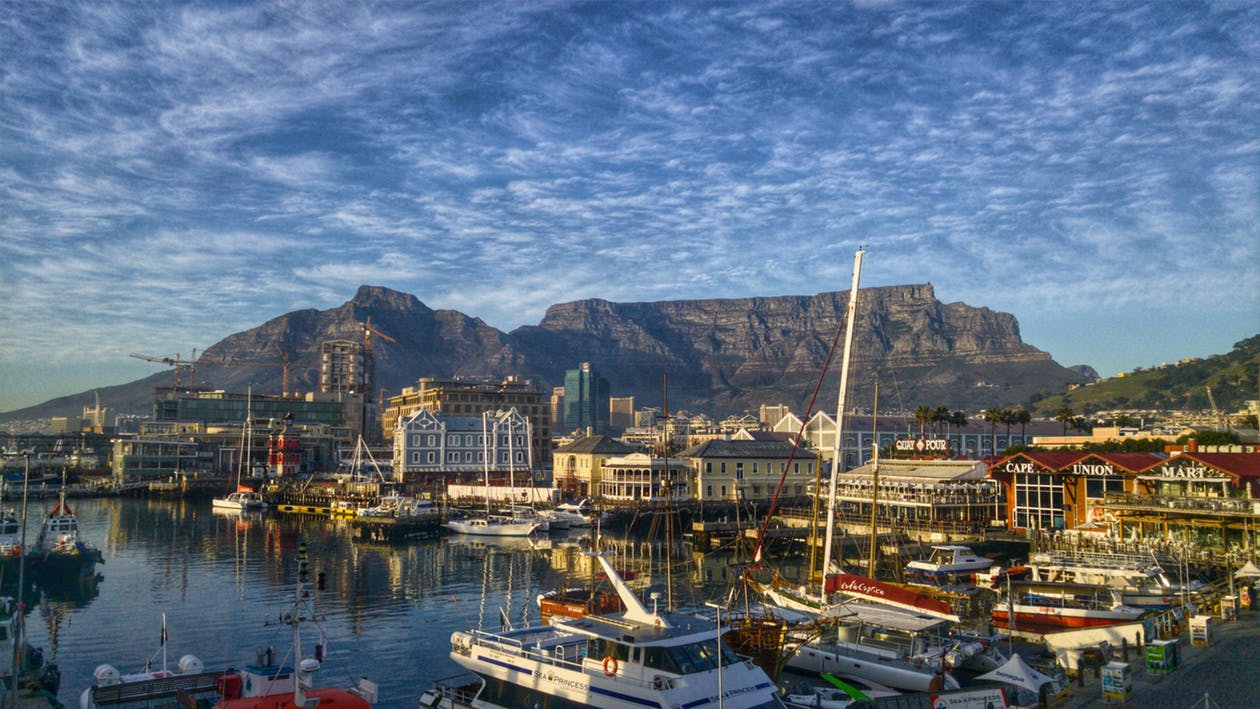 Couples Trip to South Africa
Duration: 6 nights
Av. Flight costs for two (from Sydney): $3558
Accommodation:  $177 per night / 4 star 
Total costs: $4,797
Top tip: If South Africa is the only part of the continent of Africa you want to travel to, get off the beaten path and try a game park. These are lots of fun and definitely something you can do with your partner.
South Africa is a country that comes alive not only with the big five safari offerings (lion, leopard, buffalo, elephant and rhino) but a bustling nightlife as well. South Africa is perfect for couples and lovers if you are looking for an experience that includes amazing beaches, desert skies, lush mountains and stellar wineries. Taking your partner here will make for a value for money trip that you and your partner will be talking about for years to come.