Over December 2019 and January 2020, what is usually the busiest time for Australian Tourism became a time of unfathomable hardship with the bushfires causing an enormous blow to many businesses during what should be their peak period. 
There have been some wonderful social campaigns created to support bushfire affected businesses, namely @staywiththem and @emptyesky. These campaigns are encouraging us to book a domestic holiday and return to these tourism spots to help them get back on their feet. Here at Fast Cover, we have narrowed down some great spots to visit in NSW, WA and SA. We have spoken to the local business owners and received the all clear that they are open for business and ready to start welcoming tourists once again.
New South Wales
Bundanoon - 2 hours south of Sydney
For those that love quaint little country towns, Bundanoon in the Southern Highlands is the perfect place to spend the weekend strolling the streets and antique stores or stopping at Ye Olde Bicycle Shoppe Cafe for freshly baked scones or homemade pies.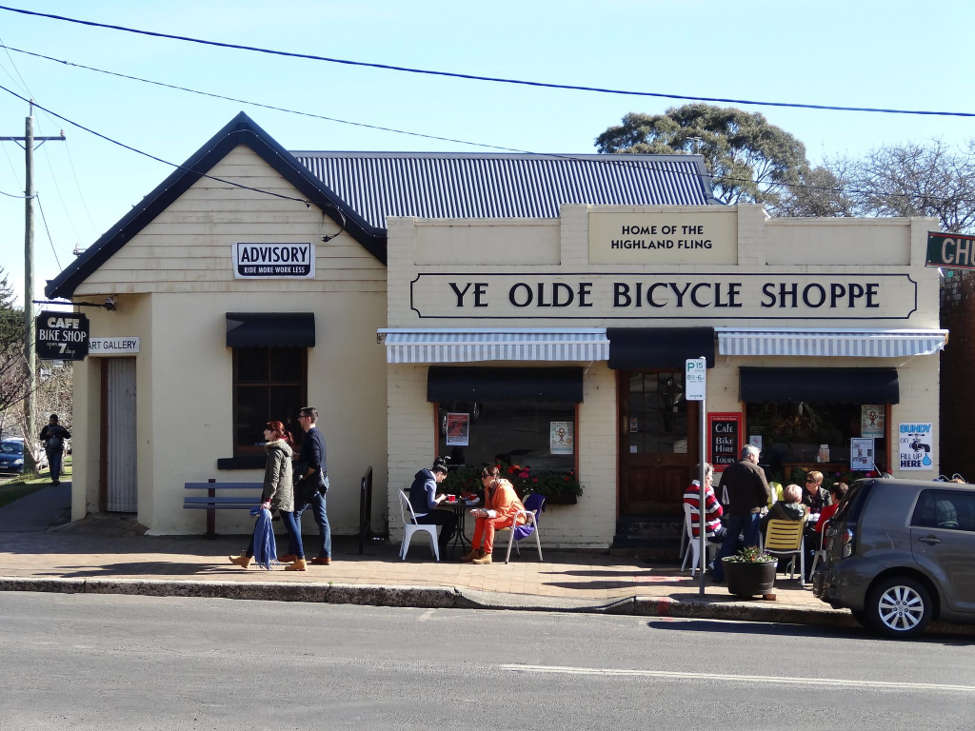 For those that love animals and are keen to have the full country town experience, Morvern Valley Farmstay is suitable for all ages where you have a choice of 3 self contained private farm cottages, decked out with all of the comforts of home. Collect farm fresh eggs for breakfast from one of the 3 chicken coops, explore the fairy garden down near the creek at the bottom of the property, feed their friendly animals including horses, donkeys, peacocks and geese. Or just hang out with 'Curly', Morvern Valley's resident miniature cow, and 'Gwennie' the nicest little Goat you will ever meet.
Bilpin - 90 minutes west of Sydney
Bilpin Country Lodge is a Bed and Breakfast perfect for couples, families or large groups. You can book the entire lodge for an extended family get together or a few families or simply a single room. Some of the activities included in your stay are table tennis, pool table, yabbying and use of the lodge's canoes.
They offer free wifi, free breakfast, and a giant spa to help you relax and unwind at the end of your day. 
Nearby attractions, all a short drive away, include fruit picking in Bilpin, the stunning Blue Mountains Botanic Gardens in Mt Tomah and The Three Sisters in Katoomba.
Western Australia
Amelup WA - 90 minutes drive from Albany Airport
Stirling Range Retreat, located near the majestic Stirling Ranges National Park has a range of facilities and accommodation options to cater for every budget.
Virginia, owner and operator of Stirling Range Retreat has advised us the bushfires have had a significant impact on their business. The roads have reopened and it is safe to return. She is already witnessing incredible regrowth throughout the National Park. The beauty has been exposed through the regrowth of the flora, especially the new blooms of grass trees so soon after the bushfires.
Visiting these areas affected by the bushfires really gives us all an opportunity to witness Mother Nature's ability to regenerate.
If you were to visit Stirling Ranges now, and then revisit again in 1-2 years time, you would be able to witness first hand the transformation and regeneration of natural beauty over that time.
There are two intermediate hikes, both approximately 45 minutes drive from Stirling Range Retreat that locals highly recommend. Mt Magog and Talyuberlup Peak were both untouched from the fires, but road closures had both hikes on lockdown until the fires had been contained. Climbing either one of these peaks will give tourists an incredible view of the national park.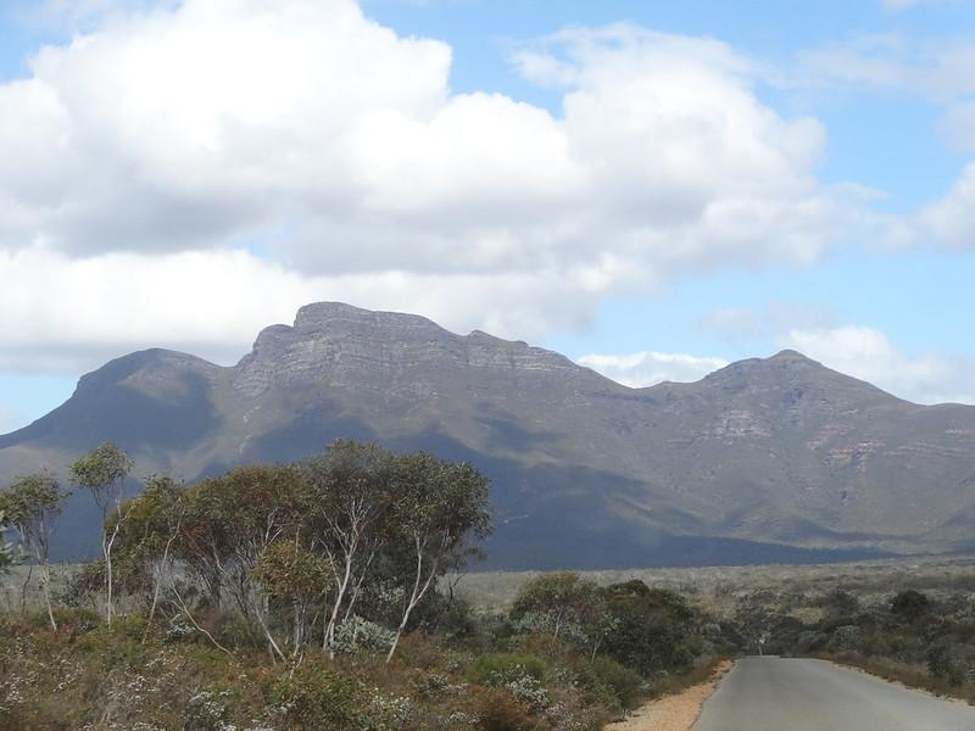 Mt Magog is a 6.4km return trip starting at Stirling Range Drive, recommended for experienced hikers or those with a good level of fitness. It is signed throughout, takes between 2 and 4 hours to complete and is suitable for hiking all year round.
Talyuberlup Peak is a 2.5km return trip also starting at Stirling Range Drive. It is classed as a red graded hike. The terrain is steep and rocky with a vertical climb of 365 metres and takes approximately 3 hours to complete.
South Australia
Norton Summit - 40 minutes drive from Adelaide airport
Morialta Barns are a lovely heritage listed accommodation option located in peaceful Norton Summit, offering units fitted with a fully equipped kitchen, fireplace, flat screen tv, private bathroom and free toiletries.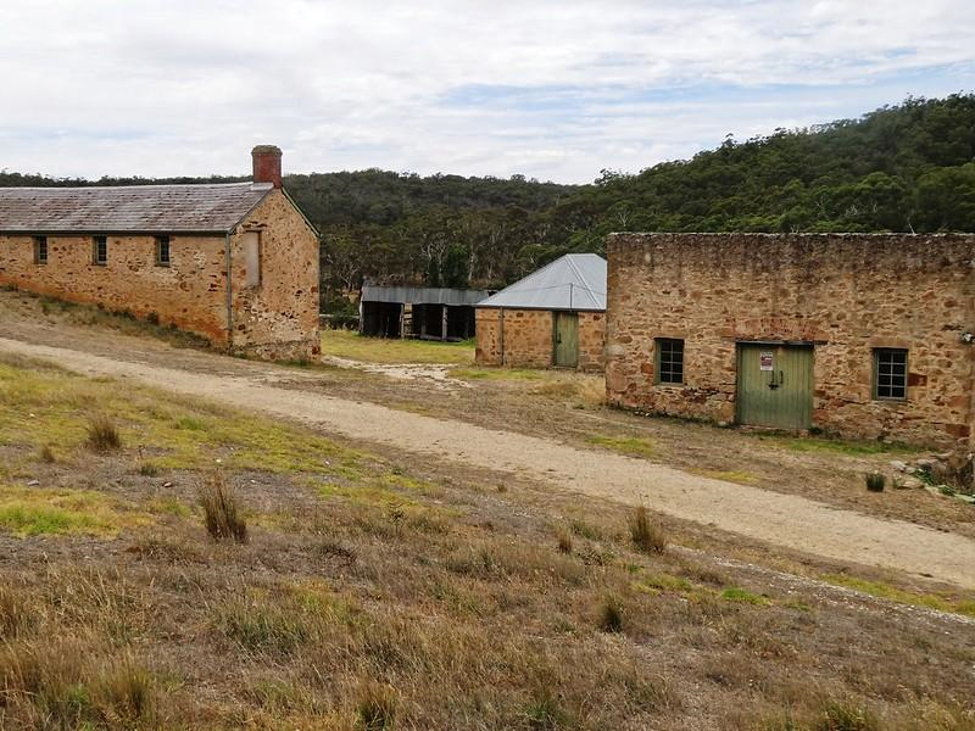 Guests staying at this property can enjoy hiking nearby, or make the most of the tranquil gardens. Morialta Barns are also within close proximity to some of Adelaide's popular wineries such as Ten Miles East and Sinclair's Gully Winery.
Kangaroo Island
Known as Australia's zoo without fences. The coverage on the news of the devastation on Kangaroo Island was difficult to see. The good news is, there is so much still open and operating as usual on Kangaroo Island. There are many options, including 48 hour, 3 day and 5 day itineraries.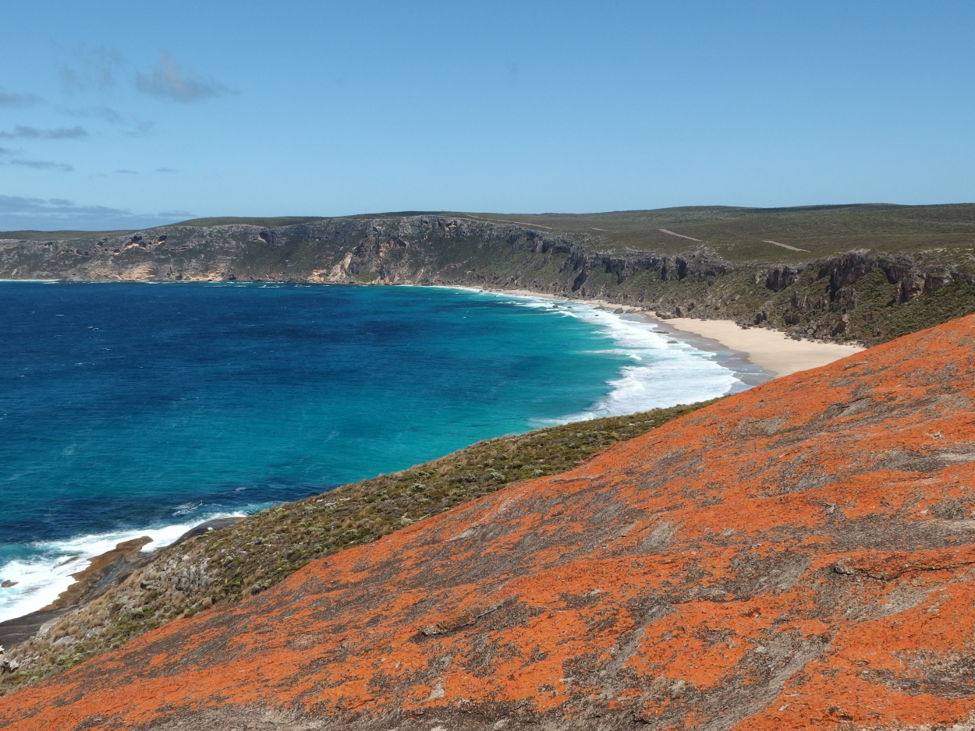 The best resource to find an option that suits you is the Kangaroo Island Bushfire Recovery Information page
Here you can find up to date information on road closures and a regularly updated island map showing all Tourism Operators and Experiences that are open for business.
There are two travel options to get to Kangaroo Island - by air or by sea.
Qantas offers direct flights to Kangaroo Island from Adelaide and Melbourne. Alternatively, drive your car onto the Sealink Ferry and cruise for 40 minutes to Penneshaw or use the Express Ferry Service called Kangaroo Island Connect. Both of these ferries depart from Cape Jervis, just under two hours drive south of Adelaide.
Whether you are visiting for a day, the weekend or a few weeks, visiting these communities in New South Wales, Western Australia or South Australia will help to rebuild their spirit. Mother Nature has been fierce, but she is also beautiful and we are lucky to live in such a magnificent country.