Fast Cover believes in supporting and giving back to the community. We hope we can make a difference in what we do and give.
Here are some of the projects and charities we've worked with in the past.
Fast Cover sponsored Andrew and Leon in Team Car 56 in the Great Escape 2012 car rally, starting in Orange and ending in Merimbula.
The race is a charity fundraiser event for the benefit of Cystic Fibrosis research and services.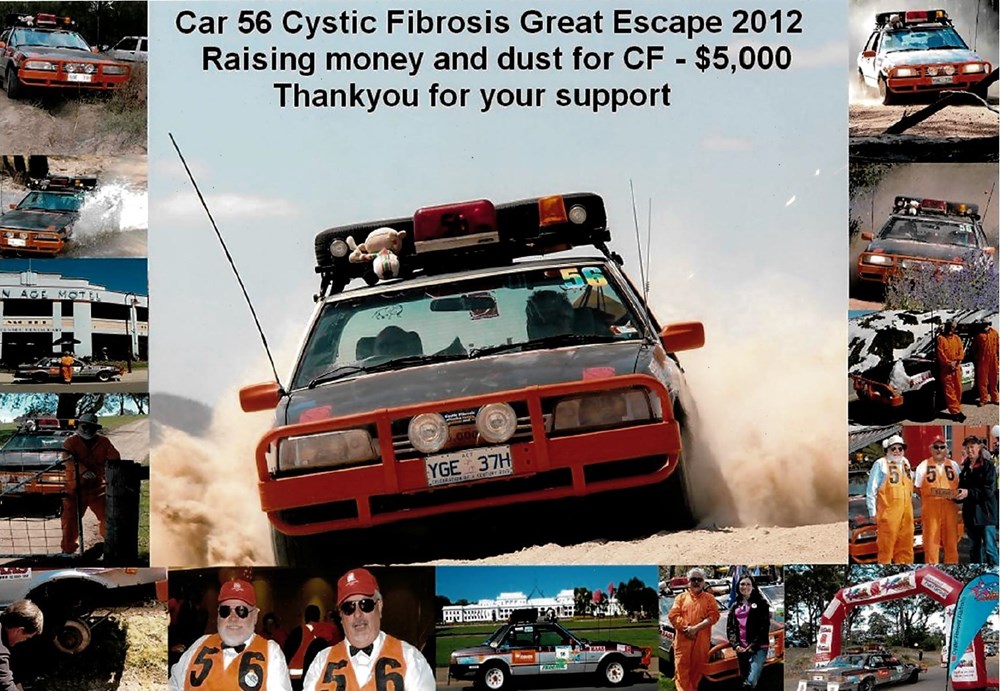 Dystonia is a neurological movement disorder that causes muscles in the body to contract or spasm involuntarily.
Fast Cover have sponsored a group of three brave young men: Glen, Julian and Andrew, to partake in the annual Rickshaw Run, a non-race which raises money for crucial Dystonia research.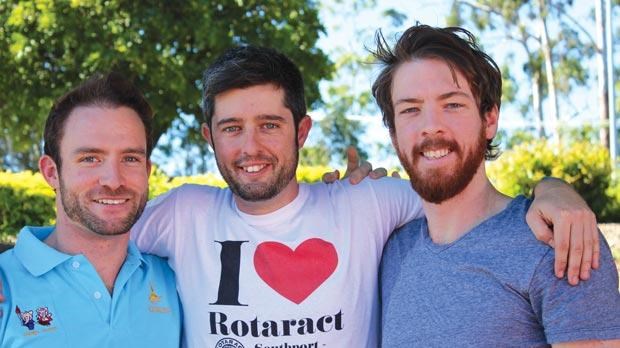 The Rickshaws are, as we write, hurtling (somewhat...) down the Indian streets!
Read on for an update on our brave Rickshaw boys, a few days into their non-race for Dystonia research.