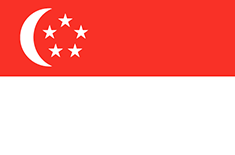 If you think you've stepped into a science fiction city of the future when you get off the airplane in Singapore, you're in good company. This city state is perched on an island and since its founding in the 13th century has grown to occupy the entire island and now even the nature reserves are part of this busy city. 
Singapore is a true melting pot of Asia, famed for its economic strength, amazing cityscape, diverse food, great shopping, and multitude of festivals.


Why Visit Singapore?
Singapore is a great shopping and eating destination. It is attractive to many travellers of the region for a wide range of activities and tends to be city to visit for luxury travellers.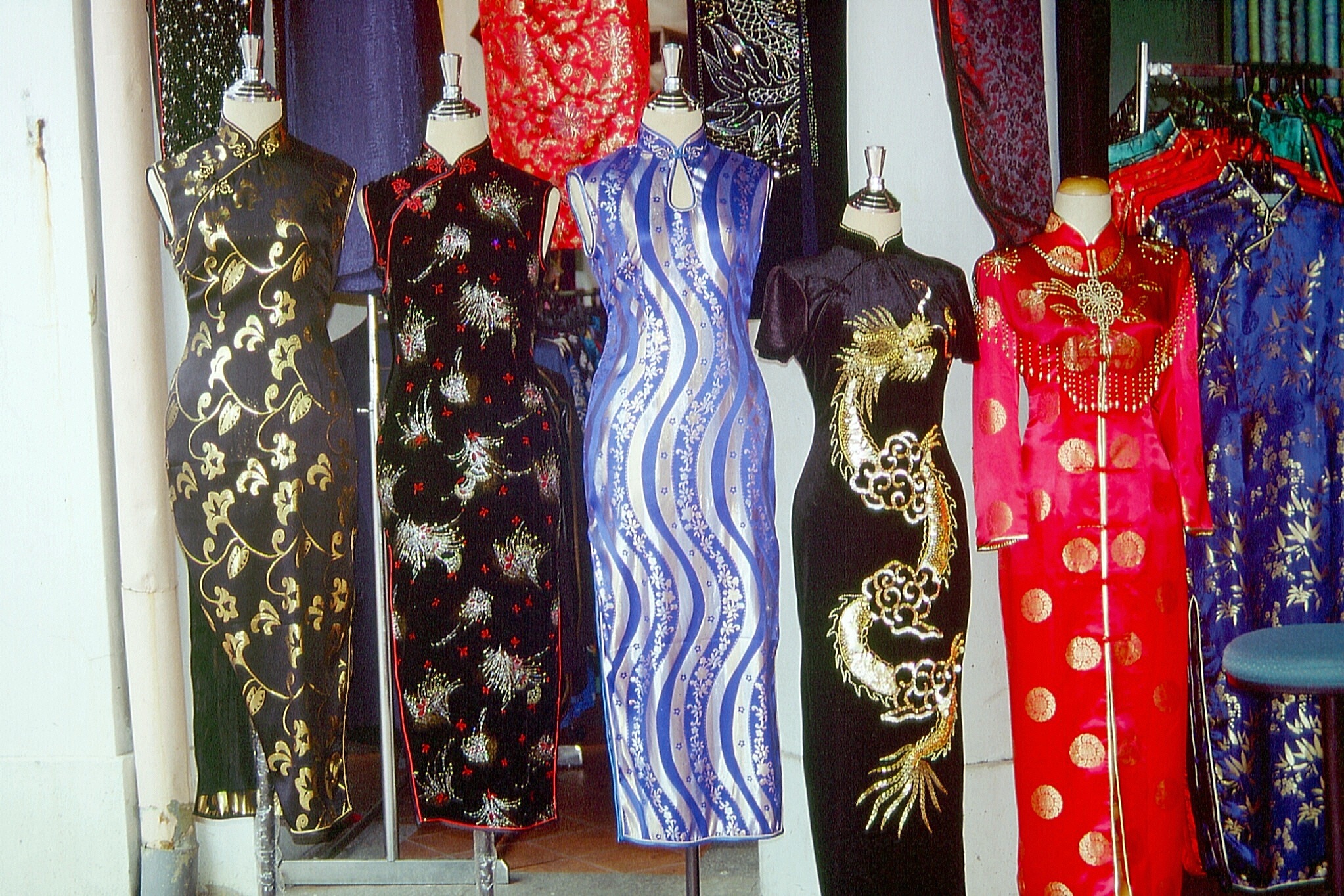 Things To Do In Singapore
Visit the zoo
Go shopping
Try the street food
Hike on the suspended walkway over the jungle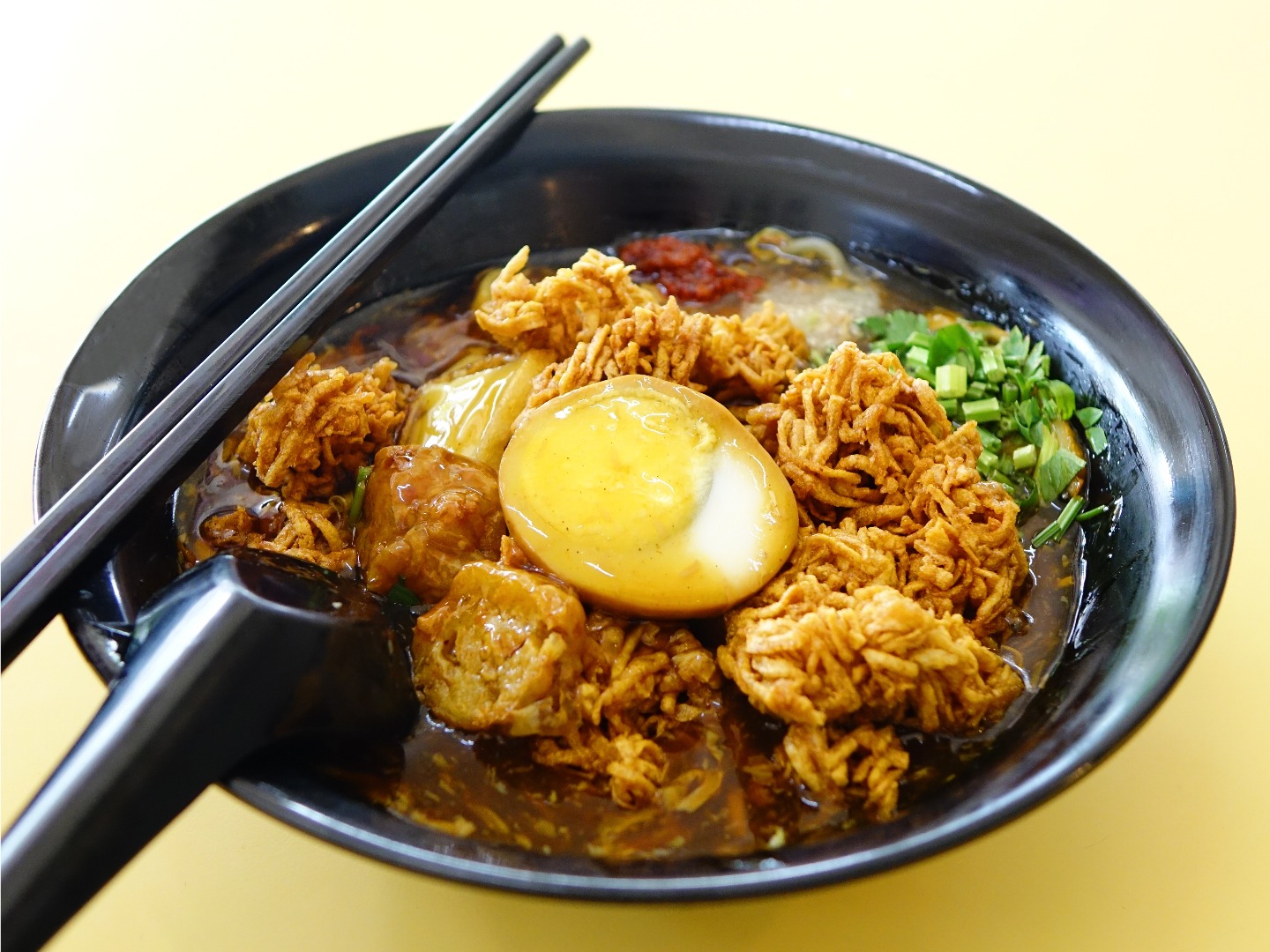 Oh no! Singapore doesn't have any World Heritage Sites but it does have amazing cityscapes, diverse food, great shopping & multitude of festivals which makes Singapore one of world's most popular Asian country to visit. 

When is the best time to visit?
July until September is the festive season in Singapore making it wonderful to visit. While it rains year-round, November until January are the wettest months, and in terms of temperature, May and June are the hottest months.
Average Annual Temperature
27 degrees
Average Annual Rainfall
2150mm
Climate Information
Singapore enjoys the same climate year-round which can be characterized by the word warm and wet. Technically called a tropical wet climate and average monthly temperatures vary by only 1.8 degrees. The months of November, December and January see the most rainfall and least sunlight hours.

Singapore's Travel Safety and Warnings
Singapore is one of the safest major cities in the world. Walking around Singapore is very safe, even at night
As a general travel precaution, make sure you have travel insurance for Singapore before setting off.
Languages
English

Malay

Mandarin

Tamil
International Calling Code
+65
Religion
34% Buddhist

18% Christian

16% None

14% Muslim

Official Holidays
| | |
| --- | --- |
| Date | Public Holiday |
| January 1 | New Year's Day |
| February | Chinese Lunar New Year's Day |
| February | Second day of Chinese Lunar New Year |
| March | April  | Good Friday |
| May 1 | Labor Day |
| June 1 | Vesak Day |
| July 17 | Jari Raya Puasa |
| August 9 | National Day |
| September 24 | Hari Raya Haji |
| November 10 | Diwali |
| December 25 | Christmas Day |


Singaporean Food
Singaporean food culture has influences from many nations, and you will find excellent foods and cuisines from many different cultures, such as French, Italian, American, Japanese, Chinese, Malay, and Indian. From Chinese bak kut the, which is pork rib soup, to Malay curry puffs, from a Indian butter chicken to Oyster omelet, Singapore has an absolutely amazing range of different foods. You will find anything from Chinese to Indian, from Malay to American and Spanish food in the various restaurants, often even on the same menu.
Singapore is world famous for its culinary offering, with many diverse influences and cuisines available. A great way to experience them is to find a food-vending cart! The street food carts are a great way to really experience the great diversity of foods on offer, and also the communal eating culture of Singapore.
If you're tempted by durians, be aware that durians are banned on public transport, certain hotels and all public buildings due to their pungent odour.


Travel Tip
Be sure to follow any sign boards telling you what you aren't allowed to do. All rules are strictly enforced in Singapore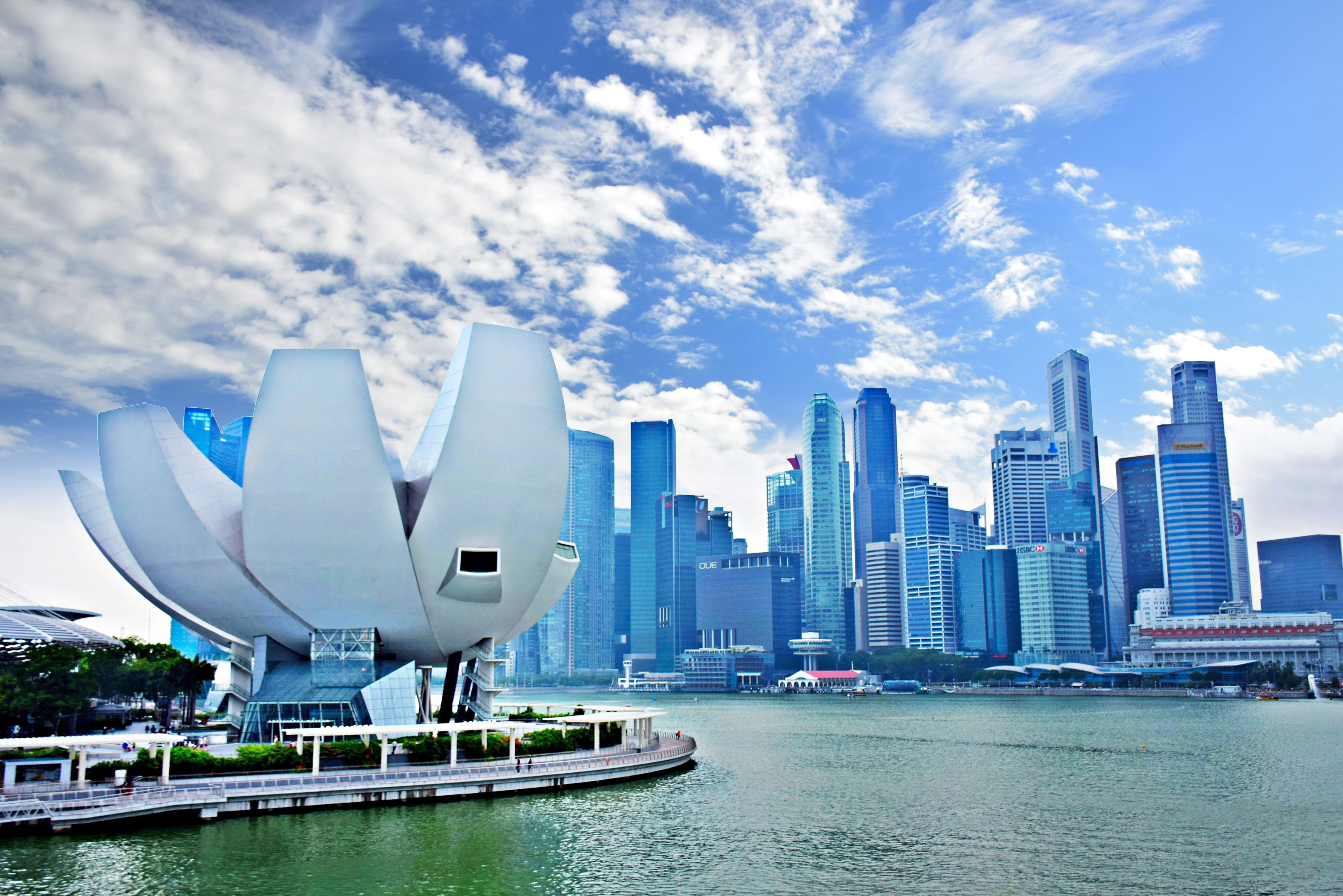 While Singapore may be one of the smallest countries in the world, the amazing density of culture and activities more than makes up for the lack of size. When you first arrive in Singapore, it can be a little bit overwhelming. So many colours, lights, smells, people and buildings extending in every direction. With so much going on around you, a great activity for Singapore is simply sitting and watching the world walk past you, and you will truly see some very interesting things. Make sure to bring an extra suitcase for shopping, check that you have up to date travel insurance for Singapore, and explore this extraordinary city-state!

China Town
China Town is a charming area full of busy shops, big malls, and odd shops selling Chinese trinkets. The food alone is well worth the visit. Make sure to drop by Buddha Tooth Relic Temple, which was only finished in 2007, as well as Thian Hock Keng Temple, which is Singapore's oldest Hokkien Temple.
Little India
Little India is home to the Indian community of Singapore. Coming from China Town, you may think you have arrived in a different country, as suddenly you will see distinctly Indian architecture and notice the smells of different spice combinations. If you happen to be in Singapore around November, Diwali will be celebrated here and it is an absolute blast!
Shopping
Shopping seems to be a national pastime as well, and many people just come to Singapore for a fantastic shopping vacation. There are a myriad of malls, shops and stalls that will sell you anything from plastic toys to the newest Apple iPad, so if you came to enjoy a little shopping spree, you've come to the right place.
Singapore zoo
Singapore zoo, commonly known as Mandai Zoo, boasts to be the best rain forest zoo in the world. The zoo is home to the largest captive orangutan colony in the world. Here you will find everything from elephants to the white rhino, even white tigers.
Museums at Riverside
Around Riverside you will find the former colonial core of Singapore as well as a few museums. To find out more about Singapore's history, head to the National Museum of Singapore. The National Museum is part of four national museums, the other being the two Asian Civilizations Museums and the Singapore Art Museum. The Asian Civilizations Museum covers all Asian cultures with a focus on Singapore, and it is well worth a visit.
Riverside sits between two other cultural hubs that are a joy to walk around
Hikes in nature
For nature lovers, there is also a very nice walking route, called the Southern Ridge Walk, which is a 9km route taking you across the hills in the south. The walk offers tremendous views, as part of the route is over bridges towering over the jungle. Before starting the walk, check that you have travel insurance for Singapore.