From ancient Mayan ruins located in dense jungles to the bustling nightlife of Cancun, from one of the most populous cities in the world to the quiet of Huatulco, Mexico can truly boast to have something for everyone. Mexico invites visitors to 'Live It to Believe It' and it is truly a spectacular country with lots to see, do, eat and drink! So get your passport ready, make sure you have travel insurance for Mexico, and enjoy your travels around the land of enchantment.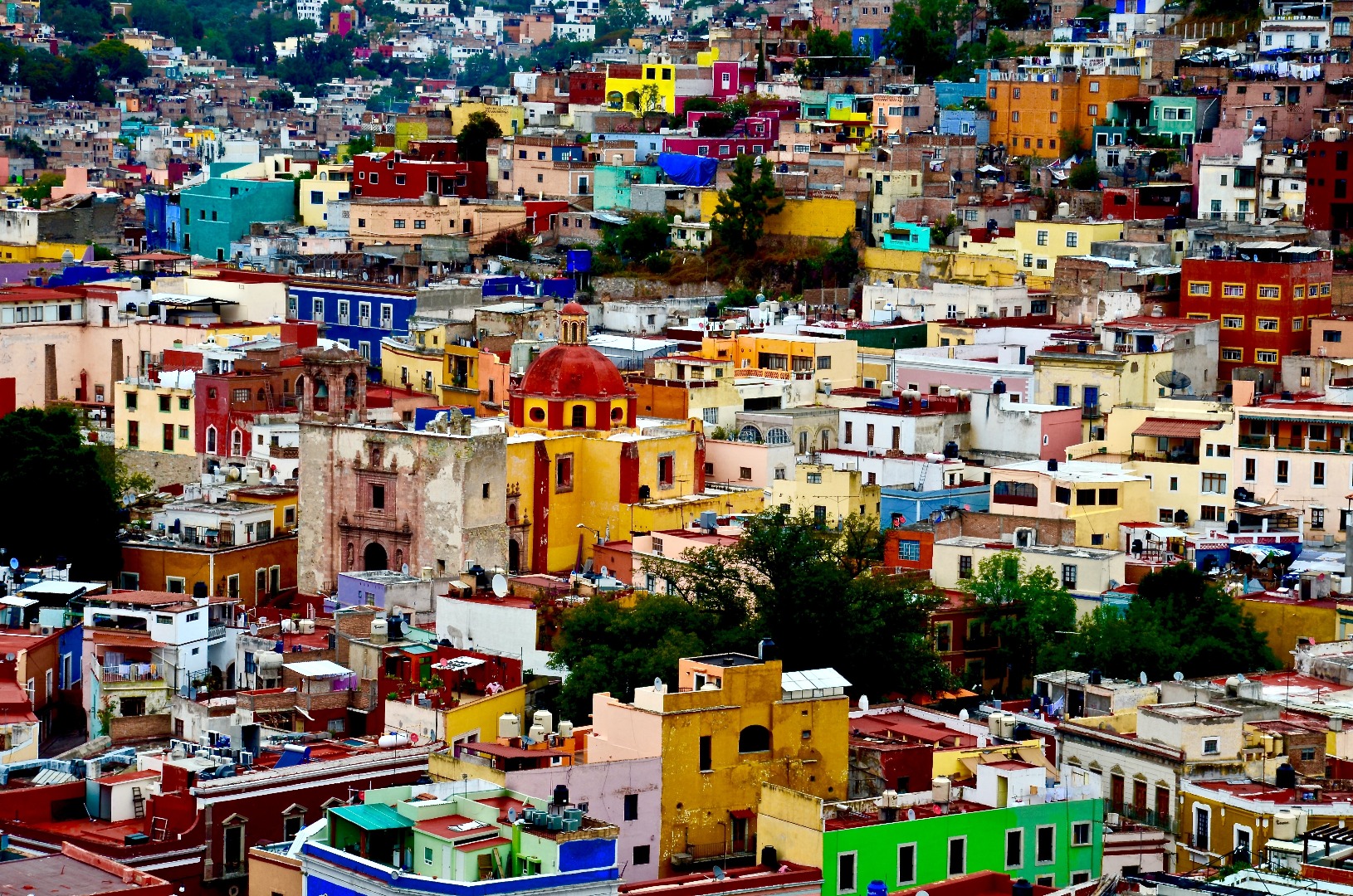 Mexico City is by far the biggest city in Mexico and there are an estimated 26 million people living in this area. Just to put this into some perspective, driving from one end of the city to the other can (depending on traffic) take anywhere between 5-7 hours! The oldest parts of the city dates back to the 14th century, and you can still visit the remaining Aztec Temples today.
The center of town is a must for every visitor and offers an absolutely stunning amount of sites to explore. Historic buildings and monuments surround plaza De la Constitución, which is one of the largest squares in the world. A short stroll away is La Catedral which is the biggest cathedral in the Americas and contains some beautiful Christian art.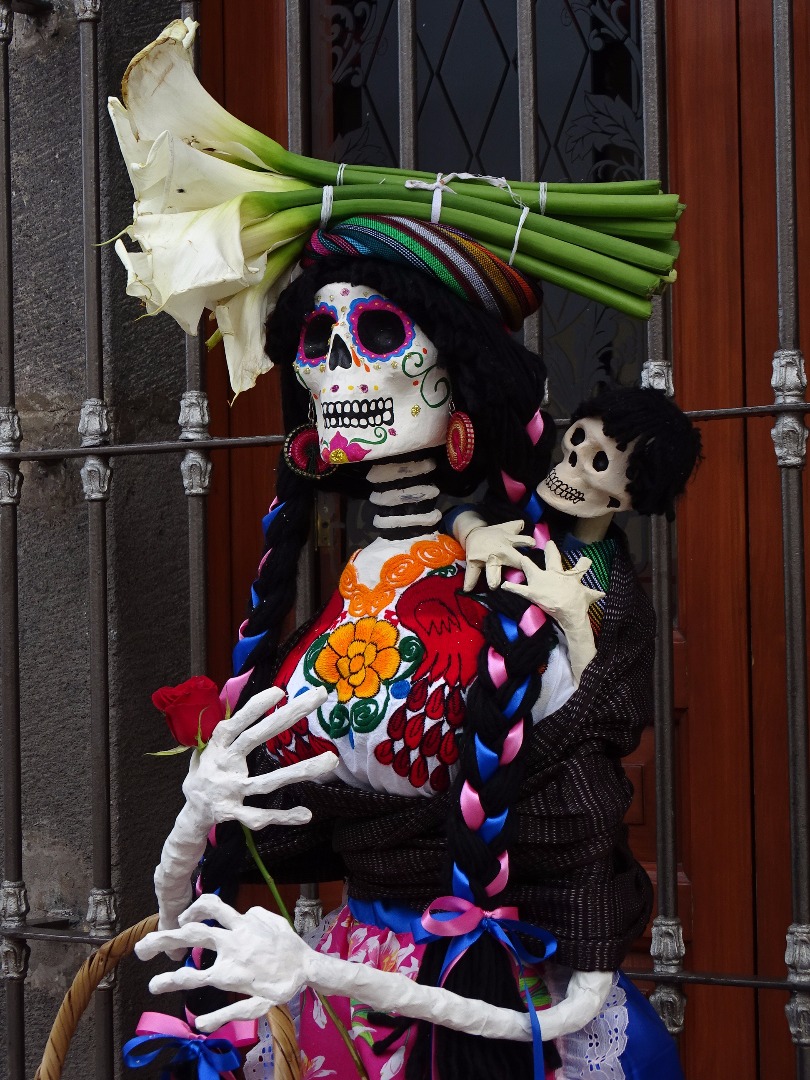 A little outside of the historic center is the famous Chapultepec Park, which is a park of staggering size. You will also find the city zoo here, as well as the Modern Art Museum and the Museum of Anthropology. The former residence of the Habsburg Monarch Maximilian is also located in the park. Chapultepec is also home to one of the best museums of anthropology on the planet, and apart from the exhibits about Mexican culture, there are also a lot of international exhibits that happen here.
If you had to pick one activity to do in the entire city though, head to the Arena Mexico and watch a lucha libre. Mexican wrestling is one of the favorite past times in the country, as it doesn't cost a lot of money to watch and is very entertaining. The shows happen every day, and it's well worth a visit if only to get a peek into a very different culture.
In the southeast of the country is the iconic town of Cancun, world famous for its beautiful beaches and great resorts. The entire southeast is strongly geared towards tourism so don't be surprised to find mostly tourists and visitors in this area. There are a lot of stunning resorts though, so if you want to relax at a beach with a cocktail, Cancun is the place to come.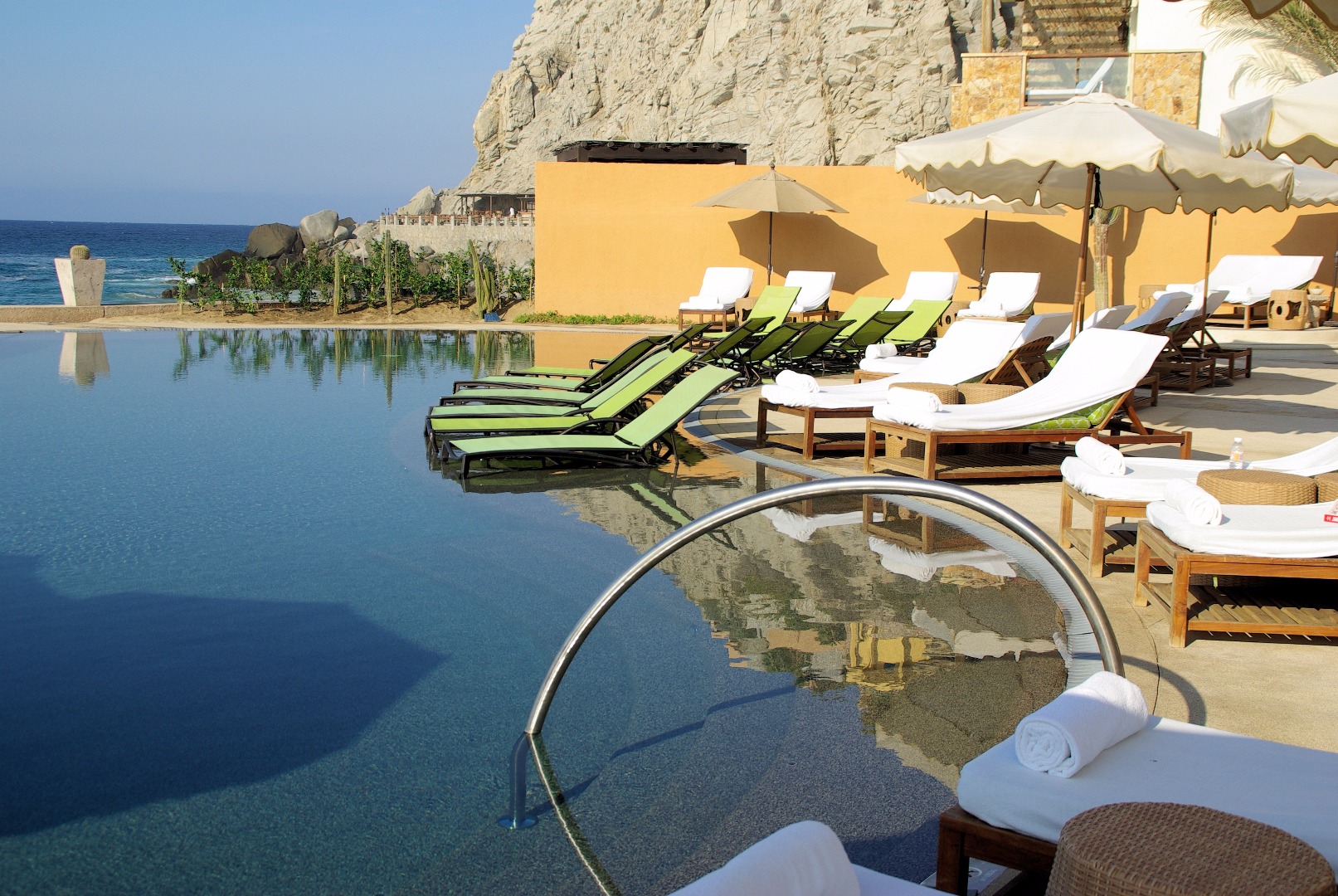 For a look at where Mexicans go on holidays, check out the Pacific Coast. You still have beautiful tropical beaches, beachside resorts and quaint towns, but without the rush of crowds. The district for Oaxaca should be on everyone's list of places to visit, if only to see the home of Tequila and perhaps try some Mezcal. For a look at a true Mexican beach town, head to sleepy Huatulco, which is close to the world famous surf break of Puerto Escondido. Before going surfing here though make sure you organise travel insurance for Mexico.
If all you want from Mexico is to see Mayan remains, the best place is at Chichén Itzá. While there are several sites to see Mayan buildings, this site is definitely the biggest and most impressive. From the world famous Pyramid of Kukulcan to the Temple of the Jaguars, this place bears witness to a fascinating civilization.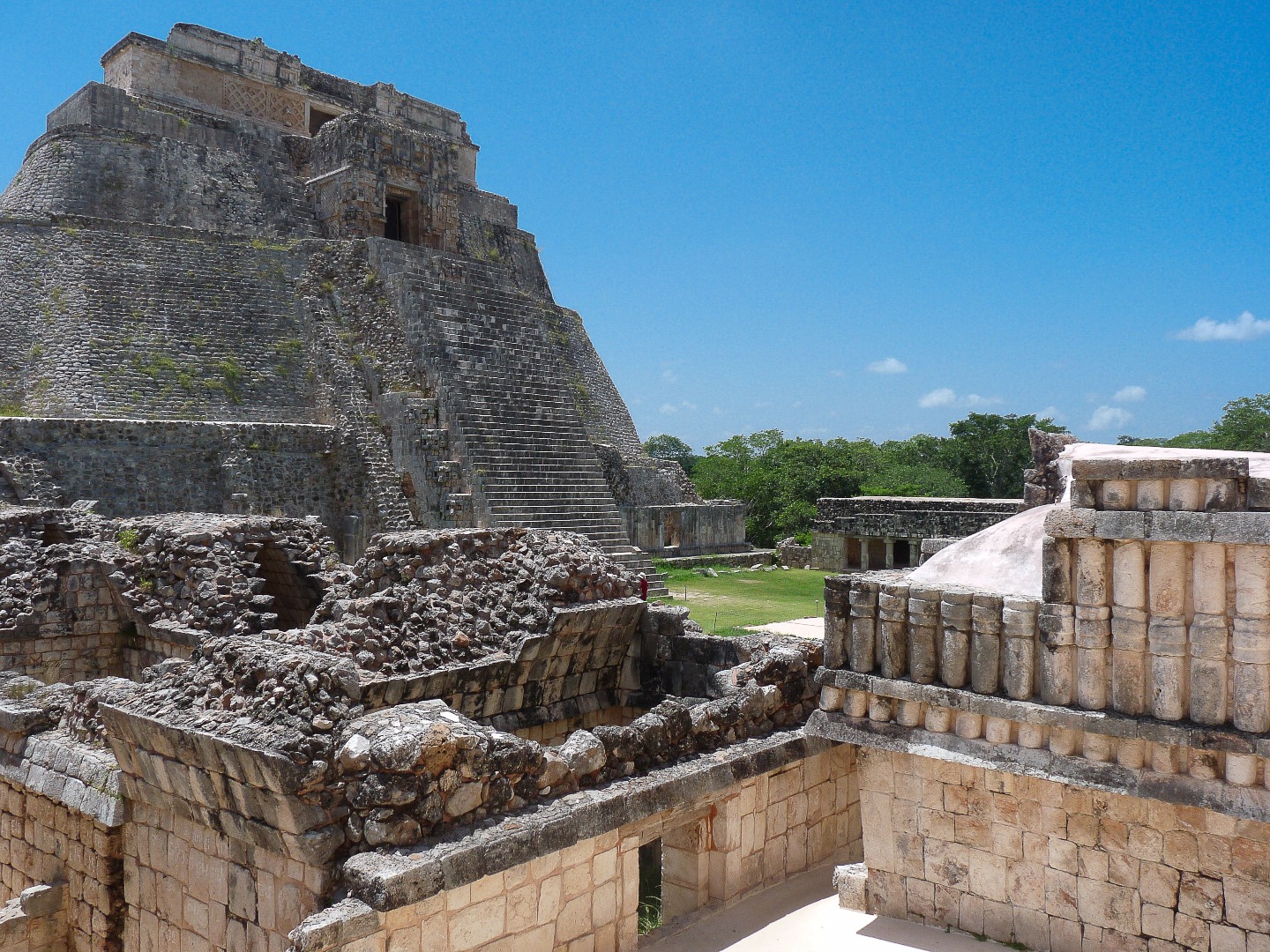 Safety can be of concern in Mexico, not only in the bigger cities but also in some of the rural areas and in the north. Due to the presence of drug cartels, it's not advisable to just wander into any area, as you never know who or what may find you.
Not only is it important to look into taking out travel insurance before you travel, and to make sure to keep an eye on the news for any local happenings, it's also important to check Smartraveller for official travel advice for the cities that you're planning on travelling to. Your travel insurance may not provide cover should you travel to areas with a 'Do Not Travel' or 'Reconsider Your Need To Travel' warning on Smartraveller. In larger cities, dress down, avoid flashing anything expensive, and keep your wits about you.
Mexico truly offers a staggering amount of activities to any travellers, and the great weather combined with the relaxed and friendly nature of the locals really makes it a top holiday destination!
For more information on Mexico, visit the Mexico Tourism Website.
Photo Credit: Mariachi Band - cowbite via visualhunt.com cc by sa