Hi Jess and thanks for taking the time to answer our possibly somewhat naive Canada travel questions and share your local tips for Australians planning on visiting or moving to Canada on an IEC Visa.
You're a Canada native, where did you grow up?
I am originally from Montreal, Quebec. I was born and raised there for the majority of my life and grew up bilingual learning both English and French. English is my first language but learning French is mandatory when born in Quebec.
Have you lived anywhere else in Canada?
I've also lived in Oakville, Ontario with family while I was completing schooling for travel and tourism.
When and why did you move to Australia?
I first moved to Australia on a Working Holiday Visa when I was around 18 years old. After one year I moved back home and continued studying travel and tourism in Canada. Towards the end of my studies I decided I wanted to continue studying in Australia so moved back. I haven't moved back home to Canada since!
What do you miss about being in Canada?
Where to start! Of course, I miss my family and friends the most. The time difference was hard to adjust to when trying to stay in touch and would be the same for anyone wanting to head over to Canada. When your day is starting, your friends and family's day is ending so it was hard to line everyone up to speak to each them.  

I also often find myself thinking about missing the sound of the snow crunching beneath my feet every winter. The fresh air that winter brings and the beautiful leaves in Autumn.
What food do you recommend us Aussies try?
A few foods that are must try when you visit Canada are:
Poutine & Smoked meat sandwiches (two of which must be tried in Montreal to get an idea of the real deal)
Maple Syrup & Maple Taffy (on a stick) in winter fresh off the snow. You will find that Canada has a lot of foods/deserts with Maple Flavouring.
Maple Bacon
Tim Hortons: Ice Cap and Tim Bits (you aren't really Canadian if you don't have Tim Hortons!)
Beaver Tails (this is a desert not an actual beaver)
Butter Tarts
Virgin Caesar drink
What do you love to do in your hometown if you go back for a visit?
As you can imagine, I miss family and friends, so any visit home means quality time with them. But while catching up I always try to do so with some Tim Hortons treats or poutine.
How cold does it really get?
Expect winters to reach -30C. It's not uncommon for it to be that cold. It's hard to predict how long it can last for as some winters are harsher than others.

What are your top 5 tips for living in Canada?
Do your research! I can't stress enough how cold our winters get. Make sure to dress appropriately and wear plenty of layers in winter. Frost bite sucks!
Socialise with the locals. Canadians are really, really nice and we love Australians! If you strike up a conversation with the locals and they find out you're an Aussie, they will more than likely want to strike up a long conversation.
Always keep an extra shovel or windshield brush handy in your trunk (boot) in case of random heavy snow falls which can and do happen.
Make sure to buy waterproof and warm boots, like UGGS for example. Sometimes the weather can randomly heat up and cause snow to melt on a good day and leave your feet soaking wet. It can be really painful and uncomfortable to have cold toes, trust me!
Important! Canadians working in Hospitality survive off TIPS. Don't forget to tip 15%-20% on top of the bill (tip after food and taxes.) If you don't leave a tip after service, some Canadians can be very offended. The Canadian government displays price of items first and only displays taxes at checkout or time of payment so keep that in mind too!
I visited Canada myself last Christmas and I can certainly say number 2 was my experience, Canadians are super friendly.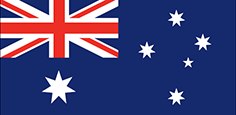 What is similar between Australia and Canada?
Whilst we have much colder winters than Australia, summers are pleasant and we enjoy the same love of the great outdoors including playing sport, hiking and kayaking in summer, and skiing and snowboarding of course in winter.
I find both Canadians and Australians have a laid back nature and are friendly people.
What's the biggest difference between Australia and Canada?
It certainly has to be the weather in winter. Sydneysiders complain of the cold when it's 16C and a beautiful blue sunny day. Whereas in Canada, you may have to put 4 layers of clothing on and shovel snow so you can get your car out of the garage in the morning to go to work.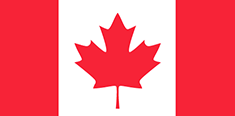 What are your ski, snowboard and snow tips?
Buy and get your ski or snowboard gear set up by a professional to ensure you have the right sizes and your bindings are set up correctly.
Make sure you wear appropriate safety gear such as a helmet regardless of your ability, and wrist guards especially when learning to ski or board.
Ski or board within your ability.
If you're new or haven't skied or boarded in a while, get professional lessons before you attempt to get out on the snow. Even if you are at an intermediate or advanced level, a lesson is always good to improve your technique.
Check out the full list of ski and snowboarding tips

If you were holidaying or moving to Canada, what are the 3 things you'd pack?
As any Canadian would say, that depends on the time of year. It's always important to check the weather and get into the habit of being ready for whatever mother nature is going to throw at you. A bit like Melbourne, weather can vary considerably.
Three things I might put in my luggage to Canada would be:
Rain Jacket
Clothes for three seasons including a beanie
Waterproof and warm boots.  
Any tips for finding a job in Canada for IEC Visa holders?
Finding a job in my opinion isn't as easy as finding jobs in Australia. Canadians find more jobs by word of mouth and networking rather than online.
A lot of jobs in Australia can be found on Seek. In Canada you need to look on multiple platforms. Examples of these websites are: Kijiji, Craigslist, Indeed.
Can Australians access Canadian healthcare?
Canada's public health care service is known as the Medical Services Plan and is available for Canadian Citizens and permanent residents. It's possible for you to access the Medical Services Plan if you have an IEC visa depending on the province you are living in and their individual requirements. You'll need to apply for provincial health insurance in the province that you are residing and serve any waiting periods which can be up to 3 months.
What 4 items should one put on their bucket list?
Check out 23 Things to do in Canada for some other great things to do, but definitely think about these four.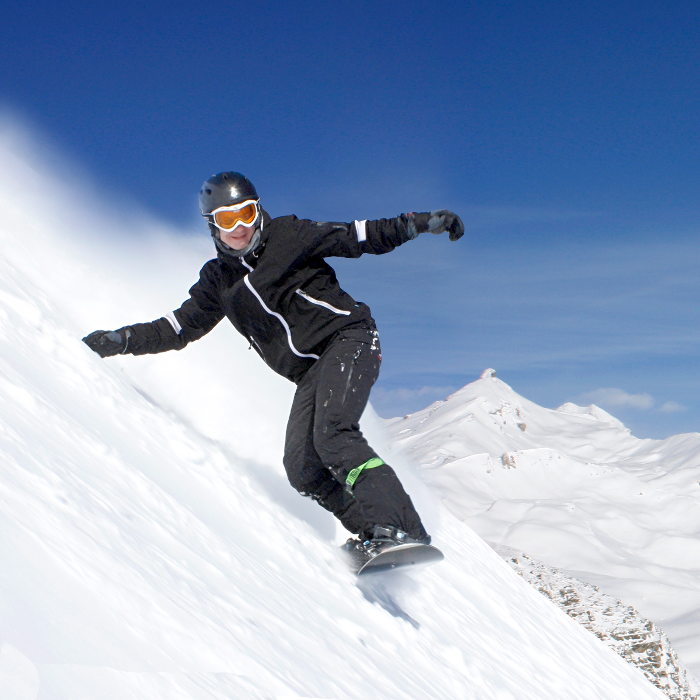 Even if you don't ski or snowboard, it's great to see the mountains, snow and environment you may have never experienced before.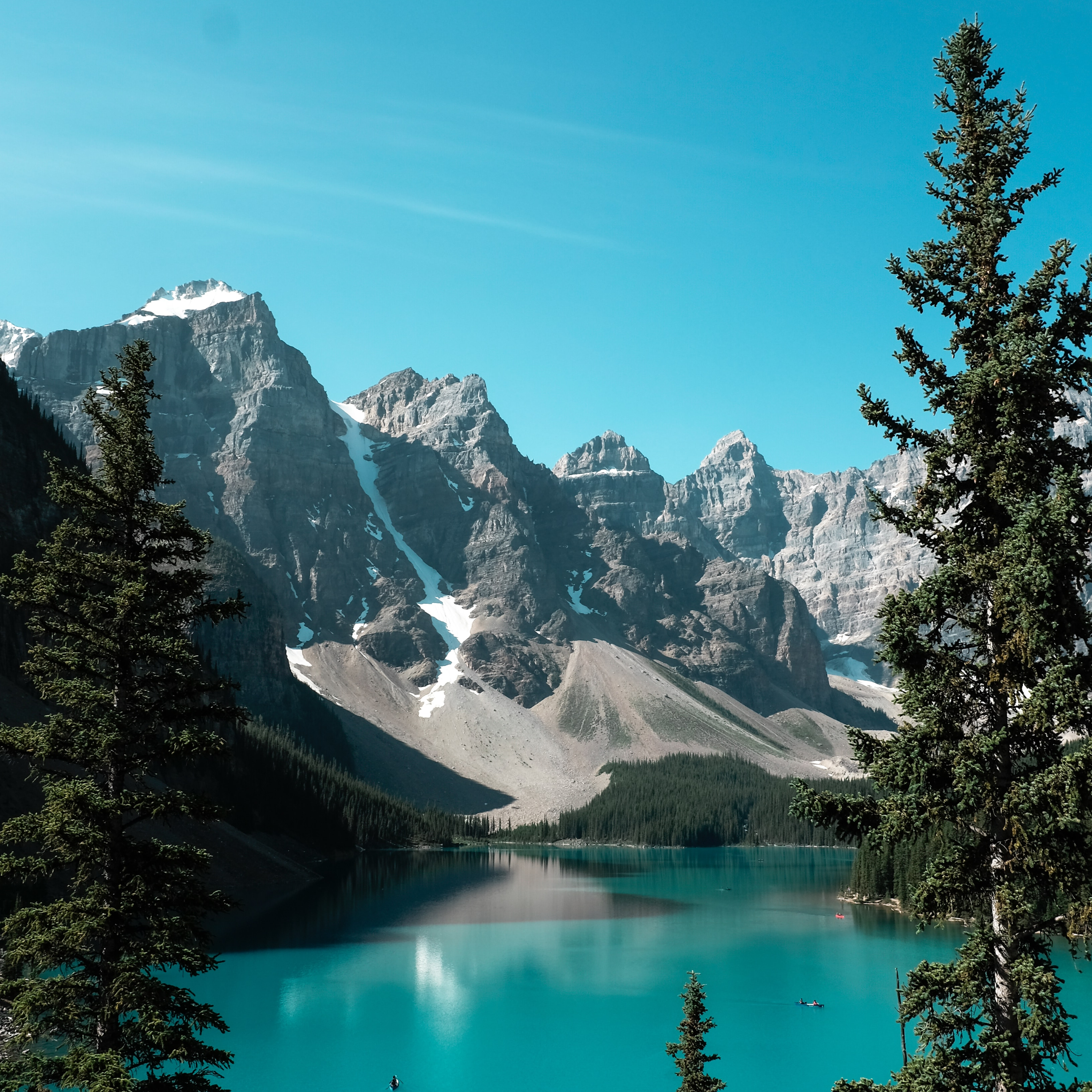 2. Experience the outdoors & nature
In summer, go hiking and enjoy the beautiful mountains, lakes and scenery Canada has to offer.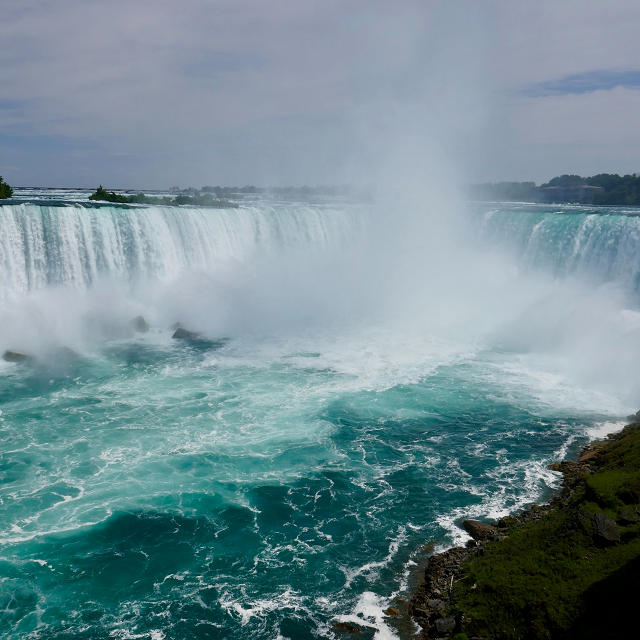 Niagra Falls is a must for any visit to Canada to see the sheer size and power of the falls.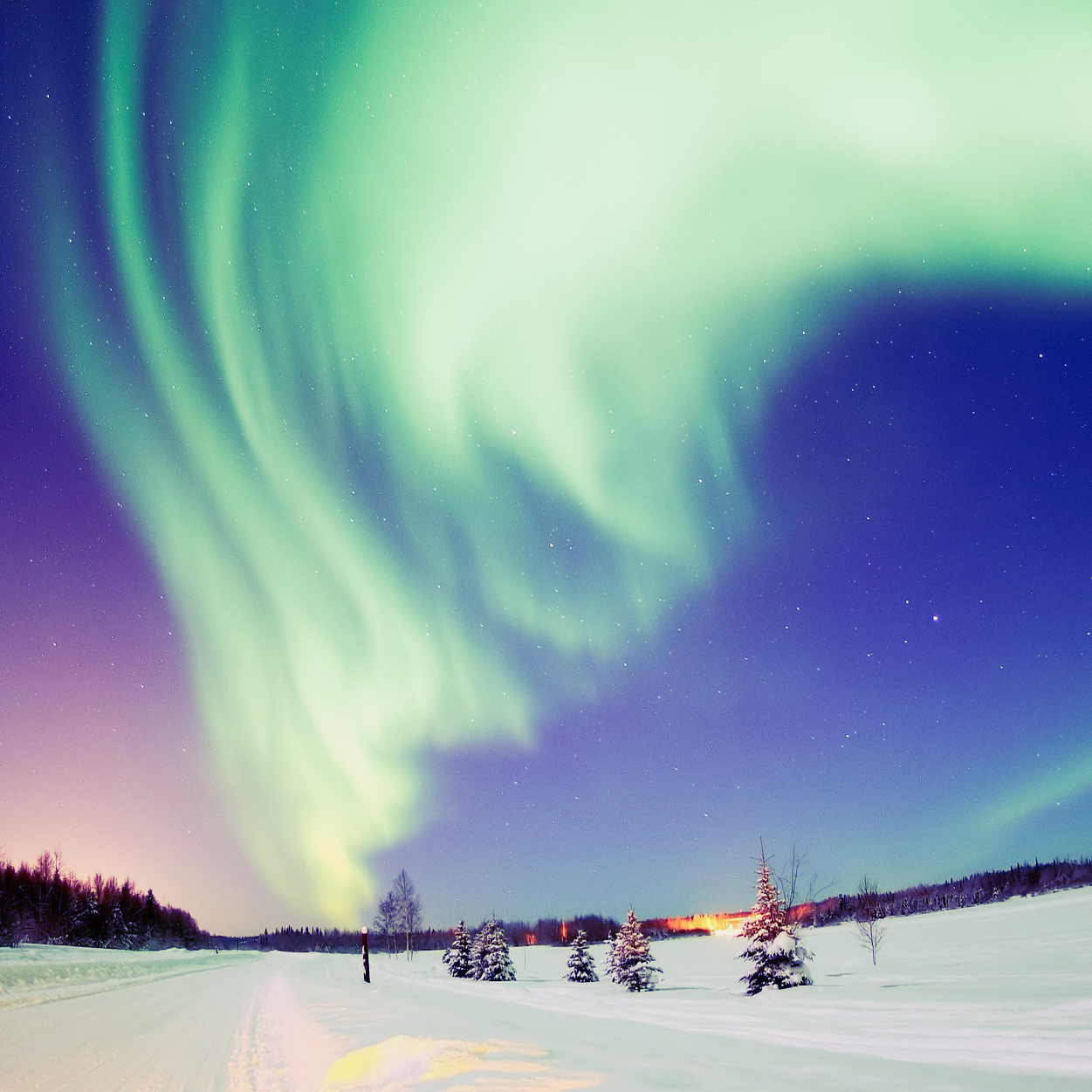 Try and time a visit to see the Northern Lights. It's never guaranteed, but worth the effort in case it works out you are there at the right time
What are the best time of year for activities? Hiking, skiing, outdoor activities?
Skiing and snowboarding starts in November, but is generally best from January to March.
For hiking and other similar outdoor activities, mid-June to mid-September is the best time to hike in Canada.
Something good to know for travellers to Canada?
It can be handy to learn the colloquial names for money. Canadians call our money:
$1 coins: Loonie (named after the Canadian Loon bird)
$2 coins: Toonie
25c coin: Quarter
10c coin: Dime
5c coin: Nickel
What's something really Canadian that people might ask 'What The'?
It has to be seeing bear spray for sale. Canada has actual real bears, not those "drop bears" you Aussies go on about. 
Fast Cover would like to thank Canadian Jess who was an employee of Fast Cover at the time of this interview for sharing her local Canada knowledge to help Australians planning their IEC Canada working holiday experience.