Stuart Hurst, 55, Marrickville, Sydney.
After Most Australians love adventure, and Stuart Hurst was no different. Coming from a large family Stuart, 55, took the reins of his life by backpacking through Asia and ended up in Nepal May 2018. Though the Hurst family knew the dangers of travelling, nothing could prepare them for what happened to Stuart on that rural road in Pokhara in Nepal.
"He loves to travel..." recalls Phil, Stuart's brother.
After travelling through the Philippines, Stuart met a fellow traveller who suggested that he might like to volunteer in Nepal at a primary school. Stuart then worked as a handyman there while continuing his travels through Asia.
Stuart's brother Phil sat down with Fast Cover to share his brother's tragic accident on the 20th of May 2018. Stuart lost control of his motorcycle on a rural road in Pokhara, Nepal, after attempting to overtake a Ute on a remote road. He was then taken to the Manipal Teaching Hospital. Luckily Stuart purchased travel insurance, suggested by his niece who worked for the Consular Section of the Department of Foreign Affairs; a trusty resource for the family in a time of overseas tragedy.
Because of the severity of Stuart's medical situation, Phil (Stuart's brother) was able to sign the Fast Cover Emergency Claims Disclaimer, a document allowing Fast Cover to cover Stuart's medical costs on a no prejudice basis. Meaning the hospital could begin treatment on Stuart while Fast Cover gathered all the necessary information to ensure that his accident was covered.
Phil advises anyone in this situation to make contact with their embassy, "they have the right contacts and they are there to help you."
From the moment he was placed in emergency care, it was touch and go for Stuart. Phil was notified of Stuart's condition through the DFAT Consular Emergency Centre 24-hours after the incident and was able to organise a helicopter airlift to Kathmandu for Stuart, where his other brother had travelled from Brisbane. After an examination Stuart was then flown from Kathmandu to Bangkok via air ambulance with his brother.  
His three children met him in Bangkok with his brother Phil where Stuart then spent the next two weeks undergoing treatment in ICU. Stuart suffered from back and brain injuries from the impact of his accident. At this point Stuart was on life support and needed major surgery on his ribs along with the daunting task of putting his spine back together.
Stuart underwent a number of operations while he was overseas and remained in a coma until he arrived back to Australia for treatment. He travelled from Bangkok to Sydney onboard a Careflight Air Ambulance.
But there was hope for Stuart, who was beginning to lift his eyes up slightly while still in Bangkok.
Though his condition was critical, Stuart was moved to the spinal unit to continue to work through his injuries once he returned to Sydney. While Stuart's injuries are serious and permanent, Phil advises that his doctors are happy with his progress and that he is making progress every day.
Currently being a paraplegic, Stuart still needs 24 hours supervision. Learning that your body doesn't move the way it once did takes time, however Stuart is motivated and determined to get back his quality of life.
Despite everything, Stuart was lucky, having almost been sent to Delhi from Kathmandu for treatment. One of Phil's daughters had worked in Bangkok in the Embassy for three years and had also undergone major surgery in Bangkok. Phil and his family insisted that Stuart be sent to Bangkok and have never regretted that decision.
"The biggest thing is that if you have family travelling always make sure you know who their travel insurance provider is in case of an emergency."
Phil was able to find Fast Cover because Stuart 'liked' Fast Cover Travel Insurance on Facebook.
"It was like winning the lottery! (finally finding out who Stuart's insurer was)."
Currently Stuart's family is doing well and supporting Stuart through his rehabilitation. Four of Stuart's brothers, daughter, son, and step-daughter were all by his side during his treatment and current placement in Royal North Shore Hospital in Sydney.
"I would recommend Fast Cover – the medical team was amazing… if he didn't have Fast Cover and my daughter's contacts, we (the family) would have been lost."
Fast Cover thanks Phil, Stuart's brother for sharing their story to highlight the importance of purchasing travel insurance and how it helped in his specific circumstances. If you'd like to share your travel insurance claim story to help your fellow travellers, you can do so here.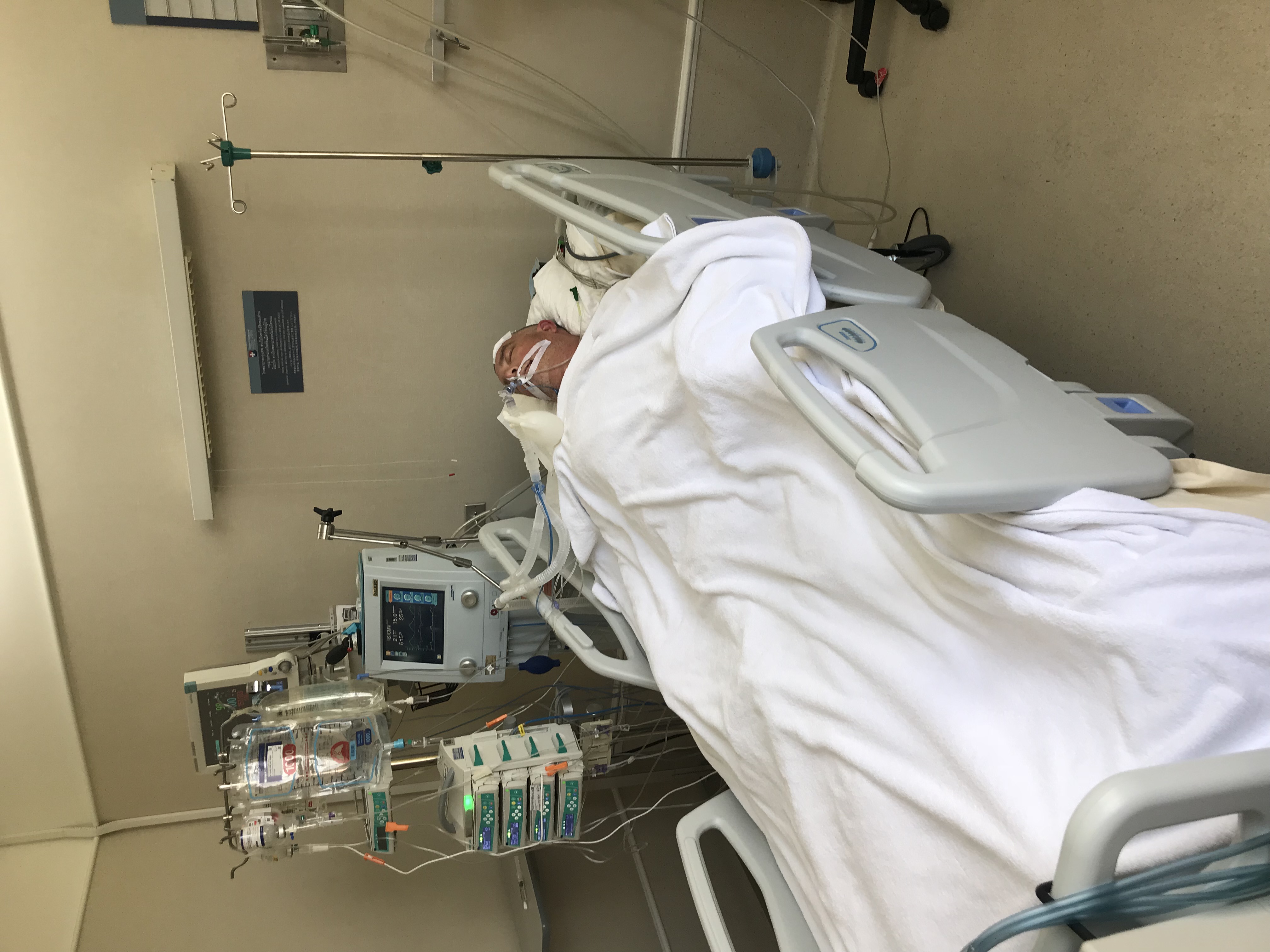 Stuart in Bangkok Hospital fighting for his life.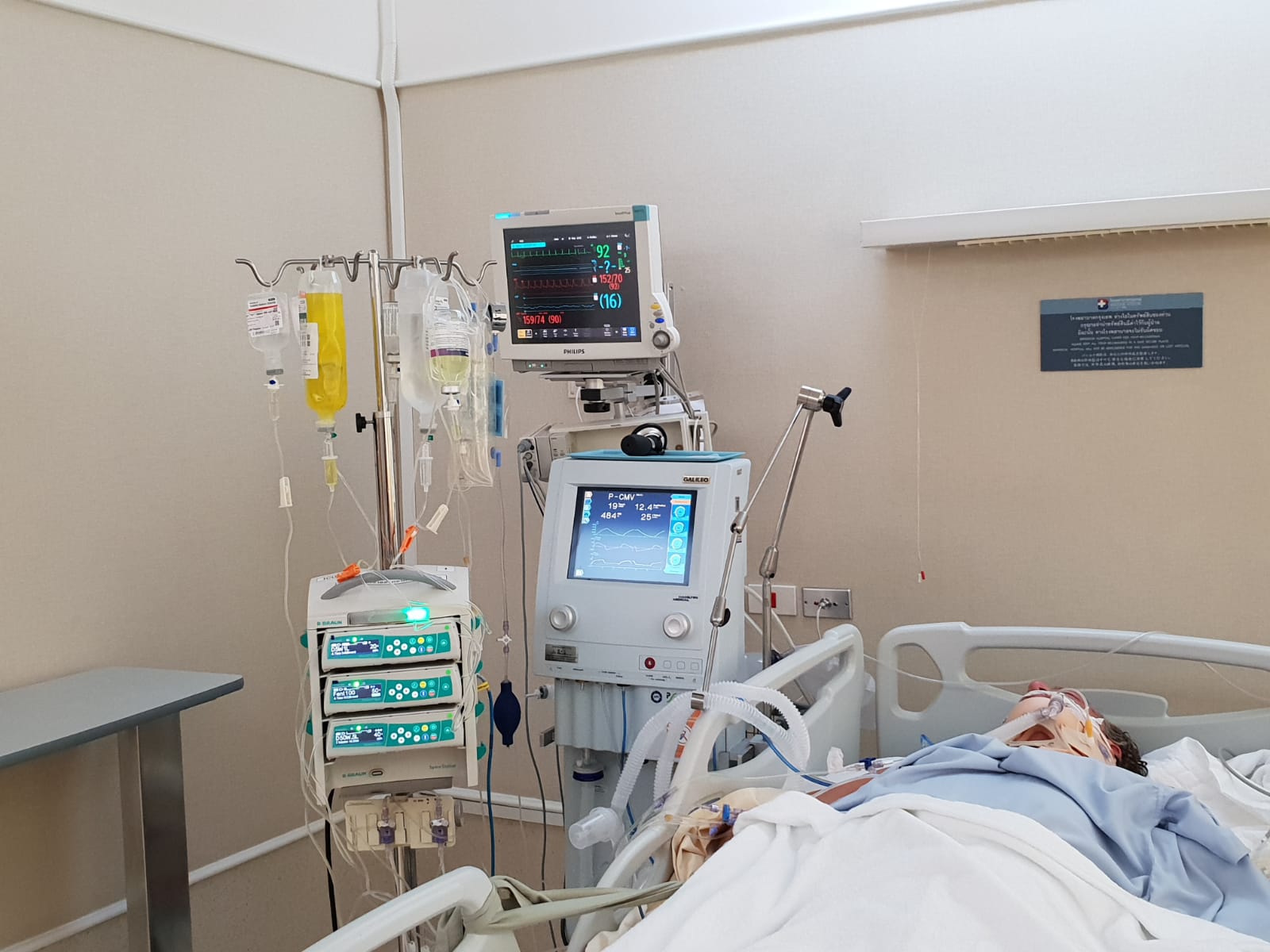 Stuart in Bangkok Hospital in a critical condition.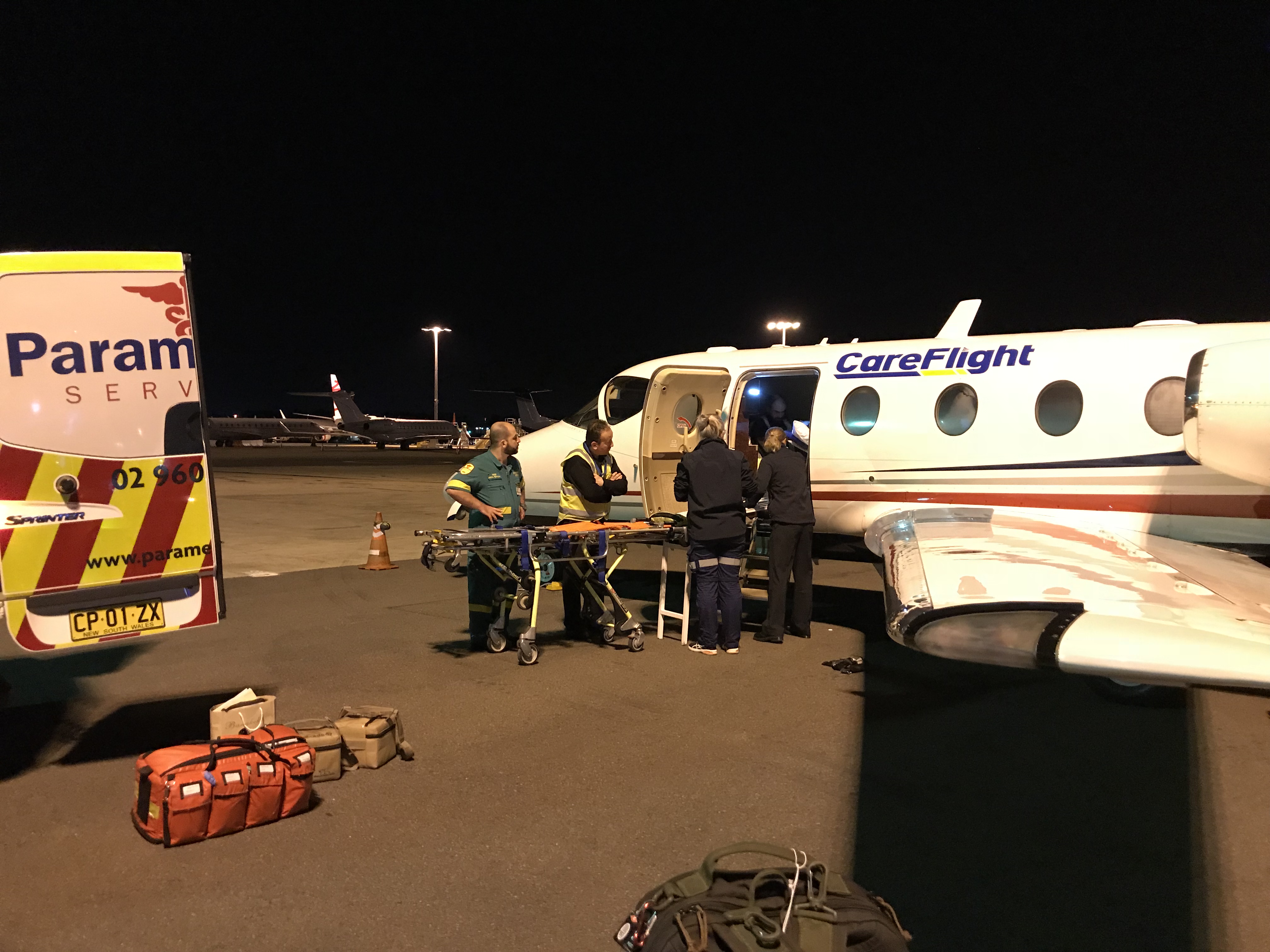 Stuart being taken with Careflight Australia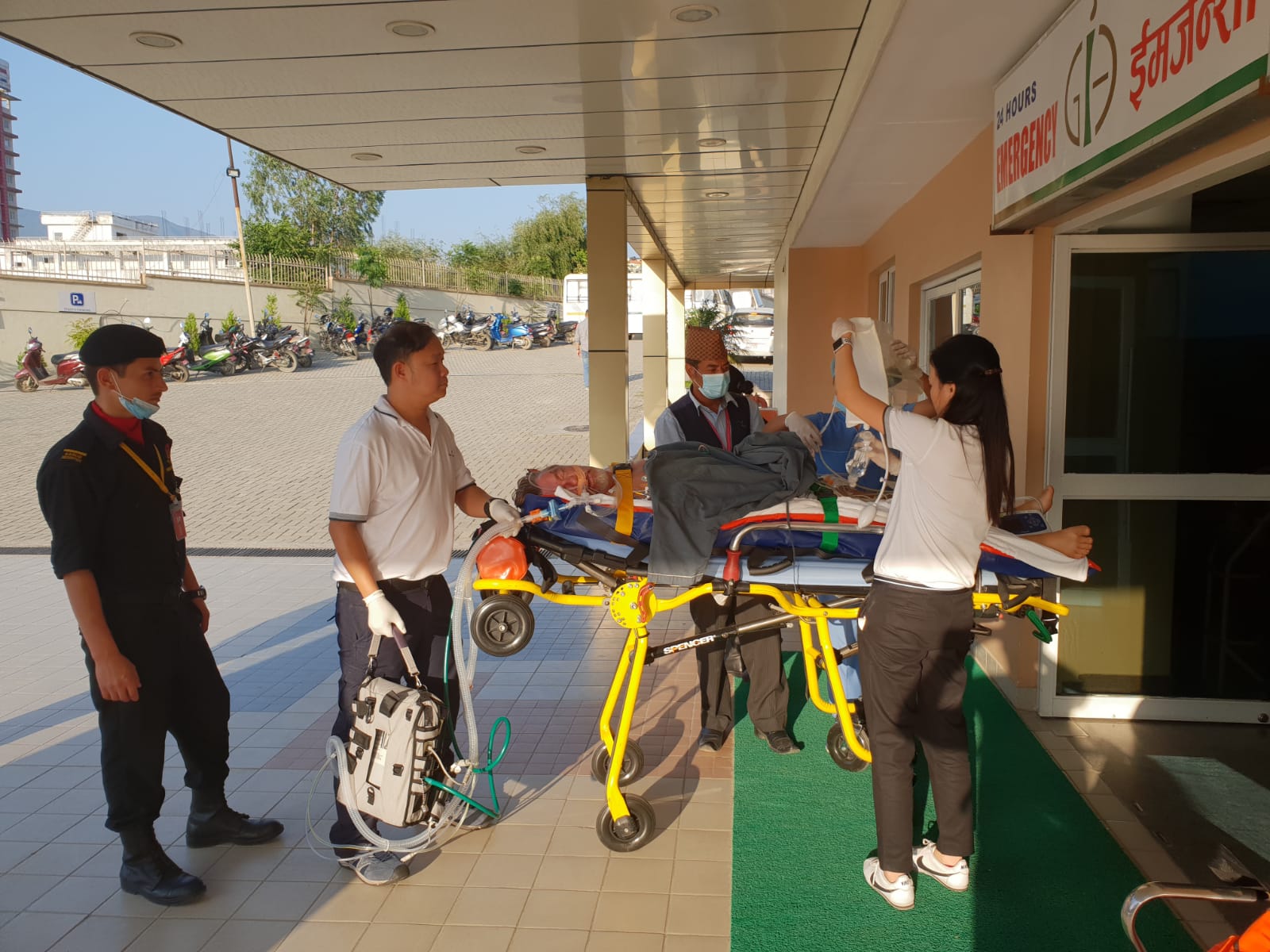 Stuart receiving assistance by Careflight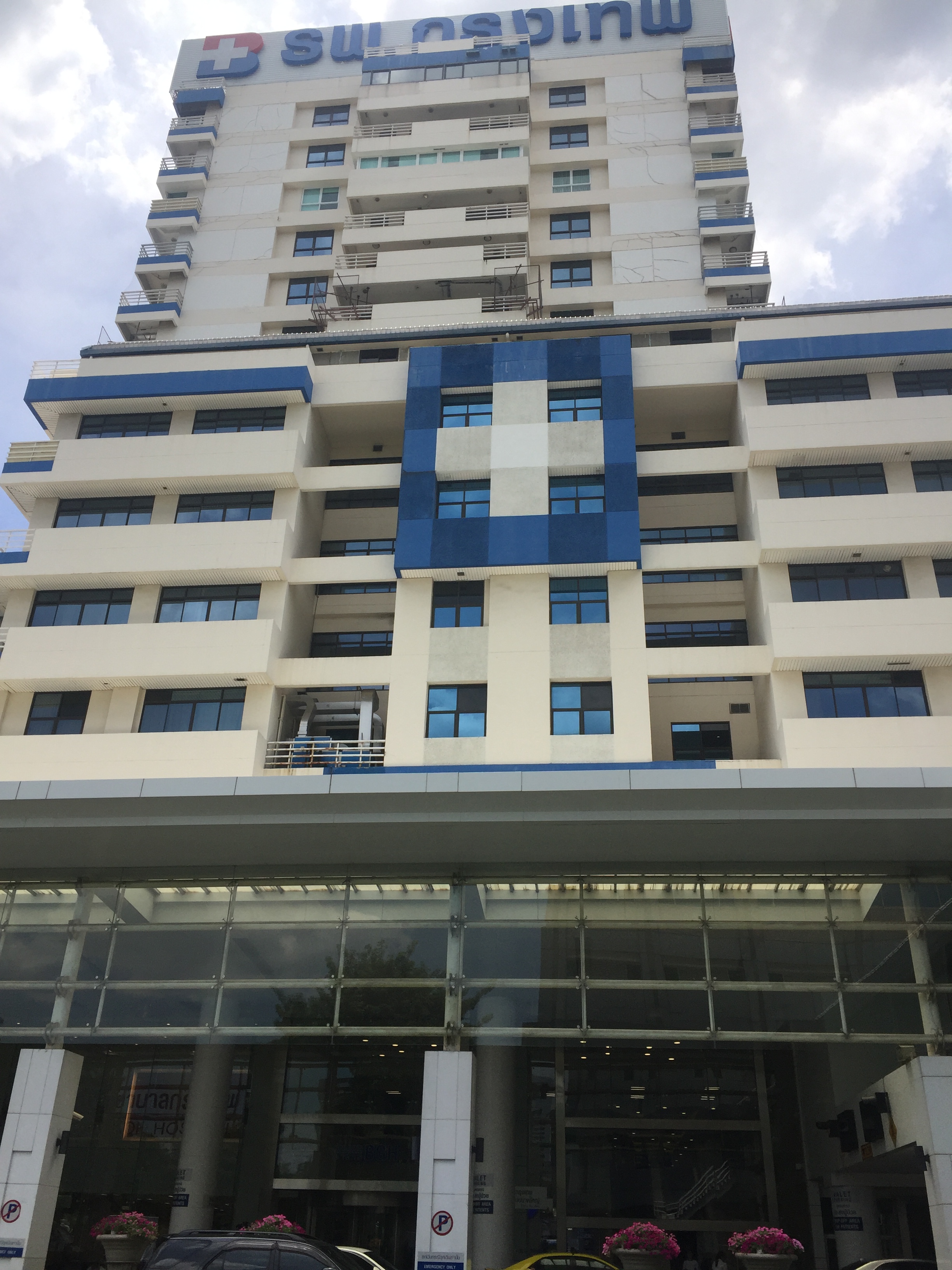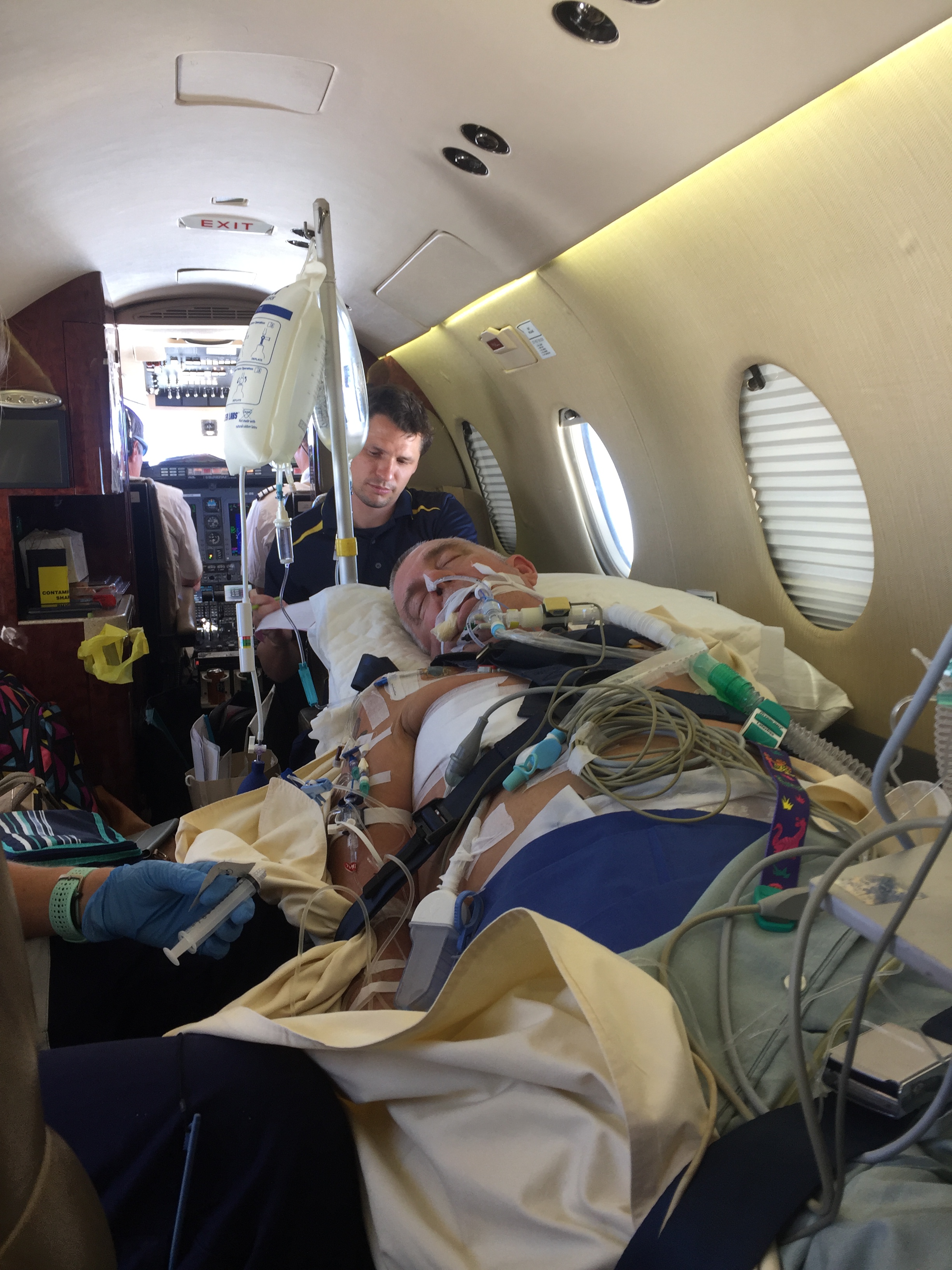 Stuart with the Careflight team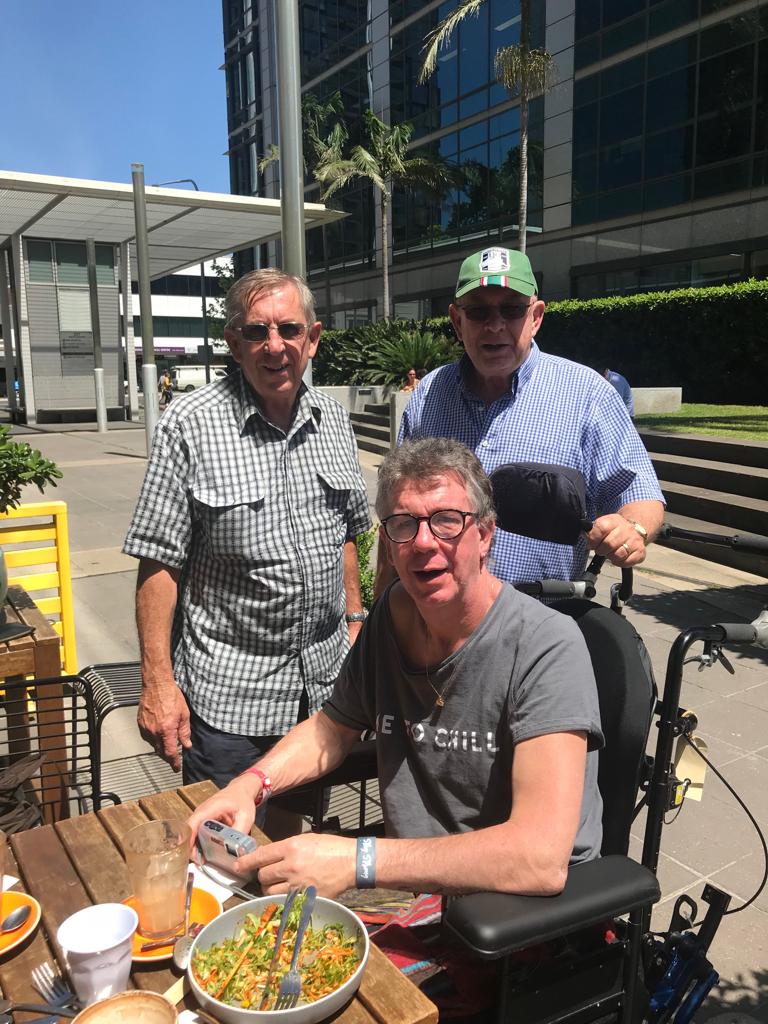 Stuart and his brothers visiting him in Hospital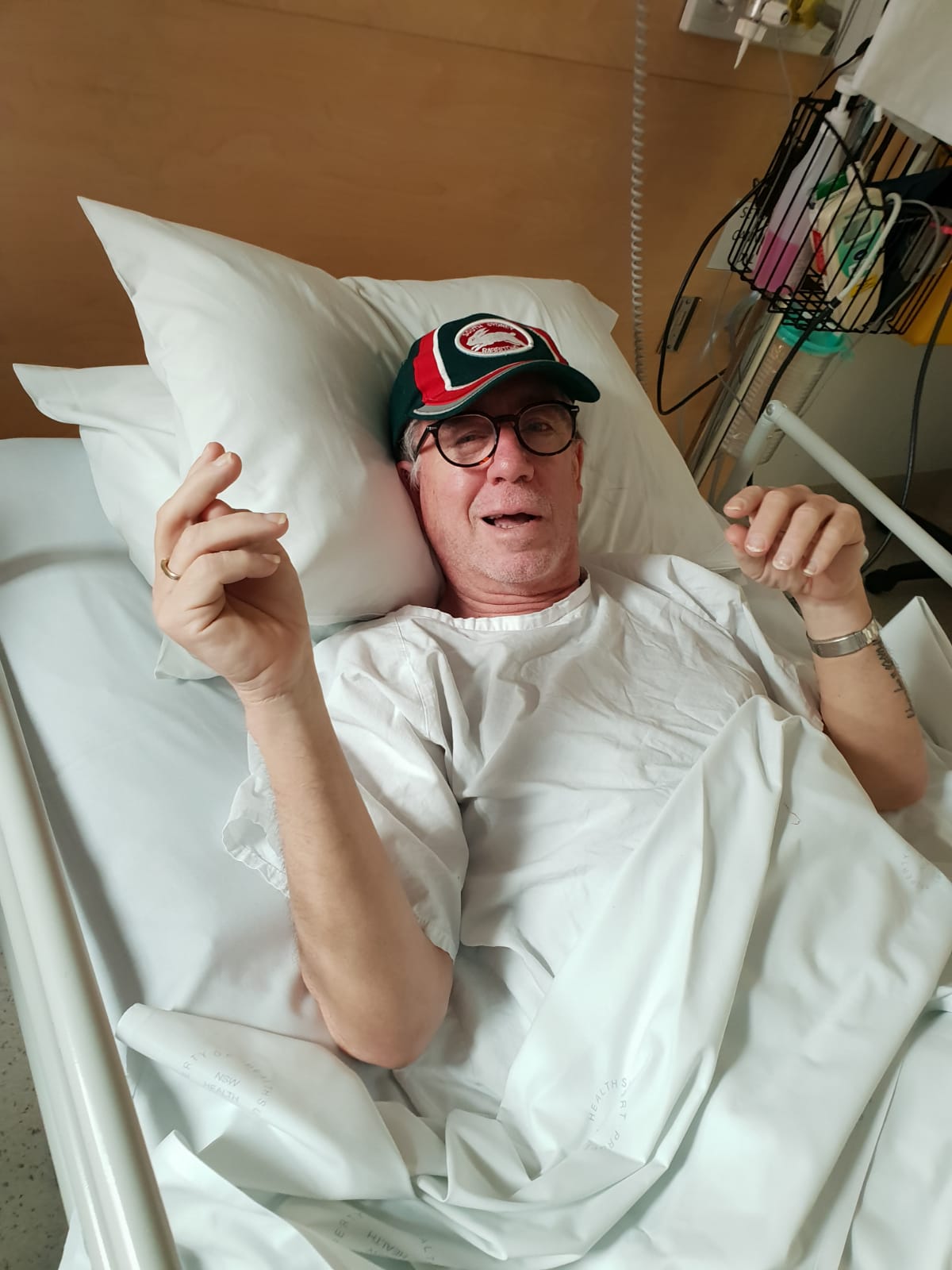 Stuart in high spirits while in Hospital