Bordered by Germany, France and Belgium are the Netherlands. While the Netherlands rank only 134th in terms of size, the country is full of history, art, museums and gorgeous nature scenes. You will also find some of the best nightlife in Europe which attracts travellers from all corners of the earth. Get your passport ready, ensure you have adequate travel insurance for the Netherlands, and visit the country of tulips and windmills.
Amsterdam is the capital city and a must see destination for any traveller. There is so much to see here that most visitors simply do not have enough time to take it all in. A great way to get an overview of the city is to do a canal tour. The Dutch are famous for their mastery of water, and their impressive canals of Amsterdam are but one sign of that. The canals run throughout the entire city and a canal cruise offers you a chance to see many beautiful buildings along the water's edge. The city center itself goes back to medieval times, and it is a wonderful place to stroll around, take in the architecture, and perhaps visit one of Amsterdam's famous coffee shops.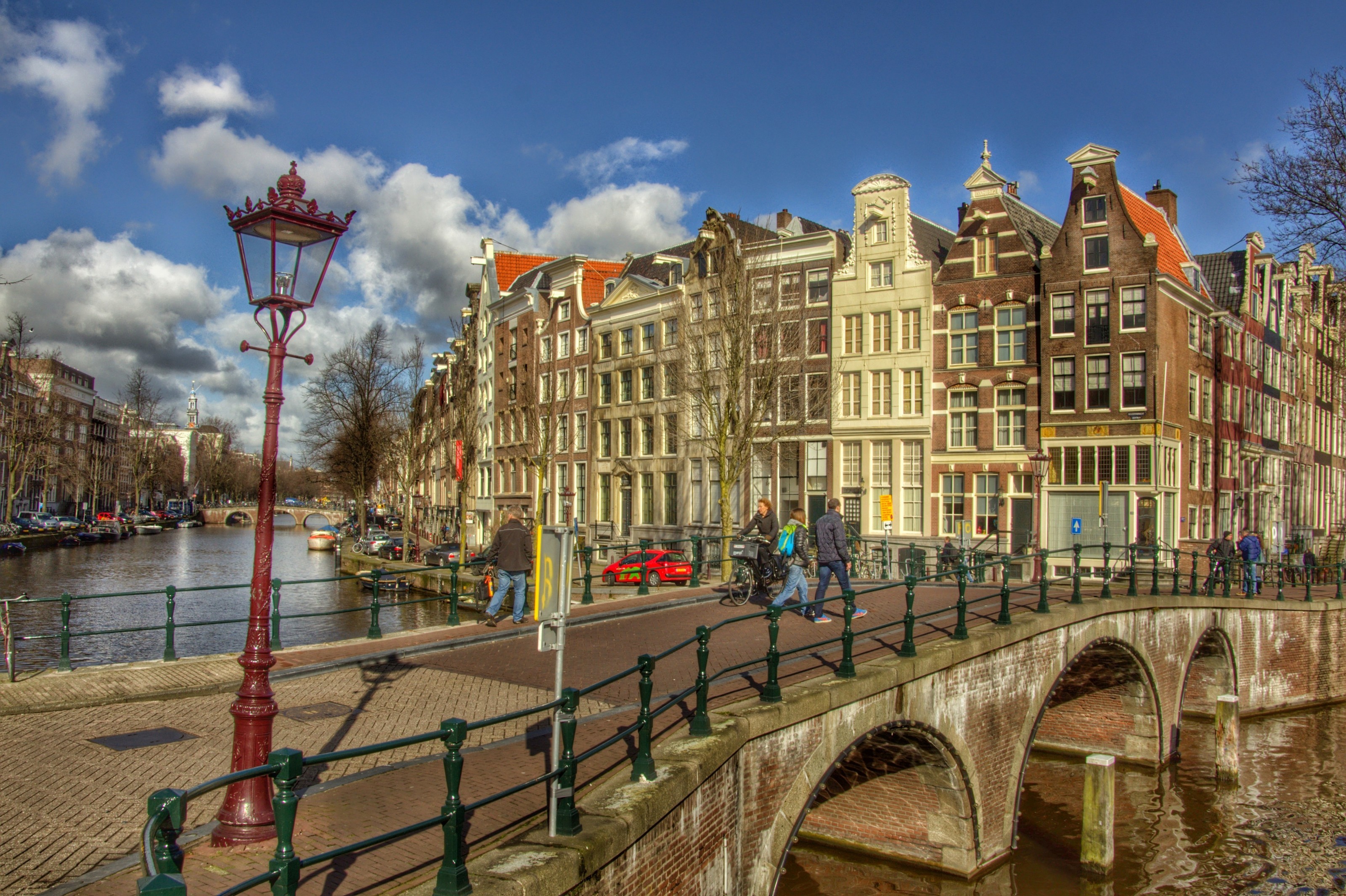 Amsterdam has quite the unique range of museums and you will find a museum for almost any interest ranging from art to pornography. There are three museums no one should miss when they are in Amsterdam though. The first, and probably one of the most famous museums in the world, is the Van Gogh Museum, which contains the largest collection of his paintings and drawings in the world, and it really is spectacular. As there is artwork from his early years, you can truly follow his progression and understand the birth of his unique style. The second must see museum is the Rijksmuseum, where you will find paintings from other Dutch masters such as Rembrandt and Vermeer as well as a good selection of Asian art. Finally, the last museum is deeply tied to Europe's past: the Anne Frank House. This is the house where she hid and where her diary would later be discovered. While maybe not the most impressive site visually, anyone who has read her diary will get goose bumps coming here.
Amsterdam has cultural events year-round and it is well worth checking out what is on when you are in town. The Tulip festival in early May is world famous for its stunning displays, and draws quite a crowd.  There is also the Amsterdam Dance Festival in October, Amsterdam Fashion Week in July, and the gay pride parade in August as well. In short, there is always something to do or see when you are in Amsterdam. Ensure you have Netherlands travel insurance sorted before heading to any big dance festivals.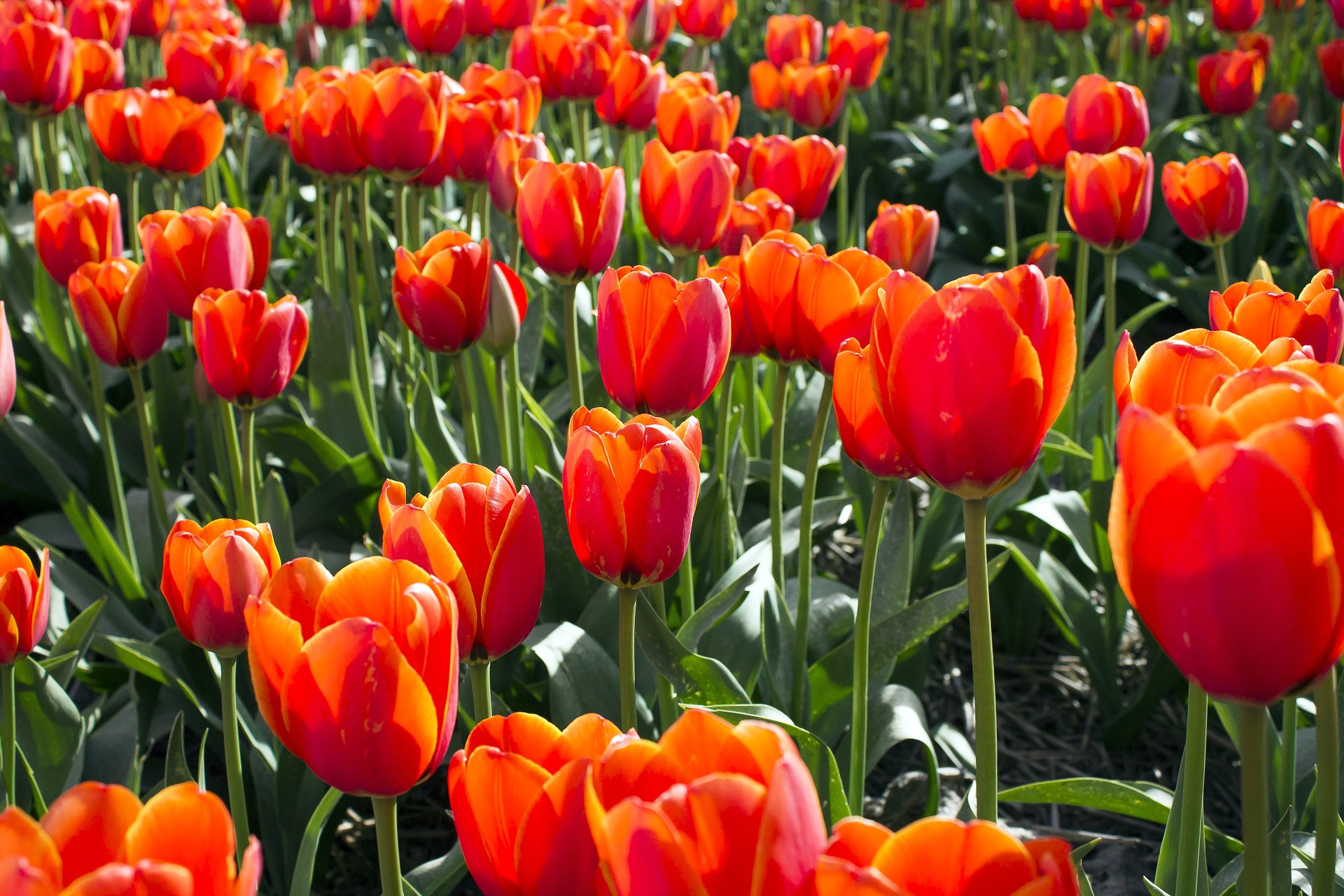 Not far from Amsterdam is the city of The Hague, which is home to the International Criminal Court and widely seen as the judicial capital of the world. It is a nice stop to put in on your way to Rotterdam, a hip young city that has an amazing cultural offering and also very good nightlife. The wide scale of destruction of WWII meant that the city had to be rebuilt, and you can see a range of new architectural designs that are just stunning, ranging from classical to modern to who knows what is going on!
There are a lot of museums to choose from, the most important being the Museum Boikmans Van Beunigen, which houses a large collection of art including works by Dali, Brueghel, and Magritte. For more modern art and installations, head to the Kunsthal, which offers a massive space for artists to play with and experiment.
While you can still visit some windmills in Rotterdam, the Windmills of Kinderdijk are a much better place to see them in action. When you come to this area you will see an on-going battle with water, and here you get to discover the techniques of land reclamation and the use of windmills in this process. Another great excursion from Rotterdam is to the famous Delta Works, which are the world's only defensive structure that use water as a weapon. While it may not sound impressive, it is amazing when you see it!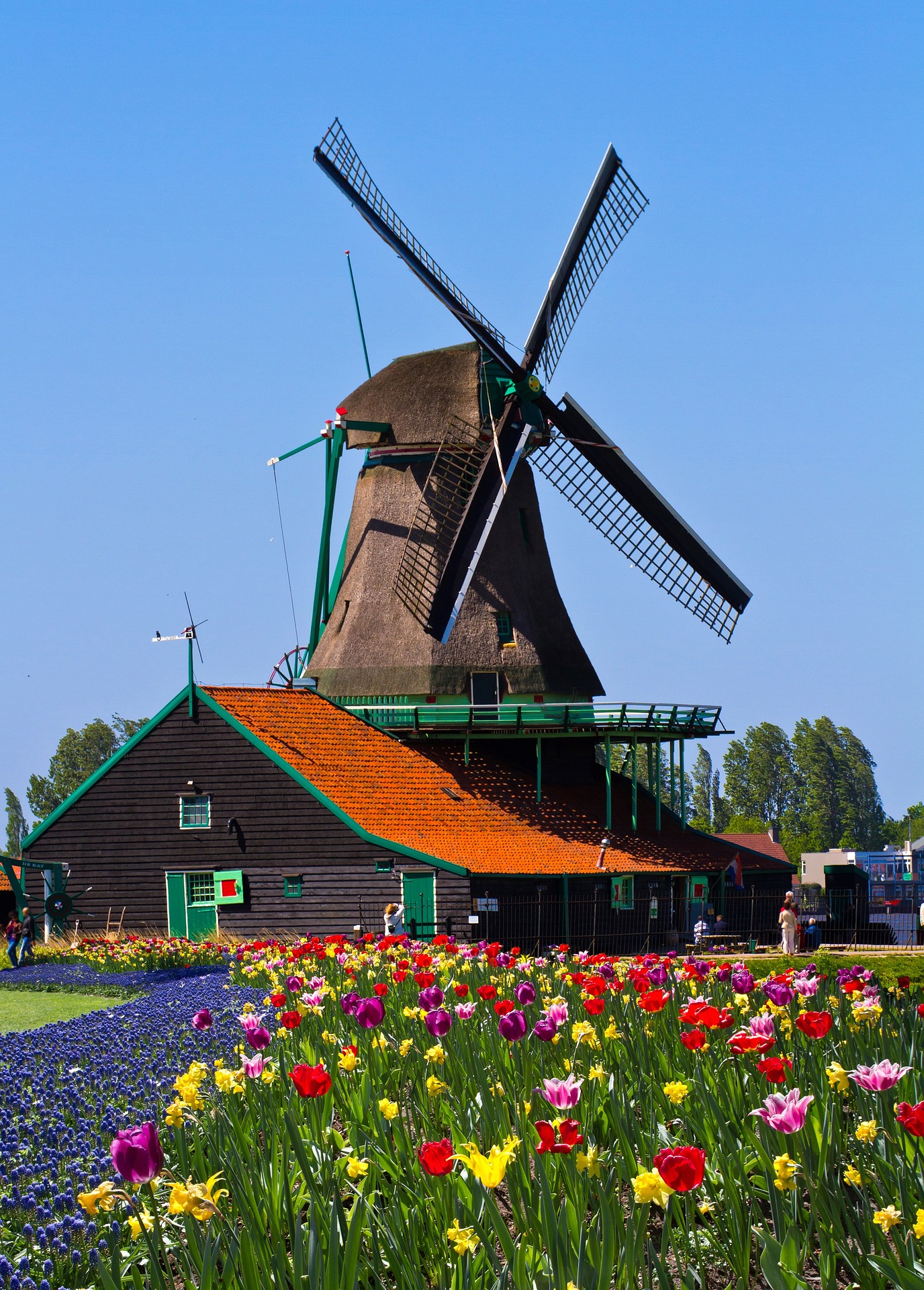 The Netherlands are very safe for travellers, though make sure to pay attention to your belongings in bigger cities so you don't fall victim to purse-snatchers or petty crime. As with travel anywhere, ensure you have appropriate travel insurance for the Kingdom of the Netherlands before starting your trip. While there are many great ways of getting around the country, the most picturesque is probably by bicycle. You can easily rent them in Amsterdam for just a quick trip or consider taking one for a week - just make sure you have a good lock on it!
For more information on the Netherlands Tourism Website.